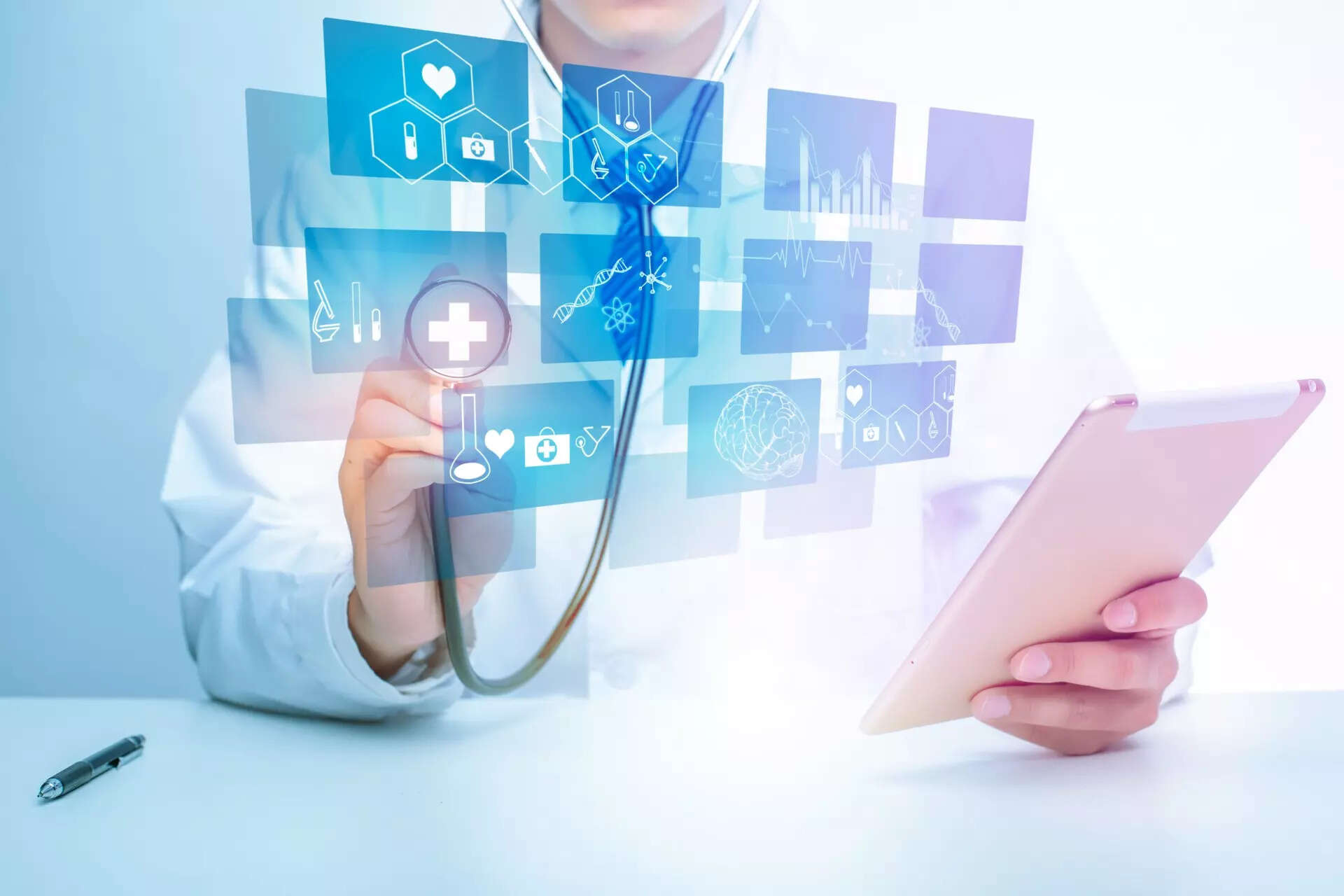 Bhubaneswar: AIIMS Bhubaneswar will sign a memorandum of understanding (MoU) with a university from Taiwan to utilize artificial intelligence (AI) for better healthcare management and patient care.
AIIMS Bhubaneswar executive director Ashutosh Biswas met Prasan Kumar Sahoo, director of AI and a professor in the department of information engineering, Chang Gung University, Taiwan, and discussed about research and training programmes on AI and its use in the field of diagnosis, therapeutics and management of patient care.
"Early detection of disease is much more important to provide emergency treatment. But in case a cancer or brain stroke patient is admitted to the emergency department of a hospital, it has always been a challenging task to provide the patient with the required emergency treatment. Hence, applications of AI in medical data analysis for disease prediction are the need of the hour," said Biswas.
Sahoo had a talk on AI at AIIMS Bhubaneswar. "Huge volumes of images and clinical data are generated when a cancer or brain stroke patient is admitted to the emergency department of a hospital. Doctors may use varieties of images like CT and MRI reports for disease diagnosis. Deep learning is part of AI that mimics the workings of the human brain in analyzing different formats of image data for use in classifying, localizing, detecting, and segmenting the medical images," he added.
He said AI is useful to analyze ischemic stroke, intracranial artery stenosis, colorectal cancer and lung cancer patient's images data for automatic prediction of the diseases. Collaborating with AIIMS Bhubaneswar will be a great thing for Chang Gung University. It will also be highly useful for better patient care and better health care management," he added.
This Taiwanese University's Chang Gung Memorial Hospital has been working in the area of AI, clinical, and medical images data analysis.