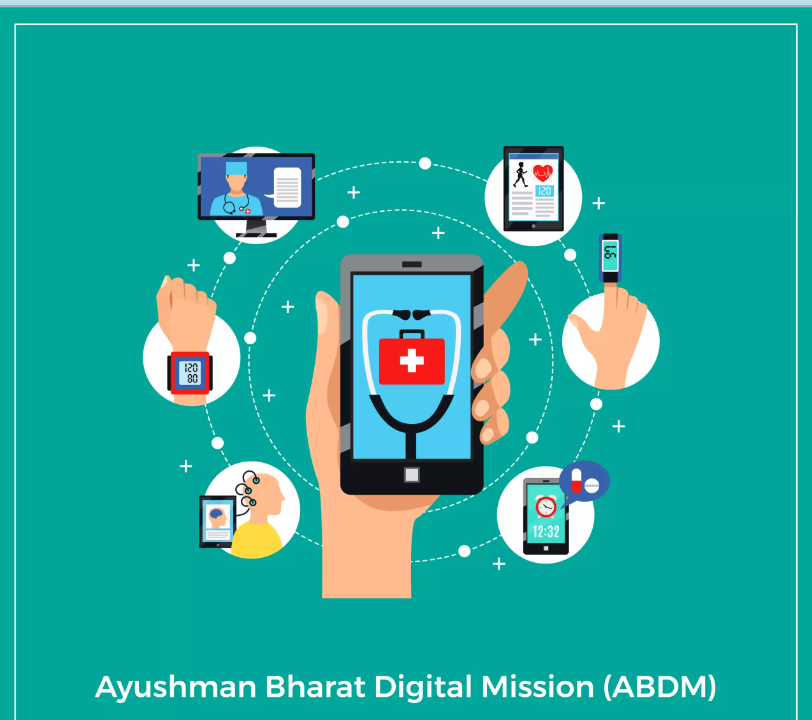 New Delhi: AIIMS Delhi is trying to make cancer palliative care more accessible and comfortable, with its oncology department using an in-house, cloud-based mobile application that aims to reduce the rate of hospitalisation of cancer patients and offer immediate help even in emergency cases.
During cancer treatment, palliative care holds a lot of importance in providing a better quality of life. "This is India's first palliative care mobile application. During the course of cancer treatment, patients often face different types of health complications. Usually, we ask a patient to update about their health every two weeks, but we have seen cases where patients often forget to visit the clinic or miss mentioning about their symptoms or haven't taken the prescribed medicines," said Dr Rakesh Garg, additional professor of anaesthesiology, critical care, pain and palliative medicine, oncology at AIIMS.
To solve these persisting problems, patients can now simply update their information in the app instead of coming to the OPD or rushing to emergency for any symptom, and the solution will be provided immediately by the respective physician. "Suppose a patient has to take a medicine, so the app sends out a reminder. They won't have to refer to the prescription every time. It makes it easier for doctors, too, to follow the patient's condition. We did a survey and found that 90 per cent of our patients are comfortable using this application," Dr Garg said.
The smartphone-based system provides a unique ID to all registered patients and record the details of all medicines, including doses, frequencies and SOS doses. This app will allow physicians to record the prescription, schedule the timing, and assign the next date of hospital visit. The application is designed to work offline. A patient can anytime press the "syncronise" button to transfer all data from the mobile phone to the project website and vice-versa, using the internet. Physicians can also remotely monitor the status of medication adherence.
"The project has been funded by Indian Council of Medical Research. Its server is being used to maintain the privacy of patients. We will apply it as a pilot project at other centres," Dr Garg said.