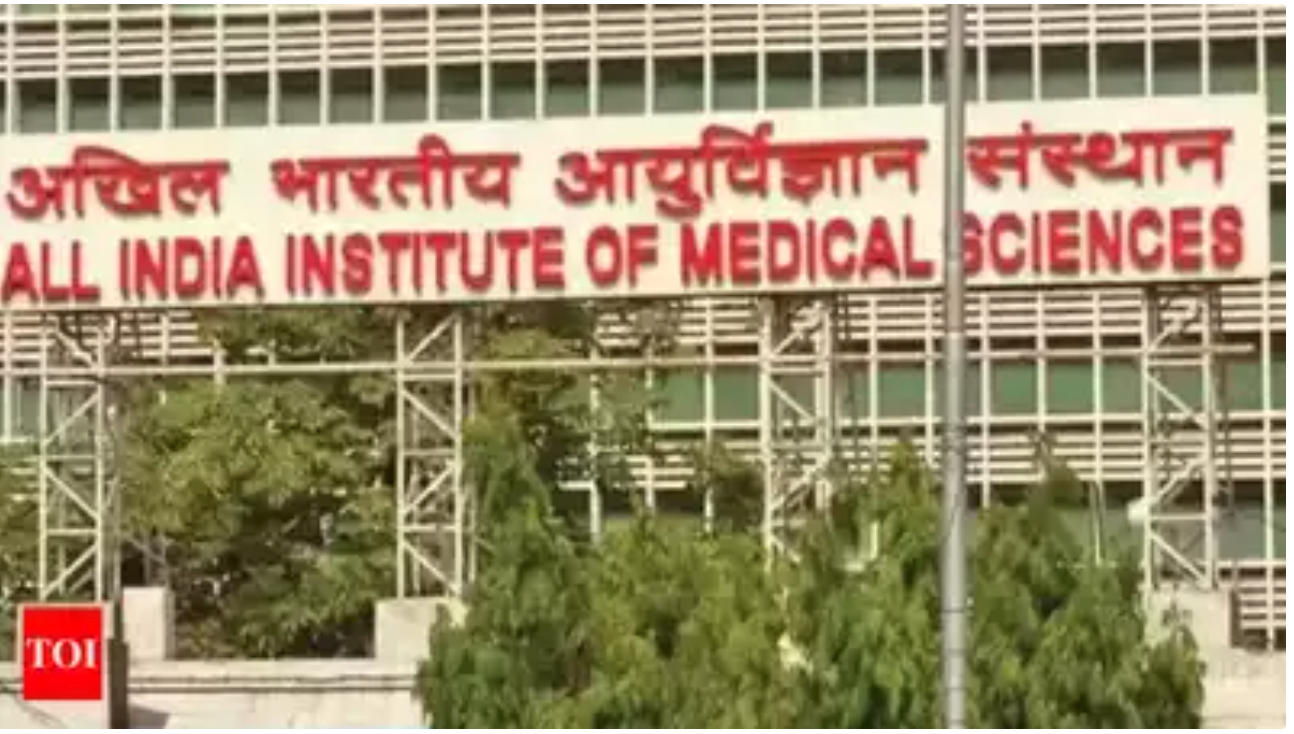 NEW DELHI: The Centre has designated AIIMS Delhi as the centre of excellence for Artificial Intelligence (AI) in healthcare, Union health minister Mansukh Mandaviya told the Lok Sabha recently in response to a question.
The institute, Mandaviya said, will explore the utilisation of AI in health schemes facilitating policy decisions. "AI tools can support monitoring of physical and financial aspects of programmes including fraud detection, effective disease management, identifying early warning signals as part of surveillance, development of clinical decision support system (CDSS) supporting practitioners in providing quality care, etc," he added.
The National Health Authority, which implements Ayushman Bharat Pradhan Mantri – Jan Arogya Yojna (ABPM – JAY), has been using AI technologies to detect suspicious transactions/potential frauds in ABPM – JAY.
One of the challenges faced in the healthcare sector in the country is shortage of doctors, especially in rural areas. There is one doctor per 1,511 population against the WHO norm of 1:1,000 and, studies show.
Dr Prateek Sharma, a renowned gastroenterologist, who was the first chair of the US task force on AI, told TOI that artificial intelligence has shown benefits in a whole range of specialties. "In primary care, AI studies have been conducted to help monitor patients' blood pressure and glucose levels suggesting early changes in medications, including blood pressure medications and insulin doses…In the field of gastroenterology, artificial intelligence has helped in the detection of polyps during colonoscopy and the detection of cancer in the GI tract," he said.
He further explained, "AI predicts the outcome of a diagnostic or prognostic process by using its experience that is based on data of previous patients that were used to train the AI system. It may be considered as a super-calculator that reduces error rate." TNN