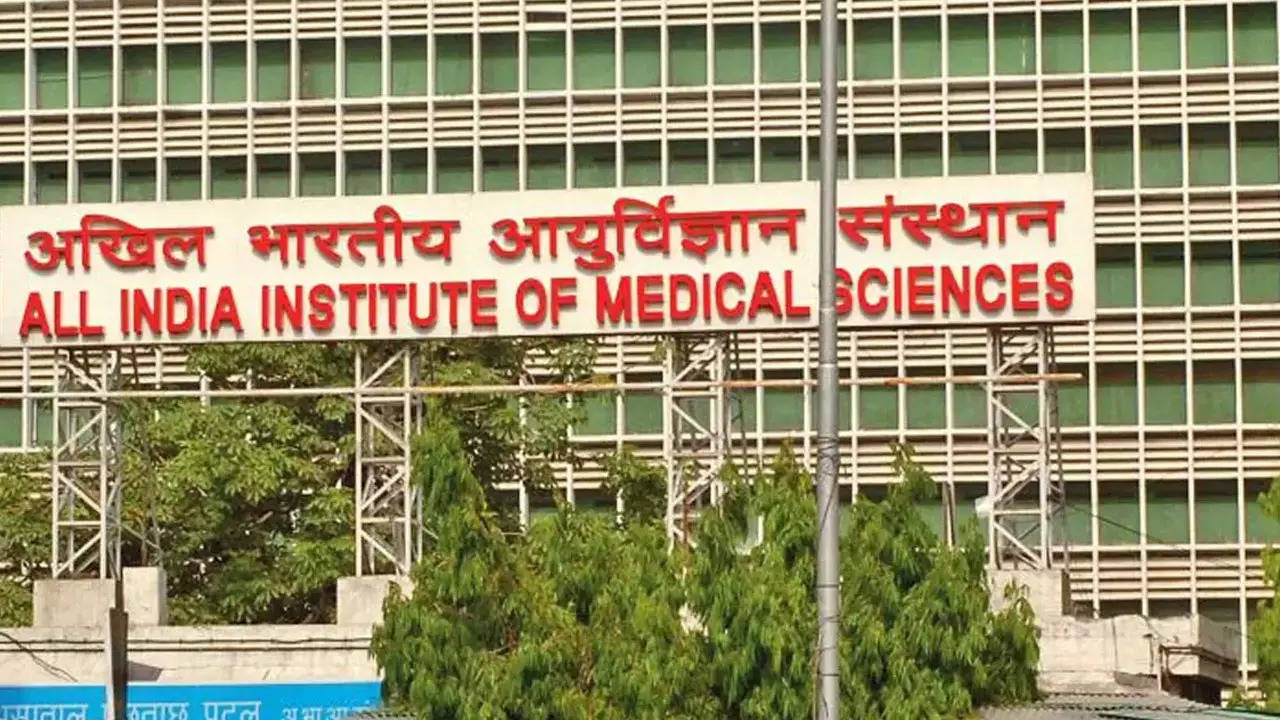 New Delhi: The AIIMS authorities have decided to launch a recruitment drive to achieve the target of near "zero vacancy" by September 2023.
Recently, TOI had reported that 363 posts of doctors/faculty members against 1,207 sanctioned posts in various departments and 1,055 posts of paramedical staff against 8,225 sanctioned posts were lying vacant at the institute.
An office memorandum issued by the director M Srinivas, on Wednesday, stated that to enhance coordination between the examination section, recruitment cell and faculty cell and to ensure timely filling-up of existing and new vacancies, it has been decided to launch a recruitment drive at the institute.
To facilitate the same, professor Rajiv Narang has been designated as the "chief coordinating officer" and shall be responsible for actively following up the vacancy status and the action being taken thereof with the faculty cell, recruitment cell and examination section. An action taken report will be submitted to the director's office on a weekly basis.
According to the information, the major departments with vacant posts of faculty members include cardiology department, general surgery and liver transplantation, obstetrics and gynaecology department along with the centres — Rajendra Prasad Centre for Ophthalmic Sciences, Dr BRA Institute Rotary Cancer Hospital, Jai Prakash Narayan Apex Trauma Centre and national cancer institute within the campus of AIIMS Jhajjar and others.
Meanwhile, the Union health ministry is also examining the possibility of introducing a centralised recruitment for faculty and non-faculty at various AIIMS across India to address the shortage of personnel at these institutes. A committee has also been constituted in this regard. According to the ministry's data, of the sanctioned posts of 4,026, only 2,259 posts have been filled in the 18 new AIIMS.