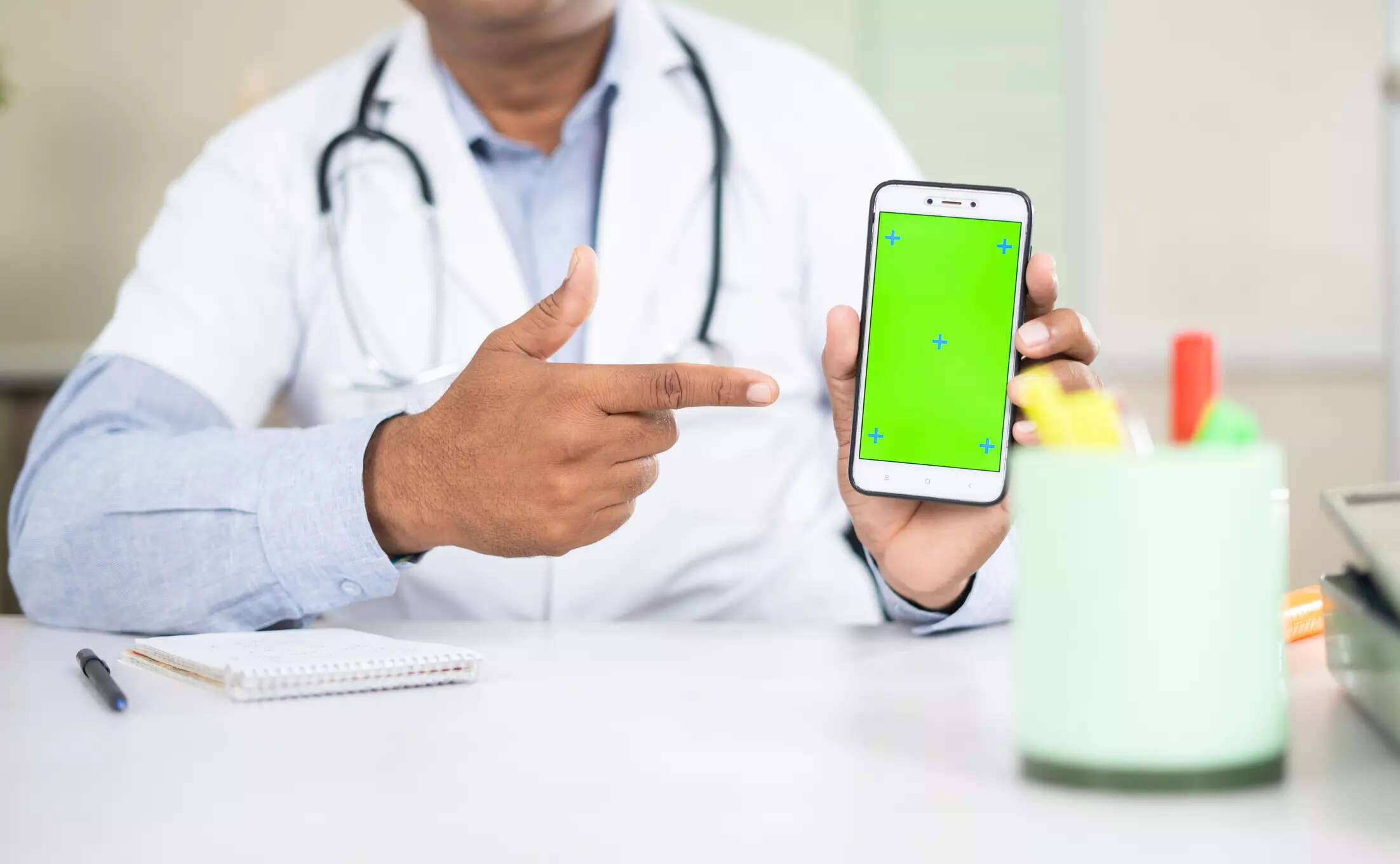 New Delhi: To bring in transparency, the AIIMS Delhi administration has decided to create dashboards for allotment of accommodation and booking of various meeting venues and guest houses. According to an office memorandum issued by AIIMS Director M Srinivas, it has come to the notice that a proper system for institutional accommodation allotment and booking of various venues and guest houses is not in place and there is a lack of communication and coordination among different sections.
"As the institute is committed to promoting good governance in its policies and functioning and to bring in transparency in the system of booking accommodation and handling logistics, it is proposed that a dashboard should be created for the purpose," the memorandum issued on Monday read.
A dashboard for institutional accommodation allotment has been proposed which will have details of the total number and types of houses, the remaining life of the quarters, date of allotment to concerned personnel, date of occupancy and allotment duration, vacancy status and vacation report.
There will be a separate dashboard for booking of various venues in the institute. The dashboard will have real-time information about the vacant status of the venues such as Jawaharlal Nehru Auditorium, conference hall, lecture theatres, Dr. Ramalingaswami Board Room, which can be booked for academic and research activities.
The dashboard for guest houses of the All India Institute of Medical Sciences (AIIMS) will contain real-time availability of rooms, which can be booked digitally.