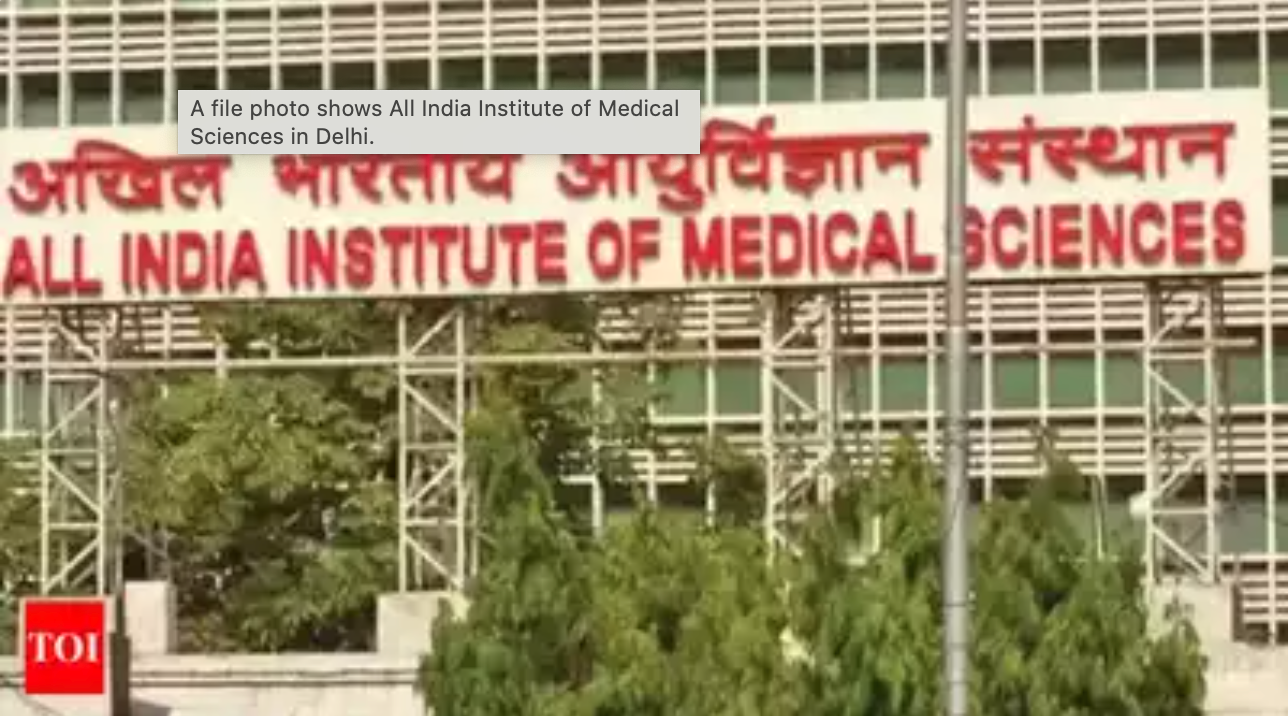 NEW DELHI: AIIMS Delhi has decided to start a 'millet canteen', which will be made operational by March 1, the administration said on Saturday.
According to a circular issued by AIIMS Director Dr M Srinivas, the canteen will be set up on the second floor of the central cafeteria and will offer millet-based dishes 24×7. It further said that the canteen will be commissioned in line with the central government's impetus.
The central government has decided to celebrate 2023 as the 'International Year of Millets' to make it a people's movement so that the Indian millets, recipes, and value-added products are promoted globally, the circular said.
As millets are high in protein, fibre, essential vitamins, and minerals, they are renowned as a nutritional powerhouse. In addition to a plethora of health benefits, millets are also good for the environment with a low water and input requirement.
The 'International Year of Millets' stands to provide a unique opportunity to increase global production, ensure efficient processing and consumption, promote better utilisation of crop rotations, and encourage better connectivity throughout food systems to promote millets as a key component of the food basket, the circular said.
In her budget speech on Wednesday, finance minister Nirmala Sitharaman said the Indian Institute of Millet Research in Hyderabad will be supported as the Centre of Excellence for sharing best practices, research, and technologies at the international level.