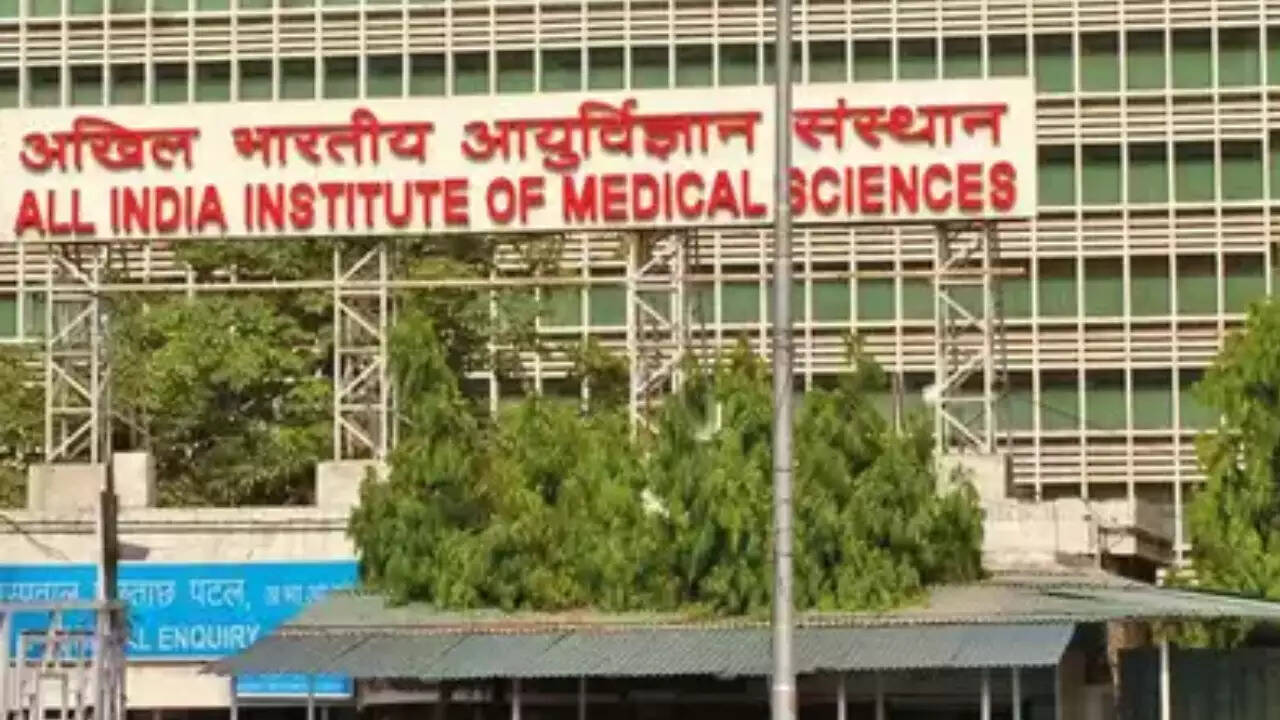 New Delhi: The All-India Institute of Medical Sciences (AIIMS) has written to the Delhi government asking it to establish a referral system for trauma patients needing emergency care so that quality treatment can be provided quickly.
AIIMS director Professor M Srinivas sent the letter to the secretary of health after the institute was paired with the state-run Indira Gandhi Hospital in Dwarka and NDMC's Charak Hospital for the distribution of patient load.
"As you are aware, the emergency medicine department of the institute is overcrowded and facing a shortage of beds," Professor Srinivas wrote. He warned that this "situation can lead to serious consequences, including a high risk of mortality and morbidity."
AIIMS would help in establishing a referral system that would allow emergency patients to be directed to the most appropriate facility for their needs, he said. AIIMS would provide doctors, nurses and healthcare workers for developing the emergency system in another hospital. A team from AIIMS can visit the hospitals and do a gap analysis, the director said.
Under this system, the AIIMS emergency department would triage a patient and determine the level of care required. Patients who do not require immediate care or treatment in a tertiary facility would be referred to secondary-level hospitals.
A doctor said patients in the emergency department triage area are categorised by colour codes of red, yellow and green. Patients who need immediate care are categorised under code red. These are patients who show altered physiological parameters and time-sensitive conditions that require urgent treatment.
Patients triaged under yellow are those with semi-urgent conditions needing monitoring, evaluation and treatment. Patients under the green code are given minor treatment and discharged.
"Patients requiring tertiary-level care can be referred to AIIMS from other hospitals and patients who do not require immediate care would be referred to secondary-level hospitals ," the letter said.