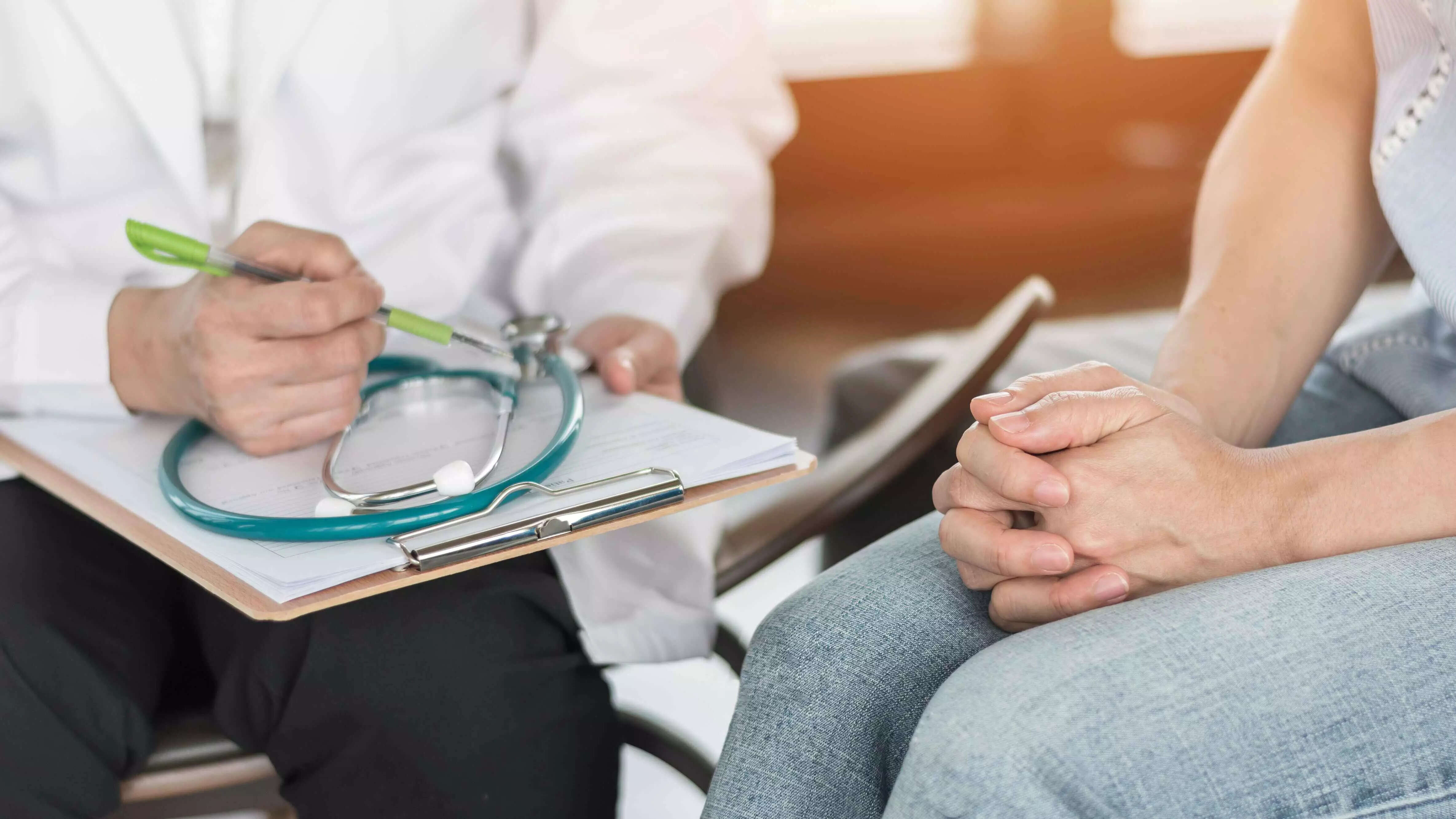 Hyderabad: In a joint effort to help Turkish people facing the brunt of major earthquakes, Apollo Hospitals along with LifeSigns will donate 1,000 remote patient monitoring patches. Patient monitoring patches can be used in settings where patients need close monitoring of vital signs, including cardiac rhythm. They allow doctors to reliably monitor a patient's heart rate, ECG rhythm, respiratory rate, temperature, and position, and can also be used to connect to oxygen saturation monitoring devices. This will free up critical care beds for the sickest patients, and those who need care outside of hospitals or in the field can use the patches.
The recent catastrophic disaster in Turkey has left tens of thousands of people dead and thousands more injured. While the rescue phase is complete, the recovery and rehabilitation phase is just beginning. Many hospitals have been demolished and are no longer functional, and doctors, nurses, and staff have been stretched thin.
Timely monitoring of vital signs is essential to avoid further loss of life, especially when patients may not have access to their usual care and medications and are dealing with immense stress from their losses. Dr Sai Praveen Haranath, Apollo Hospitals, stated, "Apollo Hospitals stands ready to assist Turkey in this hour of need to help with medical assistance and guidance from our entire critical care and sub-specialist teams, who can help with monitoring these patients."
Hari Subramaniam, Founder and Director, LifeSigns, said, "As a company, we have always believed that vital signs need to be monitored anywhere, anytime, and our devices allow doctors to make important decisions for their patients to prevent harm and encourage healing."
Stating that all efforts to help the earthquake victims are invaluable and thanking Apollo Hospitals and LifeSigns, Prof Vedat Bulut, Central Council General Secretary, The Turkish Medical Association, said, "Adana Medical Chamber is now the logistic centre in the disaster zone, and all medical supplies are distributed from Adana to other cities. In particular, four cities were damaged badly, and even the buildings of medical chambers collapsed in these cities.
The whole endeavour was made possible through an international network of volunteers spanning many countries and required extreme coordination and cooperation from busy doctors in Turkey who were already dealing with multiple issues related to the crisis, said Apollo Hospitals in a statement, expressing that the donation of devices and expertise will help build a medical bridge between these two great countries and alleviate suffering.