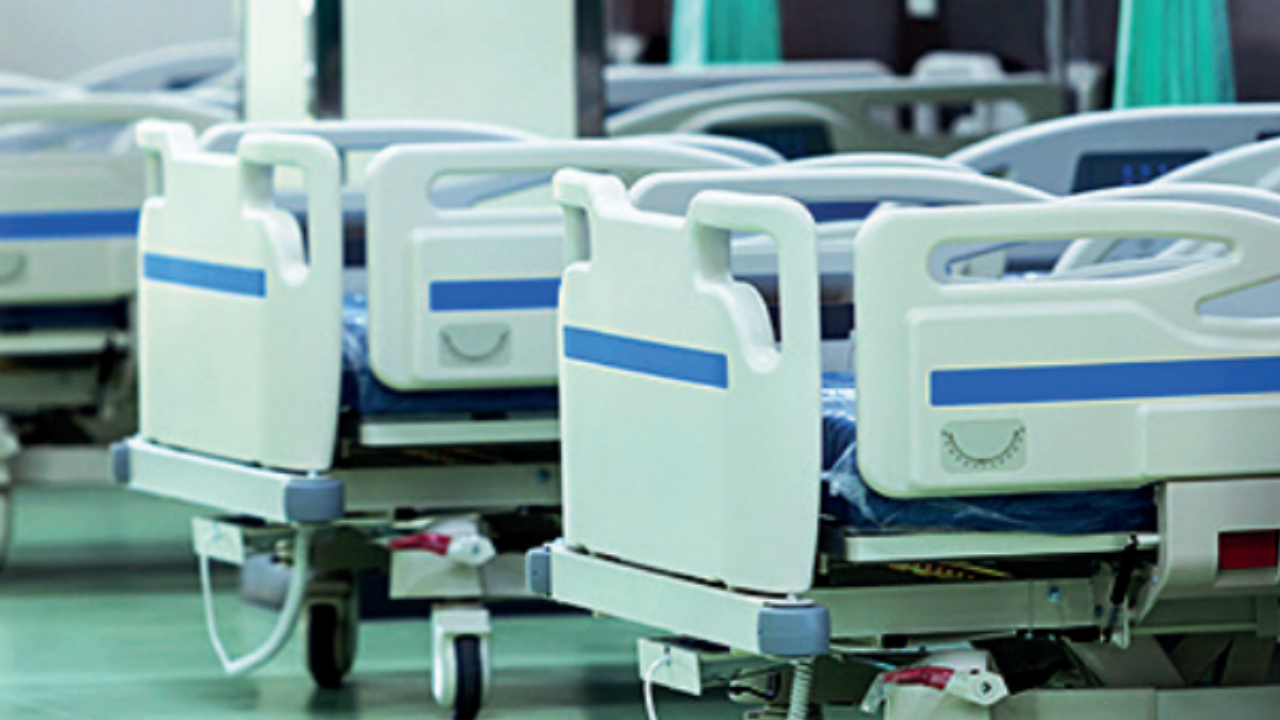 Kolkata: Patients from Bangladesh have started streaming back to Kolkata's private hospitals, several of which now have more patients from the neighbouring country than they had before the pandemic. The numbers are set to swell further in the course of this month following a lull because of Eid celebrations last month, say hospitals.
A number of these hospitals are gearing up to bolster their 'Bangladesh desk' and enhance their outpatients departments (OPD) to cater to the additional patient load from across the border.
At RN Tagore International Institute of Cardiac Sciences (RTIICS), the Bangladesh patient count has touched 15 per cent of the total footfall, which is higher than the pre-pandemic number. Whereas RTIICS used to have 150 OPD patients from Bangladesh daily till early 2020, the count has now touched 200. Around 15 patients from the neighbouring country are now admitted. This figure, too, is higher than the pre-pandemic average of 10.
"This is the result of the pent-up demand due to the pandemic, when patient flow had stopped," said R Venkatesh, zonal head, Narayana Hospitals (RTIICS). "Visa requirements, too, have been eased, facilitating travel. We had seen a brief lull during Eid last month, but things are now back to normal. The Bangladesh patient count is the highest we have ever had. Going by the number of visa invitation letter applications and enquiries, the number is set to rise further."
RTIICS is planning to enhance its OPD rooms and area to cater to the overall increase in footfall. "The Bangladesh patient flow has necessitated this," added Venkatesh.
'Easing of travel curbs led to patient surge'

Ruby General Hospital has seen a surge in Bangladeshi patients since February-March, with the number touching the 2019 figure. The hospital now receives around 200 patients from Bangladesh at its OPD every week and has around 25 inpatients, the highest in three years. Deferred treatment and lifting of travel restrictions led to the surge, said Subhashish Datta, general manager-operations, Ruby.
"The flow rose after travel restrictions were eased post-Puja last October," Datta said. "Since December, we started getting visa invitation letter applications from Bangladesh. We expect the number to rise further." He added Ruby would soon help Bangladesh patients' families arrange for accommodation and transport.
Medica Superspecialty has seen a rise – of 60 per cent and 30 per cent – in the number of outpatients and inpatients respectively from Bangladesh since 2019. "The overall Bangladeshi patient footfall has risen by 50-60 per cent. The issue of medical visas to patients from Bangladesh had been delayed due to internal policies there. Also, there was a decline in patients during Ramzan and Eid. The Bangladeshi patient count has risen sharply in the last month," said Ayanabh Deb Gupta, co-founder and joint MD, Medica.
At the three units of AMRI Hospitals, the Bangladesh patient count touched 2,000 in April. "We have reached the pre-pandemic number and expect the count to rise to 3,000 in May," said Rupak Barua, CEO, AMRI.