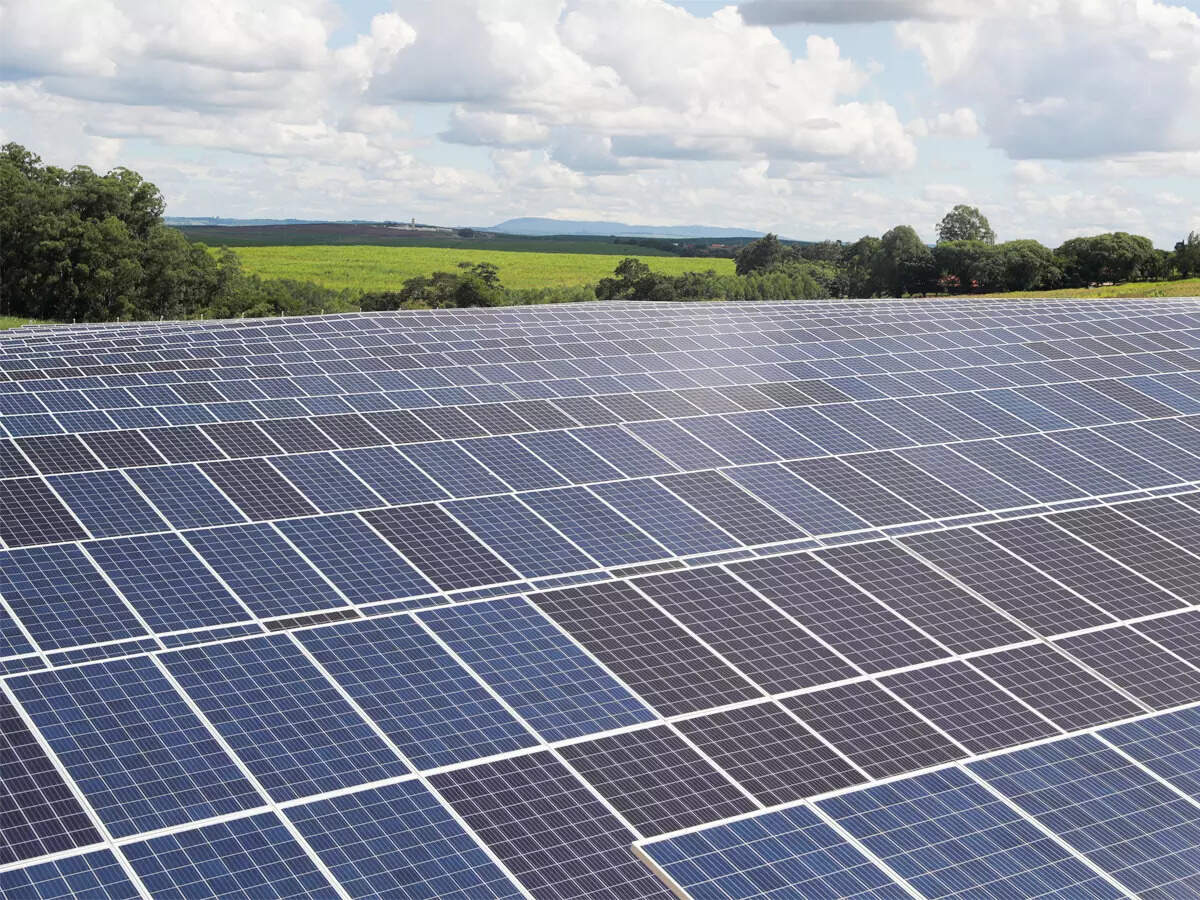 Vadodara: Rated as the fifth top cancer radiotherapy centre globally, the Kailash Cancer Hospital and Research Centre at Muni Seva Ashram at Goraj has added another identity — having the world's largest solar concentrator.
It has been developed by the Australia National University and Sunrise CSP Australia, and this solar concentrator will provide steam required for cooking more than 2,000 meals every day apart from taking care of the hospital's laundry and sterilisation needs.
The facility was inaugurated on Sunday by Dr Janak Palta McGilligan, Padma Shree and director of Jimmy McGilligan Centre for Sustainable Development.
The solar concentrator – Bigdish – has been developed by Sunrise CSP India, a start-up established at the Ashram.
"It is highly efficient and capable of providing steam required for cooking for more than 2000 meals daily, besides laundry and sterilization too," said Deepak Gadhia, one of the trustees of Muni Seva Ashram and chairman of Sunrise CSP India.
"The technology will also help in running 1,000 tonnes air-conditioning using solar steam instead of electricity for the 400-bed cancer hospital thereby reducing the cost that hospital incurs on electricity bills," said Gadhia.
He further said the technology has various applications in thermochemistry and material processing, including hydrogen, ammonia, syngas production, sintering of metals, and ceramics.
"This is the first part of a three-stage tri-generation solution for ashram's healthcare vertical," Gadhia said.
The Ashram has been a pioneer in using solar energy since 1984 and has been praised for its efforts by former President late A P J Abdul Kalam, Gadhia added.
"The otherwise commonly known photovoltaic solar panels can convert only 20% of the sunlight falling on them into usable energy in the form of electricity whereas through this solar concentrator technology, we are able to use 90% of the sunlight that falls on the reflector of the solar concentrator," he said.