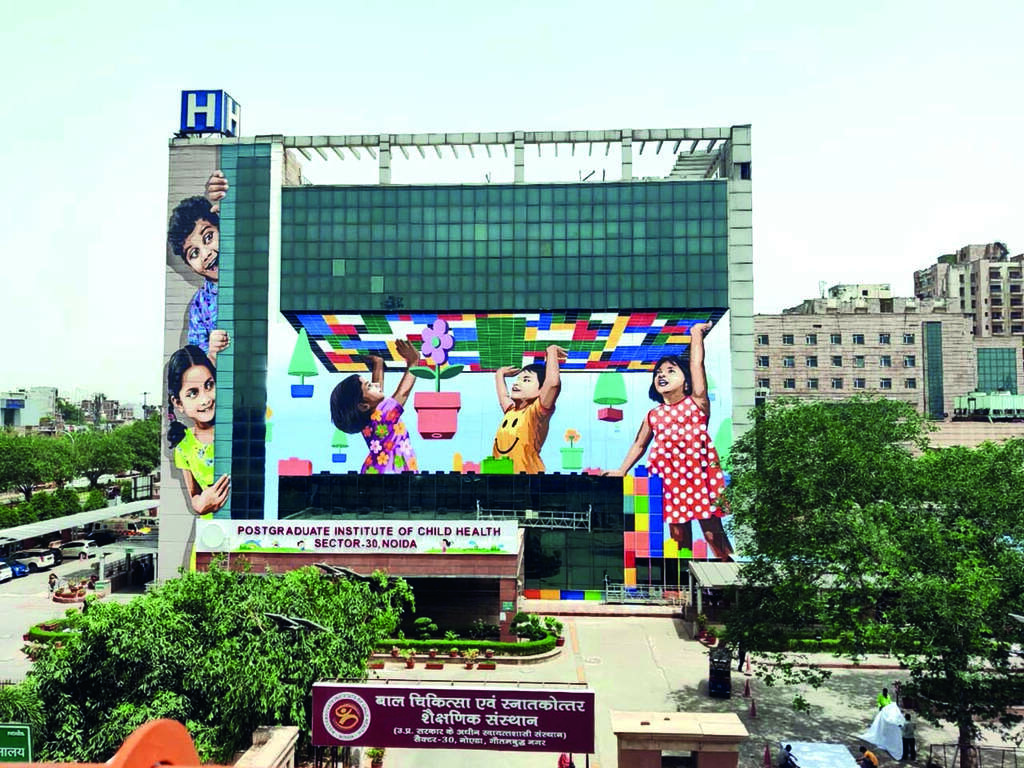 Noida: The Indian Council of Medical Research (ICMR) has approved Child PGI in Noida's Sector 30 as a participating centre for the Union health ministry's rare diseases registry programme, paving the way for the institute to cater to more patients with rare diseases.
The ICMR started the national registry with the help of some major medical institutions treating rare diseases across India like AIIMS Delhi, Sanjay Gandhi Postgraduate Institute of Medical Sciences (SGPGI) Lucknow, and National Institute of Immunohematology in Mumbai.
Child PGI has about 500-600 haemophilia patients and 200-250 thalassemia patients even as it adds 15-20 new patients of immunodeficiency disorders every year, along with patients of other rare diseases. Child PGI also gets at least five patients of skeletal dysplasia every year and 50-60 patients of neuromuscular disorder annually.
The recognition of the institute by ICMR will facilitate better treatment of patients, including those from western UP, many of whom are unable to bear the cost, doctors at Child PGI said. We applied to ICMR for becoming a supporting centre in 2019 to cover more patients under the Rashtriya Arogya Nidhi of the Centre which provides financial assistance for transplant-related procedures to patients in need," said Dr Nita Radhakirishnan, head of haematology oncology, Child PGI.
"After SGPGI in Lucknow, Child PGI in Noida is the only institute in UP treating rare disease patients catering to the entire western UP. The national registry will pave the way for rare disease patients to reach out to us. The treatment, being very expensive, is beyond the reach of the poor, without government assistance," she added.