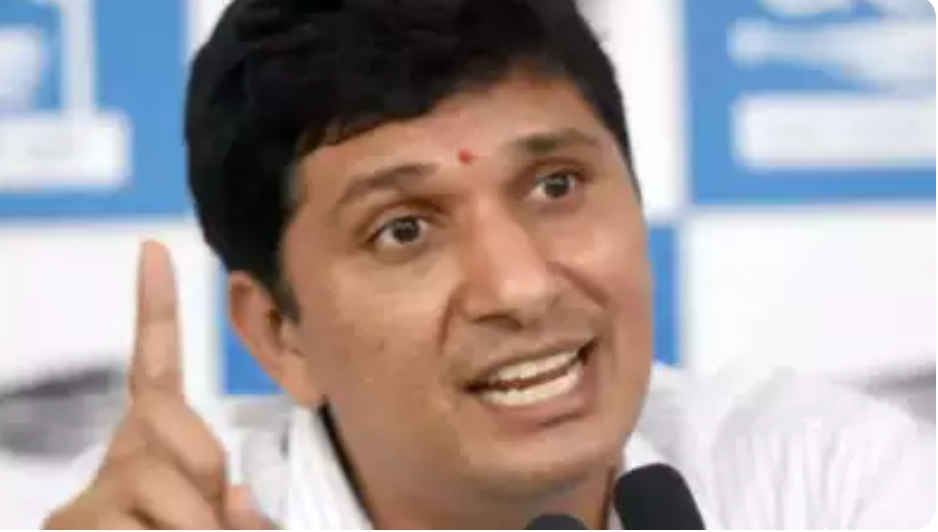 NEW DELHI: The Delhi government has told hospital administrators to do regular audits to prevent corrupt practices in their facilities after the CBI raided the central government's Safdarjung Hospital and cracked a cash-for-treatment racket.
The government has said stern action, including termination, should be considered if anyone is found duping patients.
Delhi health minister Saurabh Bharadwaj on Friday held a meeting with senior officials of the health department and heads of departments of hospitals to review measures to prevent corruption and stop the interference of unlawful brokers in state hospitals.
On Thursday, the CBI busted the racket in Safdarjung Hospital. Some doctors along with brokers were caught allegedly demanding bribes from poor patients. They were allegedly billing the patients in excess and were laundering the money.
All hospitals should ensure adequate supply of medical implants so that patients do not have to wait long for surgeries, Bhardwaj said in the meeting. He said patients should get treatment on the basis of severity of the disease and "first-come, first-serve basis" rather than preferences. "In case of an emergency or specific referrals, hospitals have been directed to mention the reason for the escalation," the minister said.
He said the Delhi government's resolve was to ensure zero corruption and provide citizens world-class treatment without a hassle.
"If doctors cheat patients in the name of treatment, it is a matter of concern," he said, adding that the government had provided generous budgets to all hospitals so that they can give free treatment to all patients who need it.
The minister instructed the hospital managements to ensure that brokers and touts are not seen on any hospital campus. If complaints are received, the management will be held responsible, he said.
All hospitals have been directed to renew their rate contracts for implants as soon as possible. The HODs will have to maintain patient registers which will be reviewed by the medical superintendent every month.
The minister said health was a priority for the Kejriwal government. No negligence would be tolerated. There should be no compromise with the facilities provided to patients.