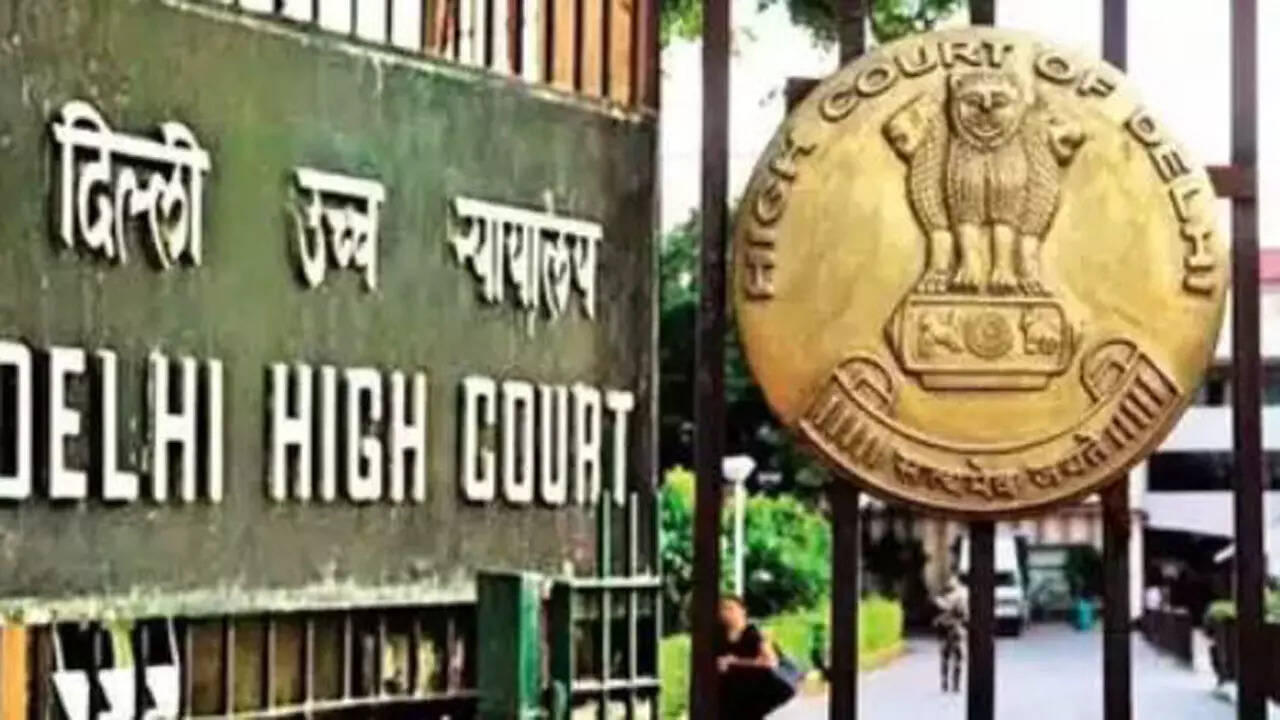 New Delhi: Delhi Development Authority (DDA) has informed the Delhi high court that land worth Rs 6.4 crore was allotted for Rs 71 lakh to Rajiv Gandhi Cancer Hospital.
The submission was made through an affidavit filed in a plea that alleged that the hospital had breached the condition of free treatment to poor, which was imposed when the land was given to the hospital on concessional rates.
The plea was filed by Social Jurist, a civil rights group. It alleged that the hospital, which has 302 beds, has been in violation of the conditions of land allotment with regard to providing free treatment to patients belonging to the economically weaker section (EWS).
"The respondent hospital has made unwarranted profits during the last two decades by not providing at all free treatment to EWS patients, therefore, it is liable to make good to society by paying such an amount of unwarranted profit to DDA in terms of an earlier decision of the high court," the petitioner stated.
According to the plea, the hospital is run by Indraprastha Cancer Society & Research Centre, to whom the public land was allotted by DDA for the construction of the hospital with a condition that they would provide free treatment to EWS patients to the extent of 10% indoor patient department and 25% outdoor patient department.
The affidavit further stated that in 1994, the hospital informed DDA that it would provide free treatment to 25% indoor and 40% outdoor patients. However, the hospital has violated the conditions, it alleged.