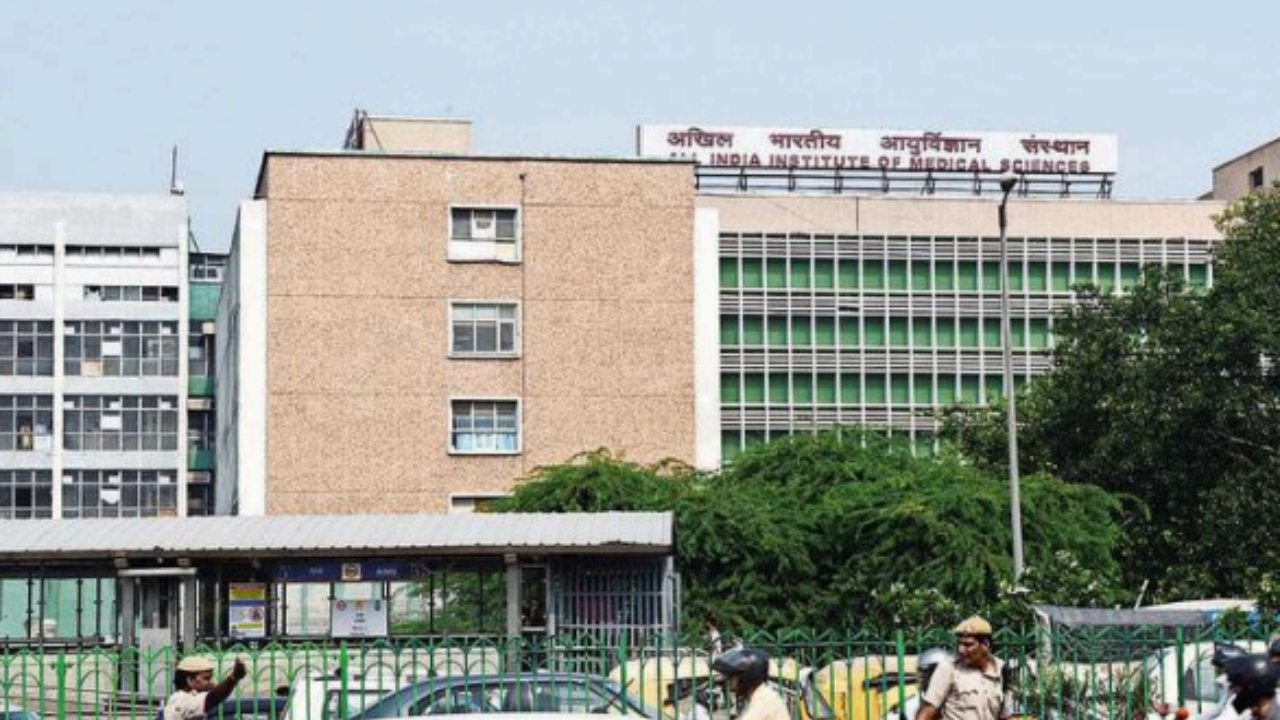 NEW DELHI: To promote entrepreneurship among medical students, AIIMS administration has decided to introduce a startup policy.
According to officials, collaborations are being planned with institutions like Indian Institutes of Technology, Indian Institutes of Management, and Indian School of Business (ISB) for making intersectional learning more accessible and with corporations like McKinsey, Boston Consulting Group, and Bain to provide students with exposure to the world of management. AIIMS director is likely to meet the representatives of the institutes at a meeting scheduled on Sunday.
Regional manager (north) from ISB Ketan Tewari will conduct an info-session at AIIMS on February 25. "He will talk about the management industry, its scope and opportunities along with the programmes that ISB has to offer," said officials.
A senior faculty member said that the initiative would help the medical students gain knowledge outside the routine medical education, patient care and research. "Apart from treatment, students should have basic knowledge of other fields like management and finances too. This will help them in their career growth," said the faculty member, adding that if they plan to open nursing homes in future, they would not have to struggle with general issues needed to start the venture.
"AIIMS has planned this policy considering the changing times and requirements," said another faculty member.
Meanwhile, AIIMS has planned to organise an open house for representatives of Indian Council of Medical Research, the science and technology department, the department of biotechnology and its faculty with an aim of increasing synergy between the institute and other organisations.
Starting next month, the open house will be held every second Saturday.