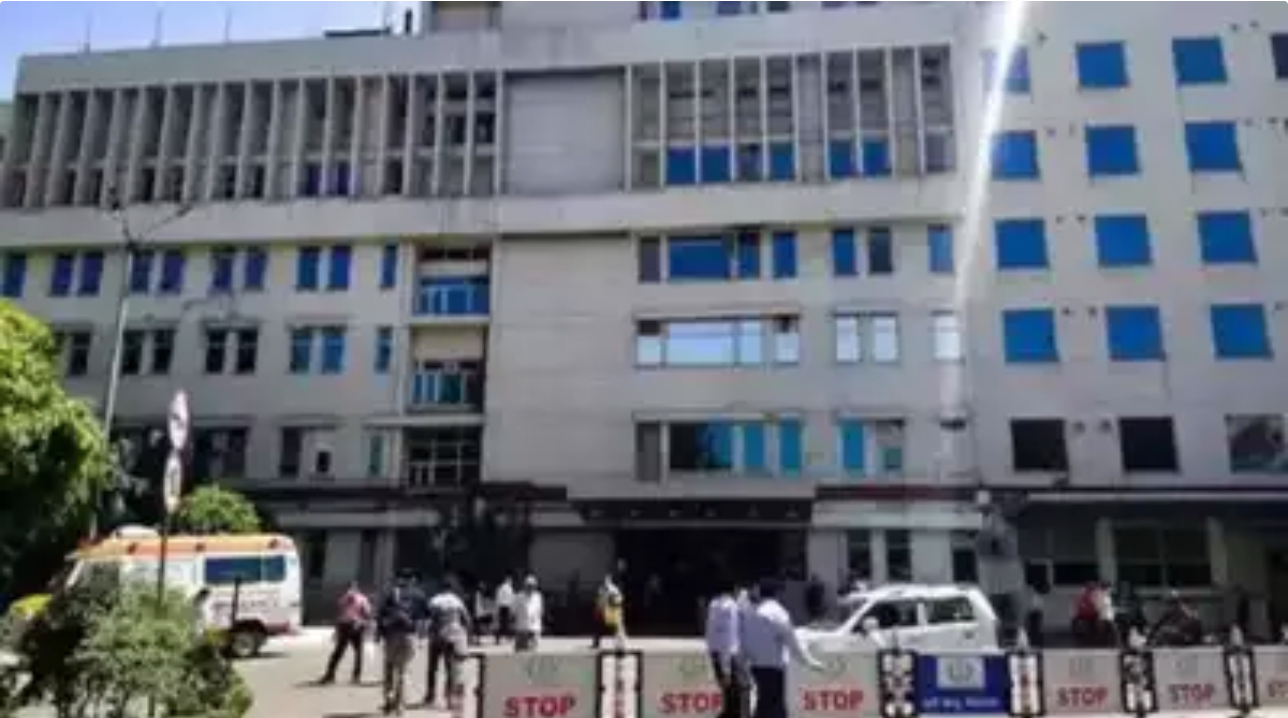 NEW DELHI: Sir Ganga Ram Hospital on Sunday organised a fair for organ transplant recipients to celebrate "the gift of life" given to them. The event participated in by around 500 organ transplant recipients — the youngest being a five-year-old and the oldest a 73-year-old man — was also attended by doctors and dignitaries from the hospital.
"Transplant has transformed the lives of our patients and enabled them to live and enjoy a normal life with their families and society," said Dr Manish Malik, vice chairperson, department of nephrology at the hospital.
Dr Ushast Dhir, vice chairperson, department of liver transplantation added, "Transplant is the beginning of a new life and today, we are celebrating this new life of our recipients…"
The event had a ramp walk, a baby show (for those who had a baby after the transplant), and a fashion show. The recipients sang and danced to celebrate.
Tushar Rashmi Pant, who underwent a liver transplant, said, "I am running one of the most successful PMT coaching institutes in Uttarakhand after my transplant and I work for over 12 hours daily teaching students".