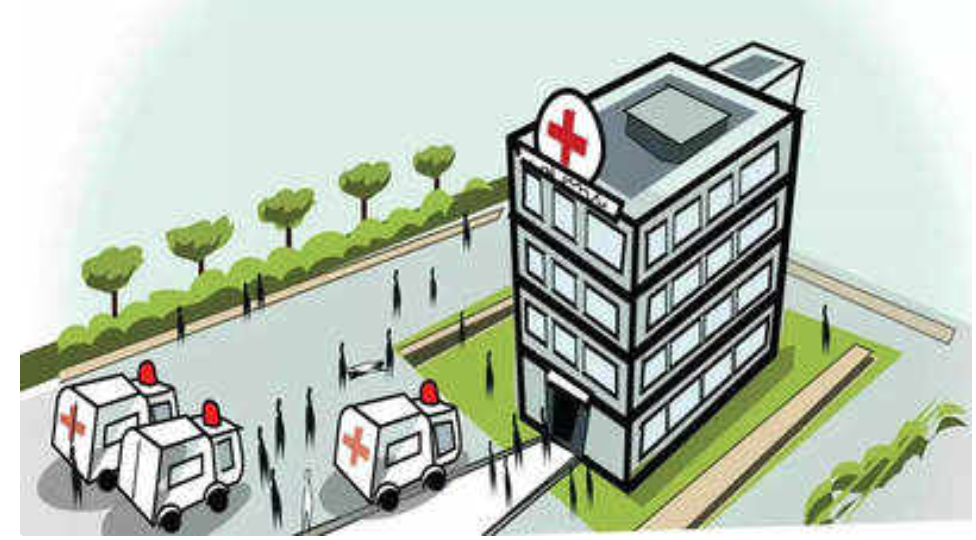 NEW DELHI: The Institute of Human Behaviour and Allied Sciences (IHBAS), Delhi's only state-run mental health institute, will start a new patient queue management system by the end of this month.
The move comes after state health minister Raaj Kumar Anand conducted a surprise inspection at IHBAS and took stock of the health arrangements available in the hospital.
"This is the largest psychiatry hospital in Asia. We see a footfall of around 2,500 patients every day in the OPD. Hence, we are trying to introduce a better OPD management system so that it becomes more convenient for patients and easy for us to register their data," IHBAS director Dr Rajinder Dhamija said.
"We will make a new waiting hall before summer so that patients don't have to face the wrath of the heat," he added.
When health minister Anand visited the facility in Shahdara, he interacted with patients and asked about their health and arrangements in the hospital. He also inquired about the facilities of the institute, such as emergency services (psychiatry and neurology), neuro-imaging services (CT scan), neurology ward, and ICU.
On Tuesday, Anand went to the Delhi State Cancer Institute in Dilshad Garden and visited various wards and OPDs of the hospital.
"If we have to make the country cancer-free, then first we have to speed up public awareness programmes to eradicate the myths and distorted mindset related to the disease", Anand said.