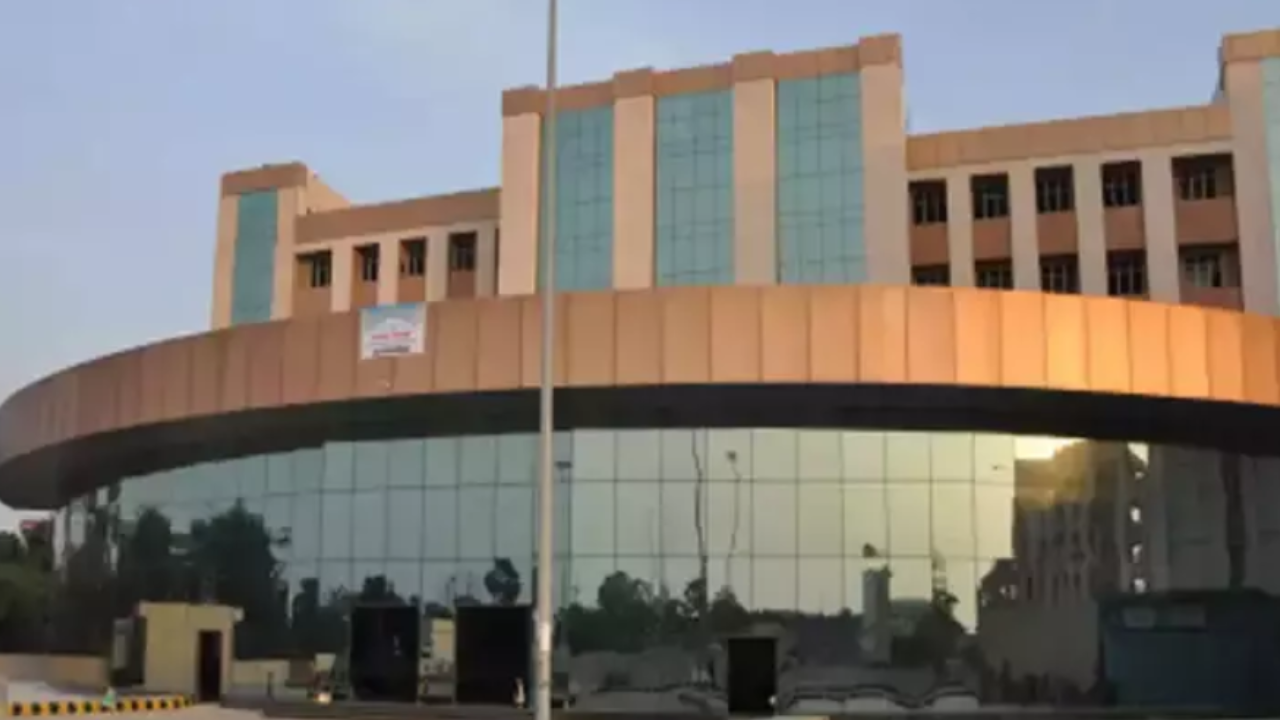 Patna: A yoga facility will be launched at All India Institute of Medical Sciences-Patna (AIIMS-P) on the International Yoga Day on June 21.
"It will soon be followed by establishment of a full-fledged department of yoga therapy," AIIMS-P executive director Dr G K Pal said on Thursday.
He said launching yoga therapy was a standing direction of the Union health ministry, but since the formalities and processes could take some time, the institute decided to launch the yoga facility first.
He said process for creation of posts for two yoga instructors, one medical officer (yoga) and two other faculty members has begun and the department was likely to begin operations by July-end.
Yoga is an ancient practice of physical fitness and mental concentration, but it is now also part of therapy for curing several ailments.
Dr Pal said several problems could be cured through yoga therapy. "It is medically more helpful for treatment of blood pressure, diabetes, asthma, joint pains, chronic obstructive pulmonary disease and depression," he added.
Listing some of the benefits of yoga therapy, Pal said, "Yoga therapy improves functions of autonomic nervous system, which directly controls functions of all visceral organs of the body, such as lungs, heart, brain, liver, kidney, endocrine organs, intestine, spleen etc. Yoga also strengthens vagal tone that improves cardiovascular functions, digestion and metabolism. It improves insulin secretion. Thus, yoga is used as a therapy in the management of diabetes, hypertension and cardiac dysfunctions."