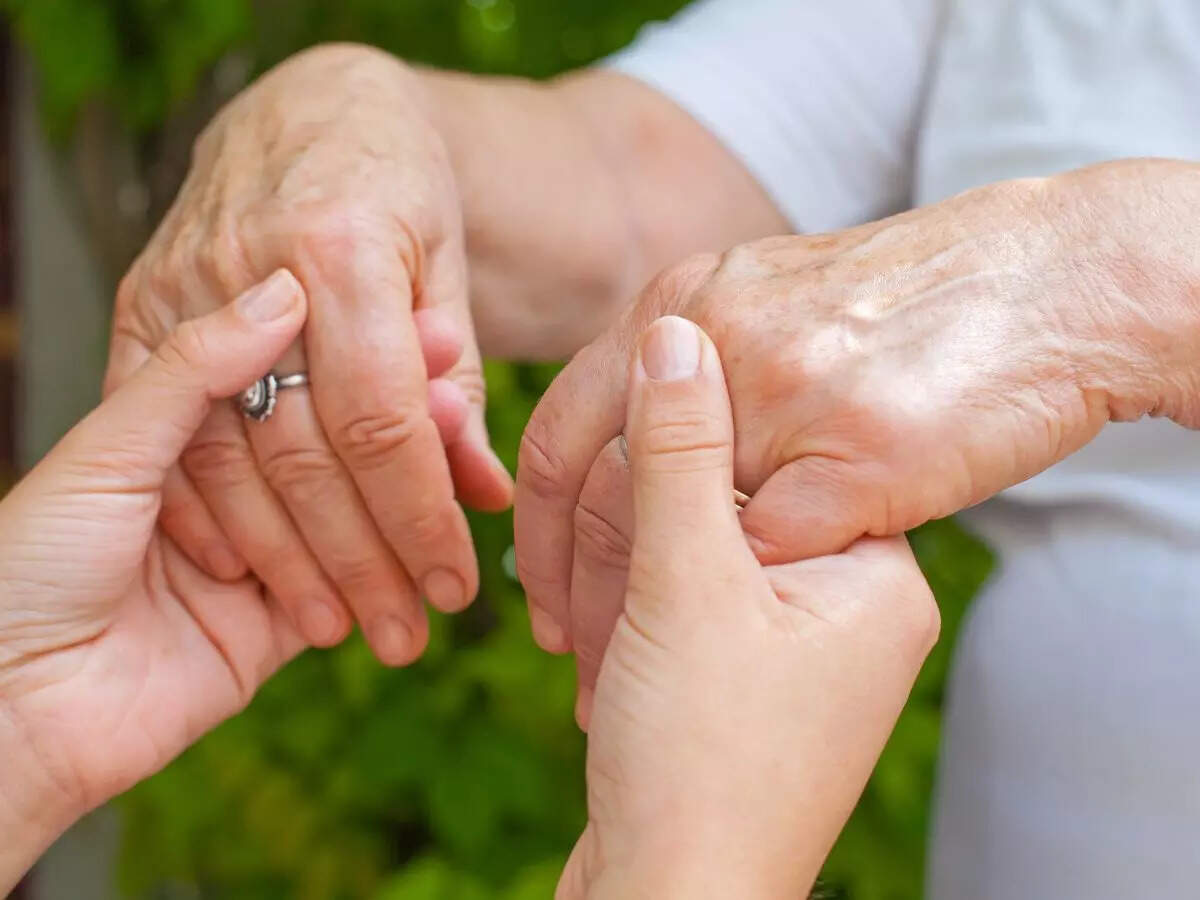 Gurgaon: A 60-year-old banker from West Bengal, suffering from intractable Parkinson's disease and incapacitated by axial symptoms such as 'freezing of gait', shaky movements, stiffness and bradykinesia or tardy movements for the past several years, underwent an advanced neurological procedure — deep brain stimulation surgery — at Medanta Institute of Neurosciences in the city.
After nearly eight months of follow-up treatment at the hospital, the man recently took a dream vacation to the hills that seemed impossible to him just a year back. Popularly called a "brain pacemaker," deep brain stimulation involves a surgical procedure under which electrodes (or fine wires) are fixed under the scalp at one end and then inserted deep into the brain through the skull of a patient.
A pacemaker-like device, known as a pulse generator, is then used to send weak electrical signals or impulses along these electrodes to specific areas of the brain. These signals, which travel along brain circuits, help influence muscle activity.
According to doctors at Medanta's movement disorder clinic, the patient was on Parkinson's medication for the last few years but its effect had wearied down and he started showing side effects due to excess dosage. After an assessment, doctors advised him to undergo deep brain stimulation and implanted a constant voltage-based brain pacemaker.
"The technology used in the patient's surgery is the future of deep brain stimulation whereby we can modulate entire brain circuits dealing with specific brain functions rather than just stimulating static brain targets, as is conventionally done," Dr Anirban Deep Banerjee, associate director of neurosurgery at the hospital, said.
Banerjee, who conducted the surgery, said considerable improvement in the patient's symptoms was noted during the course of the procedure itself. "After over eight months of follow-up, the patient is significantly mobile and is able to perform his daily activities independently," Banerjee said.
The patient, who is just back from the long-desired family vacation, told TOI, "There is a remarkable improvement in my daily activities and quality of life. My family is also very happy."