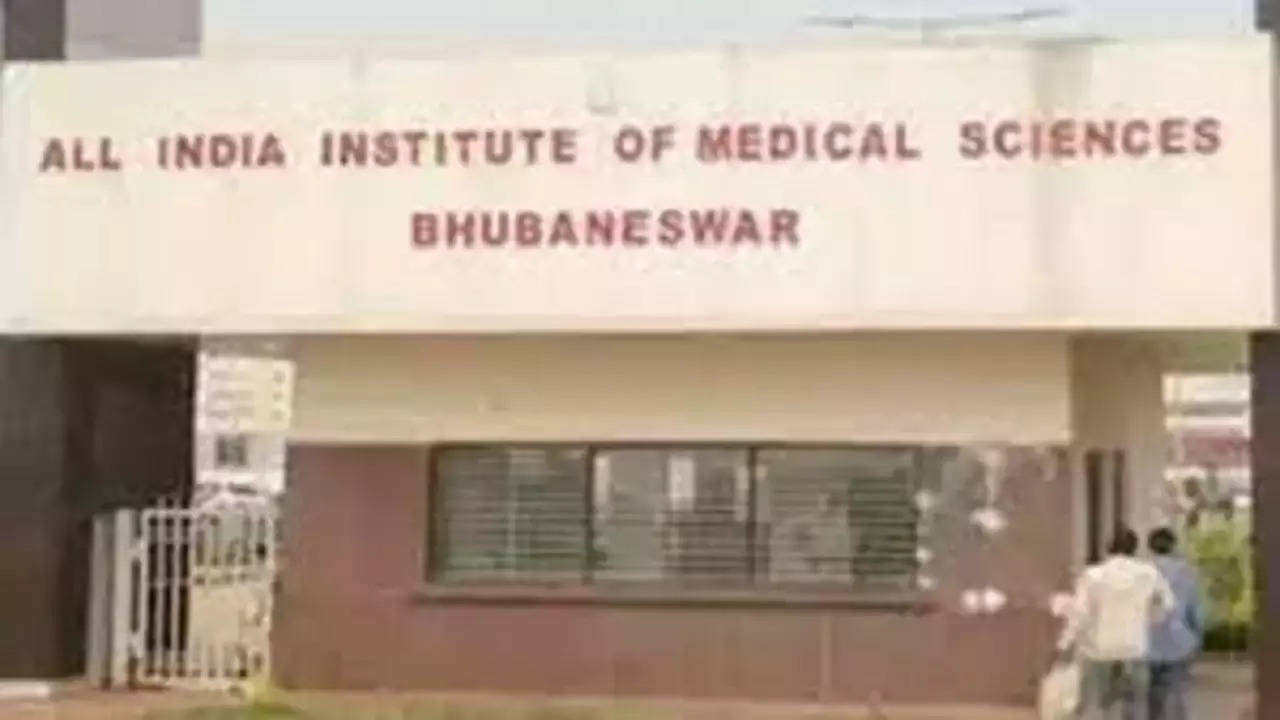 Bhubaneswar: Dr Dillip Kumar Parida, head of the radiation oncology department, at AIIMS Bhubaneswar, was given additional charge of medical superintendent of the national institute. Parida will be in charge of the post till the filling up of the post on regular basis or till further order.
Parida, who has a vast experience in the field of medical service and is one of the founding faculties of AIIMS Bhubaneswar, has worked in different capacities at AIIMS Bhubaneswar including medical superintendent (in-charge) in the year 2016-17.
He has already worked in the AIIMS Delhi and the North Eastern Indira Gandhi Regional Institute of Health and Medical Sciences, Shillong.