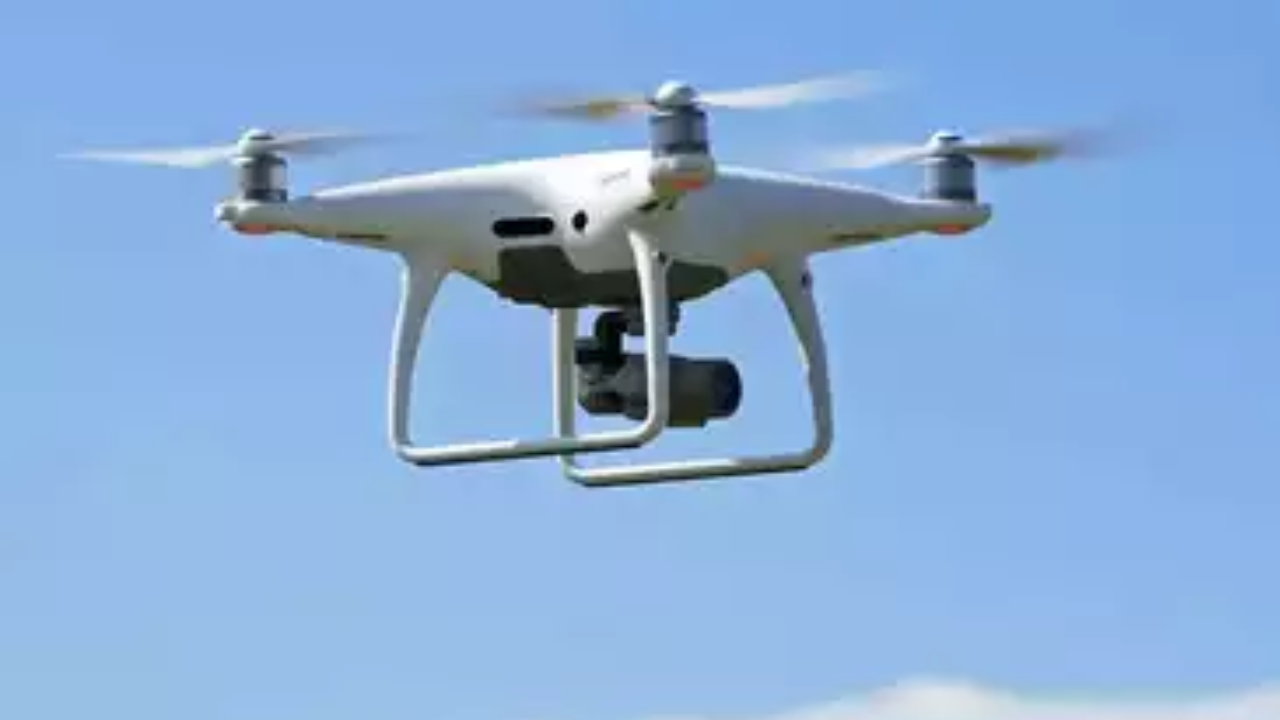 Dehradun: In a bid to boost overall health facilities in Uttarakhand, AIIMS-Rishikesh has started a drone service to deliver and pick medicines.
The facility will be especially useful for the six-month long Char Dham yatra in Uttarakhand, considering that 300-plus pilgrims lost their lives during the annual pilgrimage last year and all the four holy shrines — Kedarnath, Badrinath, Gangotri and Yamunotri — are located above 10,000-ft in the Garhwal Himalayas.
Union minister, health and family welfare, Dr Mansukh Mandaviya tweeted on Thursday: "Revolutionising healthcare delivery using drones. Successful drone-based trial conducted at AIIMS-Rishikesh for transporting anti-TB drugs from AIIMS helipad to Tehri."
AIIMS-Rishikesh director, Dr Meenu Singh, said, "We are trying to create a system through which we are not only able to deliver anti-TB drugs but also bring samples of patients from remote areas for testing. Besides, our aim is to become a robust support system for the state government during the Char Dham yatra, especially because that's when our state's health infrastructure is under pressure and additional support is required. It is being done with central support, and our institution has become the first AIIMS in the country to use drones for ferrying medicines."
On Thursday, the drone sortie began at around 10.45am from the helipad of AIIMS-Rishikesh and it landed with the medicines at Tehri district hospital at 11.15am, covering a three-hour distance of 36 km in barely 30 minutes. And, symbolically, the first drone took off with tuberculosis medicines as the Centre plans to make the country TB-free by 2025.
Singh added: "The drone facility will be immensely useful for the yatra. During the yatra, (some) pilgrims due to the age factor suffer from various health issues at high altitudes, particularly cardiac and pulmonary. There are also road accidents. And that's when drones can be used to ferry blood and small emergency equipment for urgent requirements." AIIMS-Rishikesh has tied up with a Gurgaon-based firm to run the operation.