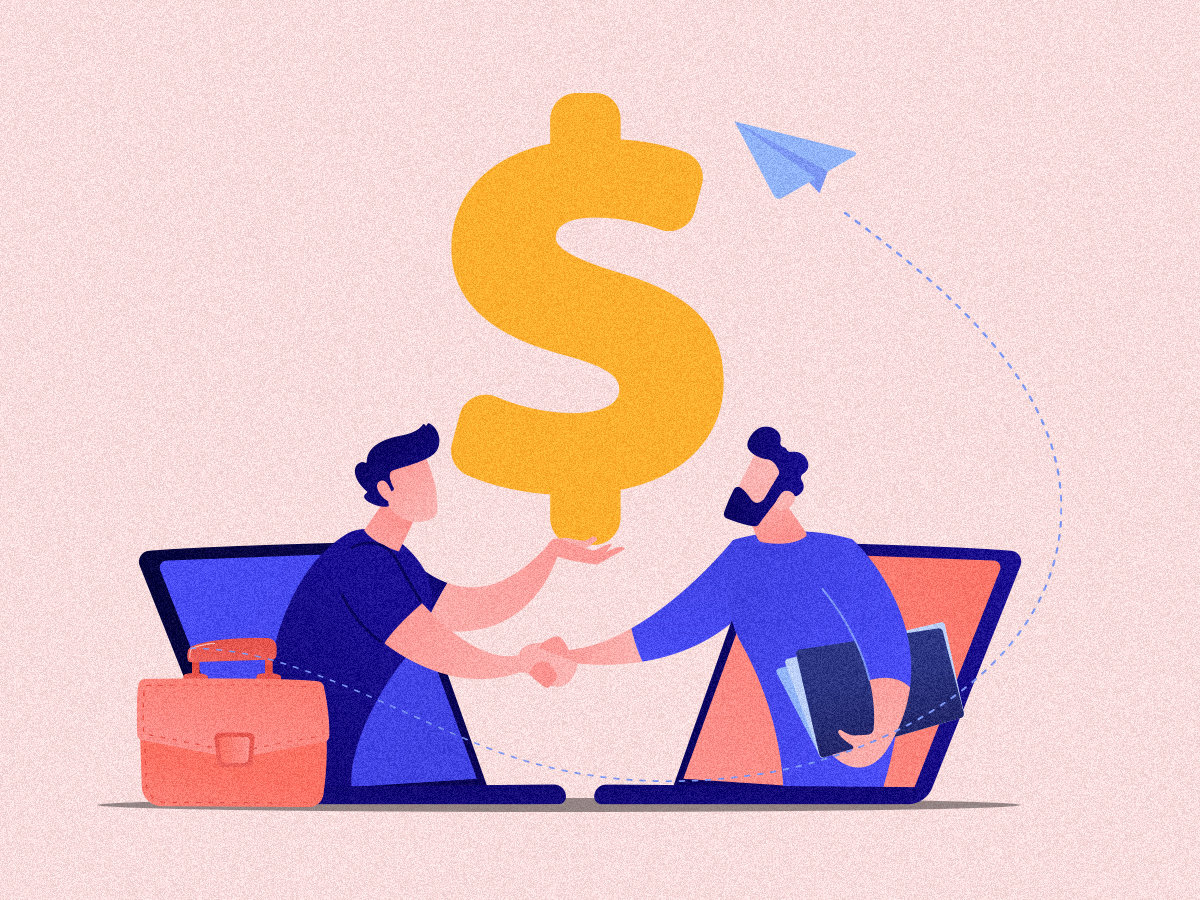 Chennai: Drone manufacturer Garuda Aerospace has joined hands with healthcare provider Narayana Health towards transporting of bio-medical supplies using their 'Sanjeevani' drone, the company said on Friday. The partnership between the two aims to ensure faster delivery of medical supplies including samples for diagnosis during challenging conditions.
"With the help of Garuda Aerospace's Sanjeevani drone, Narayana Health will be able to transport bio-medical supplies quickly, ensuring patients receive timely diagnosis and treatments." Garuda Aerospace said. The drones would be able to provide emergency healthcare in remote and under served areas as well, it said.
"Our aim is to improve access to critical medical supplies and support the delivery to patients in need and in times of emergency," Garuda Aerospace founder-CEO Agnishwar Jayaprakash said in a statement.
On their association with Garuda Aerospace, Narayana Health Chairman Dr Devi Shetty said, "by partnering with Garuda Aerospace, we are able to leverage their expertise to improve the delivery of medical supplies and enhance the quality of care we provide across."
"In the first phase, drones will be deployed in Bengaluru to transfer bio-medical samples from Narayana Health City and HSR Layout on a daily basis. In the next one year, our network of 21 hospitals will have these services," he said.