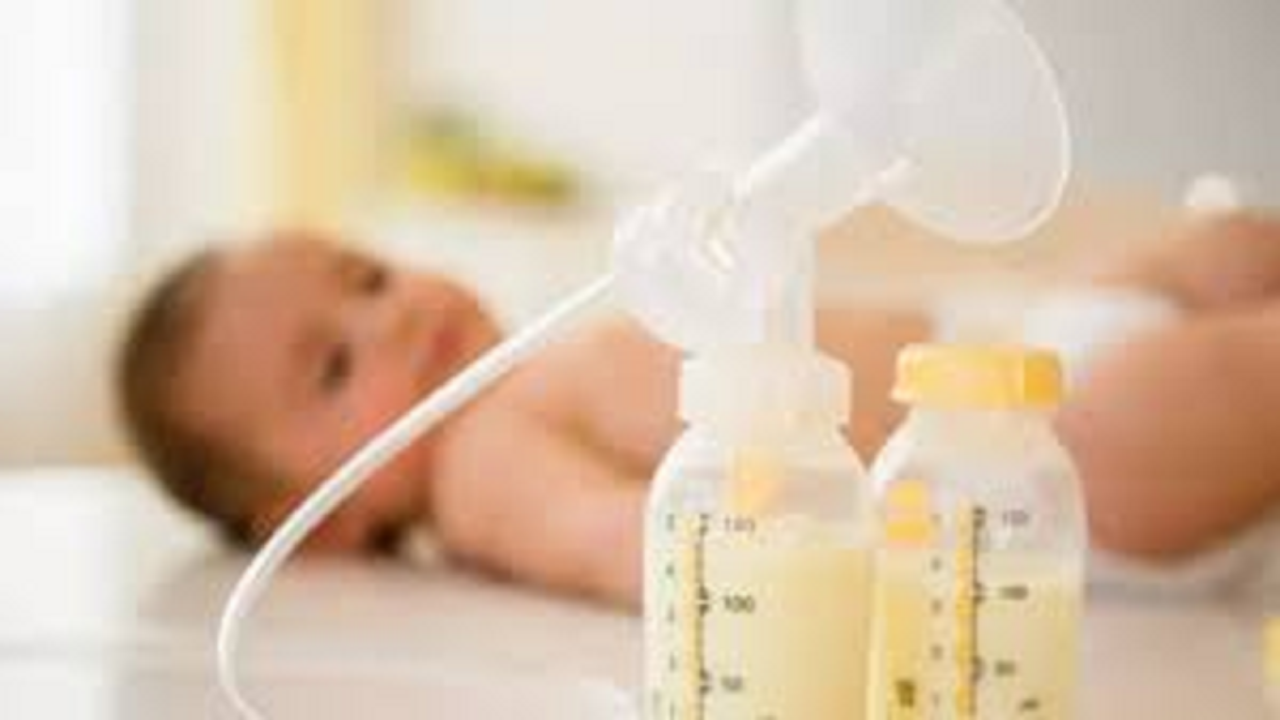 Kochi: Carrying an empty thermocol ice box, Thomas (name changed) would travel down from a faraway district in the state to Ernakulam general hospital at least once in a week. On his return journey, he will have two or three bottles of breast milk in the ice box for his newborn twins born via surrogacy.
The milk bank set up at the hospital two years ago, has come as a boon to people like Thomas who have opted for surrogacy to fulfil their dream of having a child. Though it has turned to be a reliable source for optimal feeding for babies born through surrogacy, the bank has been unable to meet the rising demand as some mothers coming to the hospital for delivery are not willing to donate milk.
"We collect the breast milk from mothers who come for deliveries at our hospital. The milk is collected only from those who are willing to donate. But before collecting, we check the health status of the mothers," said Aswathy MV, a staff nurse at the bank.
Besides ensuring access to human milk for babies born of surrogacy, the bank serves the needs of babies born through c-section and those born to mothers who are unable to breastfeed due to other issues.
"It will be helpful for parents like us to get breast milk for our babies born via surrogacy. The government must take steps to set up more such milk banks. It will also help mothers who do not have enough milk to feed their newborns and those who cannot supply their own breast milk to their babies," said Chottanikkara native T P Sanukuttan, an LSGD engineer whose baby was born through surrogacy in December last year.