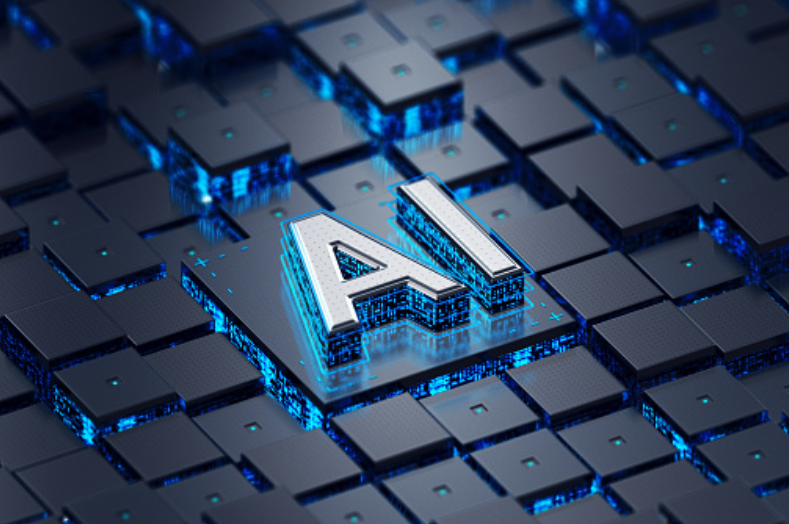 London: In the Union Budget 2023-24, the Indian government announced to establish three artificial intelligence (AI) centres of excellence (CoE) as part of the 'Make AI for India' and 'Make AI work for India' initiatives. This is likely to bring in a new era of a breakthrough in patient care by powering a new generation of systems that provide clinicians with smart tools and devices when providing care, says GlobalData.
The medical device industry in India is expanding and innovating, with researchers and manufacturers attempting to integrate accuracy with automation. This new spring of AI is anticipated to have an unprecedented impact on the medical device sector, changing the face of healthcare. Against this backdrop, GlobalData's research reveals that India's medical devices market is projected to grow at a compound annual growth rate of over 5 per cent through 2030.
Shreya Jain, Medical Devices Analyst, GlobalData, comments, "AI is being widely implemented across the healthcare value chain, ranging from the management of chronic diseases such as diabetes and intelligent documentation in the form of electronic health records, to AI-assisted surgeries with surgical robots. These applications are now transitioning from being present as an idea in a controlled test environment to becoming full-fledged production systems."
AI-based medical devices are here to stay with a plethora of applications including medical imaging of complex diseases including cancer and patient monitoring with wearable smart devices.
Jain concludes, "Despite facing ethical and legal challenges, medical devices with AI have the potential to transform the healthcare industry by assisting medical professionals in accurately and effectively diagnosing and treating as well as improving the overall care of the patients."