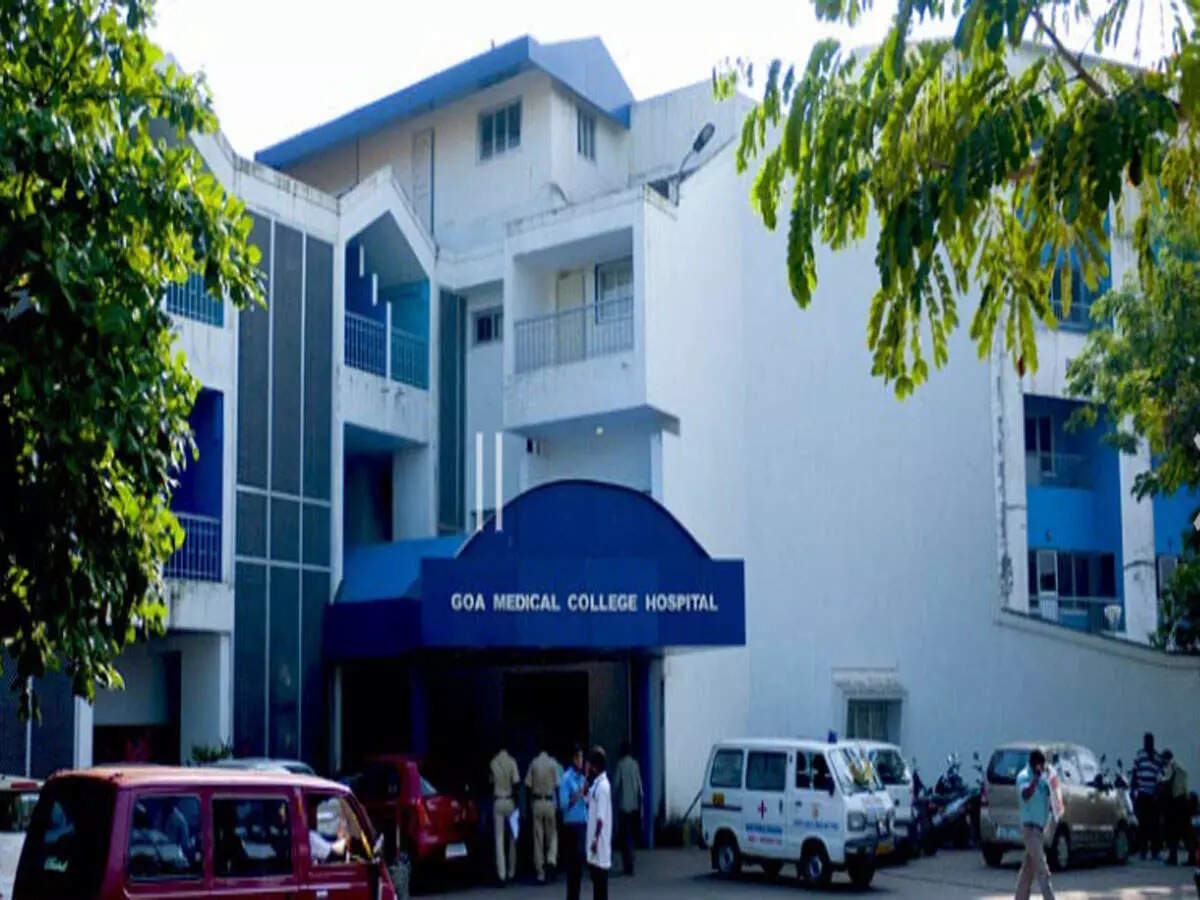 Panaji: In less than a month, Goa Medical College (GMC) will begin out-patient departments (OPDs) in surgical and radiation oncology, in collaboration with Tata Memorial Hospital in Mumbai.
"While doctors from Tata Memorial will conduct the OPDs, we have also appointed some (doctors)," said health minister Vishwajit Rane, who recently announced the plan. GMC has had medical oncology OPDs since 2018.
While the premier state hospital plans to have these OPDs daily, it will start with having them on alternate days. "Our target date to start the OPDs is April 15. We are in the process of completing the linked tasks to start the new OPDs," Rane said. "We do not want any cancer patient to go outside the state for treatment," a senior doctor said.
A senior doctor said that GMC has three oncologists — two surgical and one radiation — who recently joined, while two from Tata Memorial are slated to join. Also, two cancer surgeons have joined the team,. he said.
The hospital's cancer facility, led by Dr Anupama Borkar, offers chemotherapy, and there's also a day care centre for patients.
A doctor said that GMC would be able to offer full-fledged facilities for cancer patients once its regional cancer centre, built under a central scheme, is ready. "We hope to commission it by early next year. It will be mentored by Tata Memorial hospital," he said.
GMC's head of surgery Dr Jude Rodrigues said they have seen a definite rise in cancer, specially stomach cancer, over the past few years. In 2021, GMC recorded 970 cases of different cancers, with breast cancers comprising 27.5 per cent, followed by gastrointestinal at 15.8 per cent.
In 2022, from January to May, 485 cases were registered, of which 108 were breast cancer and 97 lung. Even in 2020, the year of the pandemic, GMC recorded 949 cancer cases. On average, Goa sees about 1,600-1,700 cancer cases a year.