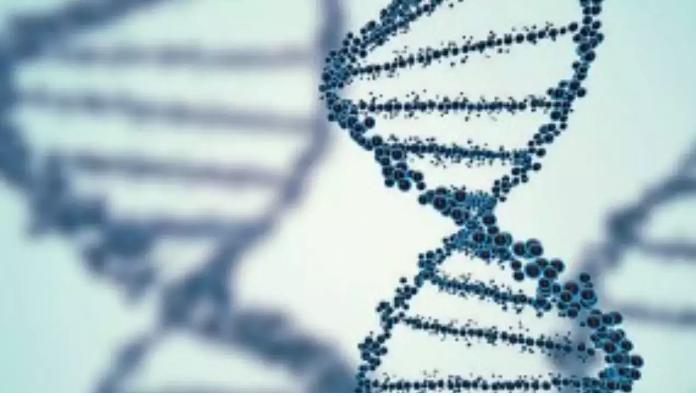 Mumbai: Godrej Memorial Hospital has introduced India's first comprehensive genome testing that identifies an individual's predisposition to over 150 conditions and genetic traits. It has partnered with HaystackAnalytics, a health tech company based out of IIT Bombay, to launch the Health Genometer Smart Plan, a consumer-centric wellness solution, developed on a fully automated AI-based bioinformatics platform.
The Genometer Smart Plan helps to analyse the whole exome, encompassing over 7000 genes, to understand the underlying disease predispositions. The test goes beyond screening health risks to covering 48 diagnostic medical conditions such as cancer, diabetes, as well as other cardiovascular diseases which are actionable and identifies sensitivities and traits to enable holistic recommendations. It also provides over 50 diet and physical health-related characteristics.
In addition to this, the test comes with genetic counselling and physician consultations along with the curated genetic test report covering personal and family history to adopt preventative healthcare at an affordable cost.
Dr Anirvan Chatterjee, CEO, HaystackAnalytics said "The human genome is a blueprint for life, and DNA sequencing is the key to unearthing these insights. We are certain that through this collaboration we will be able to reach a large audience and successfully spread the message of preventive healthcare in the country."
Lt Col LC Verma, CEO, Godrej Memorial Hospital said, "With India having the largest young population in the world, innovations in healthcare are key in keeping them healthy so they may productively contribute to the economic growth. The comprehensive genome screening test which is a collaboration between Godrej Memorial Hospital and HaystackAnalytics has made preventive healthcare affordable and will enable more people to have an early diagnosis and rapid course of treatment, thus safeguarding the nation's health."