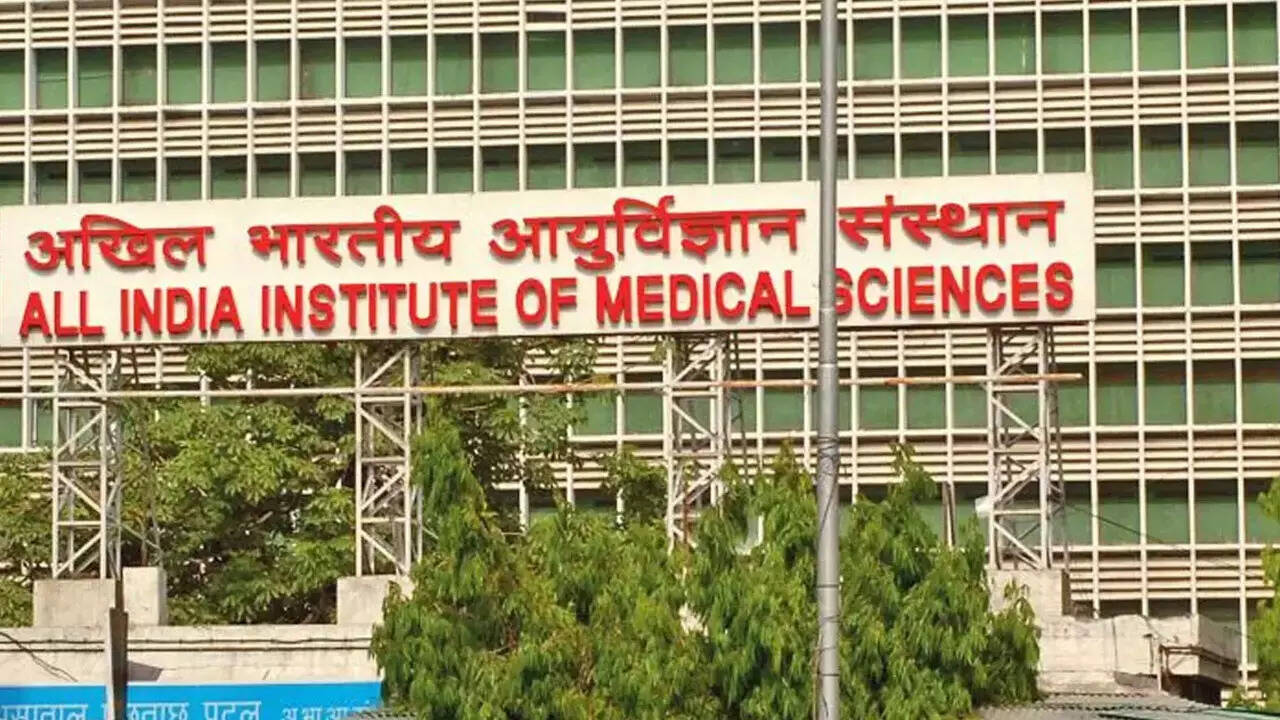 A technical analysis carried out by the Indian Computer Emergency Response Team (Cert-In) on the cyber-attack on AIIMS has revealed that the IT networks of the government-run hospital was compromised "by unknown threat actors due to improper network segmentation", the minister of state for electronics and information technology Rajeev Chandrasekhar said.
In a written reply to the Rajya Sabha, Chandrasekhar said that following the reporting of the cyber-incident by AIIMS, the Cert In probe revealed that the attack, caused due to improper network segmentation "caused operational disruption due to non-functionality of critical applications".
The cyber-attack on the government-run hospital lasted for more than 15 days during November and December. Chandrasekhar had then said that the attack was "a conspiracy and planned by forces" that were significant.
"It is clearly a conspiracy and it has been planned by forces that are pretty significant. It is a sophisticated ransomware attack," Chandrasekhar had then said.
The All India Institute of Medical Sciences, Delhi faced a cyber attack on November 23, paralysing its servers.
A case of extortion and cyber terrorism was registered by the Intelligence Fusion and Strategic Operations (IFSO) unit of the Delhi Police on November 25.
The Indian Computer Emergency Response Team within the Ministry of Electronics and Information Technology, Delhi cybercrime special cell, Indian Cybercrime Coordination Centre, Intelligence Bureau, Central Bureau of Investigation (CBI), National Forensic Sciences University, National Critical Information Infrastructure Protection Centre and NIA, among others, are investigating the cyber attack.
Some experts have also called for government departments to be held more accountable since they deal with a lot of sensitive personal data.
Experts said healthcare data breaches will become more commonplace, especially in India.
Data from cybersecurity from CloudSEK reveals that the number of cyberattacks against the healthcare industry globally increased 95.34 per cent in the first four months of 2022 compared with a year earlier.