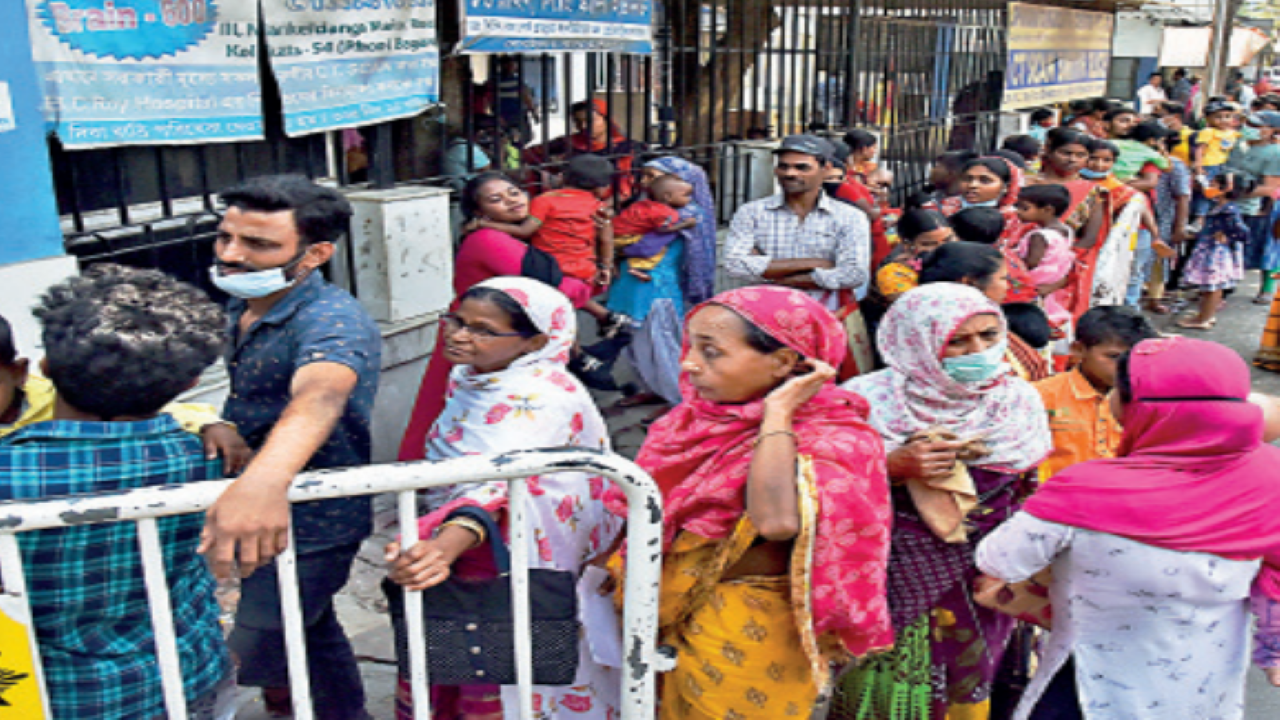 Mumbai: Maharashtra Higher and Technical Education Minister Chandrakant Patil said on Wednesday that Mumbai-based Haffkine Institute has Rs 1,400 crore of unused funds meant for the procurement of medicines for government hospitals in the state. Patil was speaking in the Legislative Council during a discussion on a bill for the proposed Maharashtra Medical Goods Procurement Authority Act, 2023.
Once enacted the statute will pave the way for the formation of an authority that will take over Haffkine's current additional responsibility of procurement and distribution of medicines to all government hospitals in the state.
Stressing the need for authority, Patil said, "Haffkine Institute is currently sitting on Rs 1,400 crore which was not utilised despite requirements from all hospitals. The government wants to form this authority to overcome such hurdles and ensure uninterrupted supply of medicines and medical goods to all government hospitals."
Nationalist Congress Party (NCP) member Shashikant Shinde and Shiv Sena (UBT) leader Sachin Ahir objected to the bill saying the authority might fail to serve the poor and could end up catering to vested interests.
As per its website, Haffkine Institute is one of the oldest biomedical research institutes in the country. It was established in 1899 and is named after the scientist Dr Waldemar Mordecai Haffkine who invented the plague vaccine.