Halo Halo Dessert is a filipino dessert with step by step pictures. Popular filipino dessert made with coconut milk, ube and jackfruit.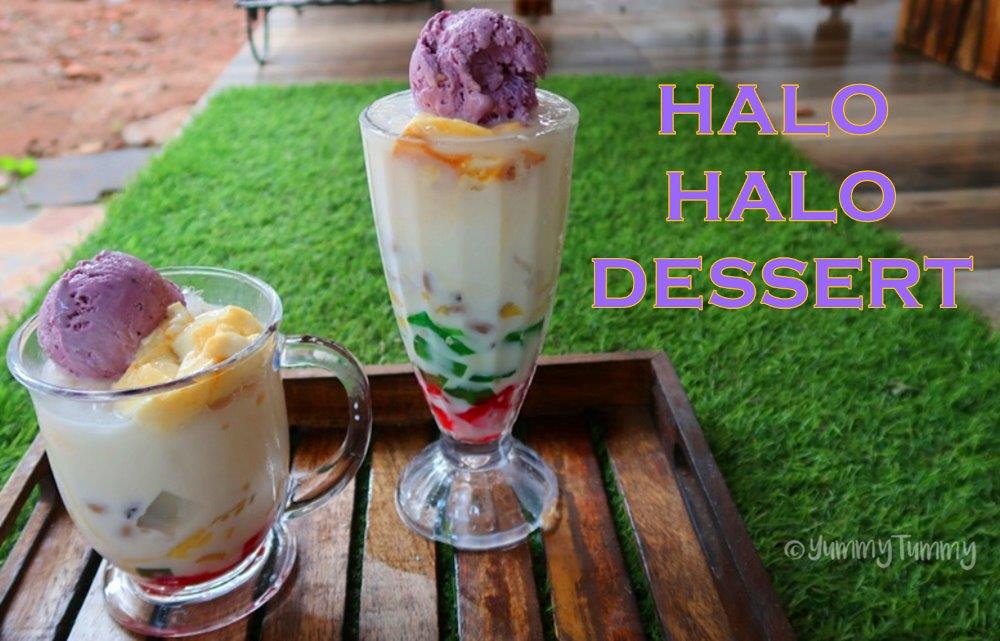 Pin
Halo halo dessert takes lots of effort to make, but the end result is so worth it. This dessert has lots of components in them and is delicious.
You need Ube ice cream, jack fruit, tender coconut flesh, caramel flan and few more things to make this delicious dessert.
About Filipino Halo Halo 
Halo-halo (Tagalog for "mix-mix"), also spelled haluhalo, is a popular Filipino cold dessert which is a concoction of crushed ice, evaporated milk and various ingredients including, among others, ube, sweetened beans, coconut strips sago, gulaman (seaweed gelatin), pinipig rice, boiled root crops in cubes, fruit slices, flan, and topped with a scoop of ice cream.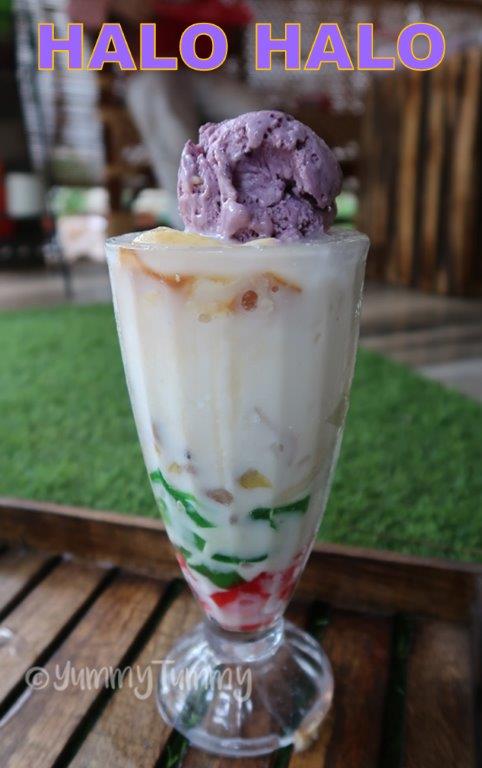 Pin
Hope you will give this a try and let me know how it turns out for you.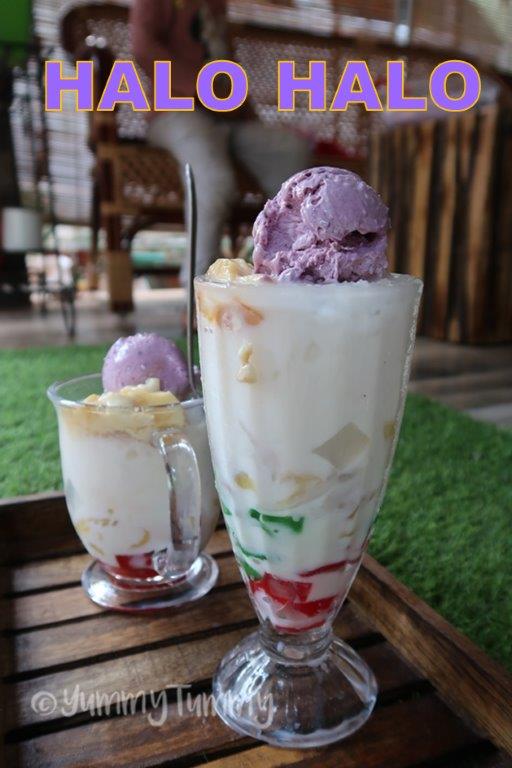 Pin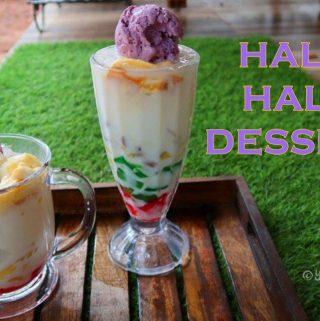 Halo Halo | Filipino Halo Halo Recipe
Aarthi
Halo Halo filipino dessert which is super delicious and taste amazing. Halo halo is a complicated recipe and takes little effort for making.
Ingredients  
FOR UBE ICECREAM: Recipe here
Prevent your screen from going dark
Halo Halo Recipe with Step by Step Pictures
1)Start by making ube ice cream. Recipe here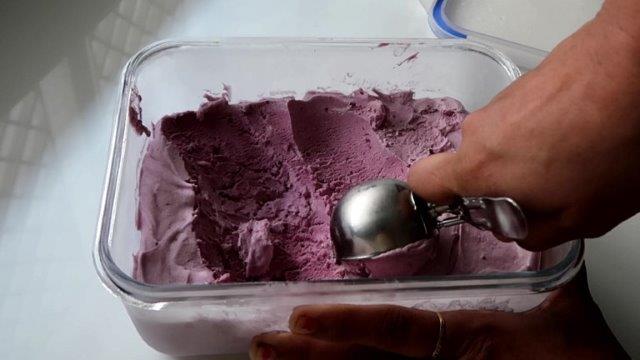 Pin
2)Boil black eyed peas. Take it in a bowl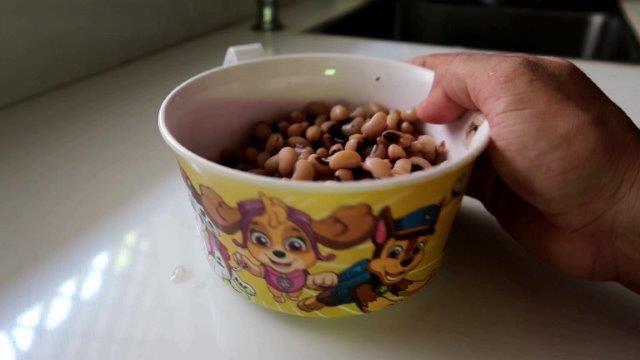 Pin
3)Add in sugar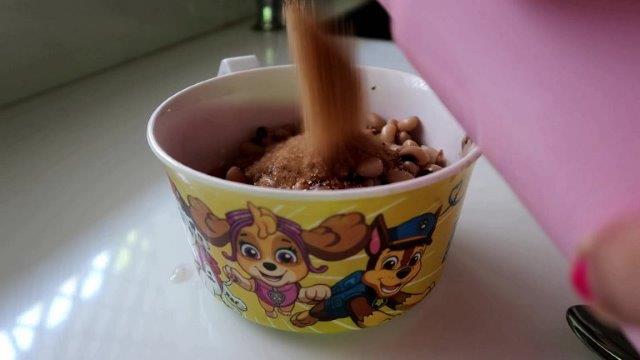 Pin
4)Mix well and set aside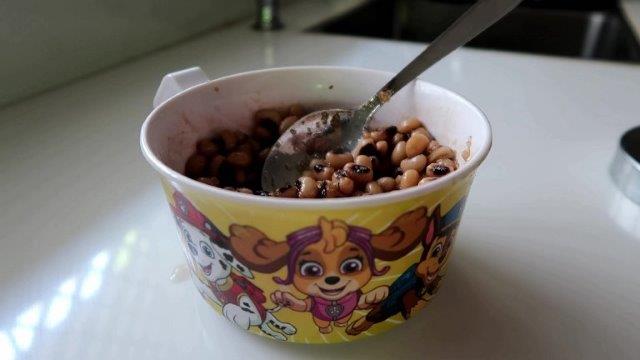 Pin
5)Take a can of fruit cocktail. I used nata de coco in this.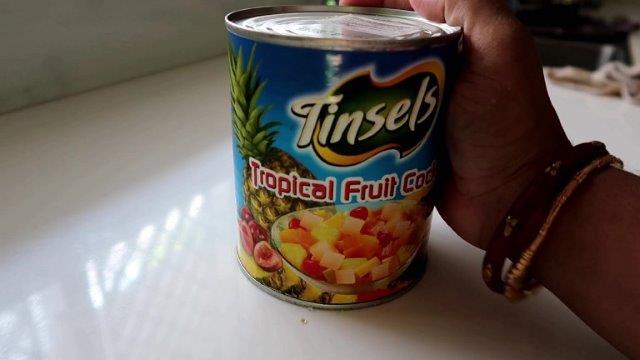 Pin
6)It will be white cube like.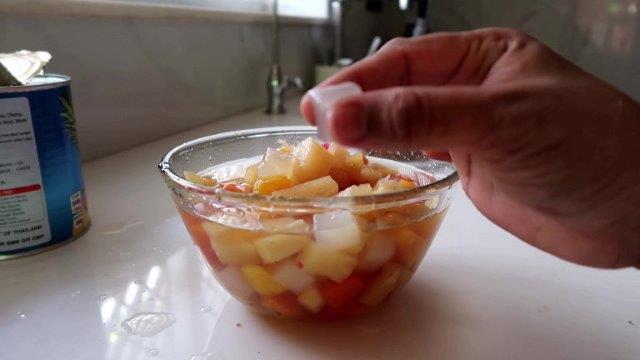 Pin
7)Take it in a bowl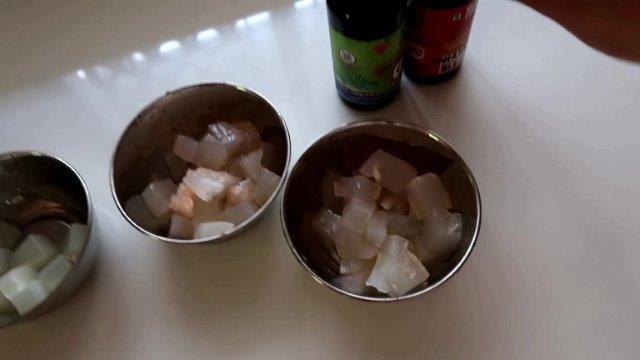 Pin
8)Add in red and green food colour to the coconut cubes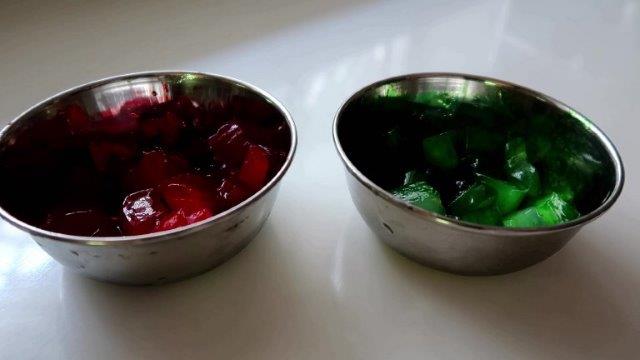 Pin
9)You will need jackfruit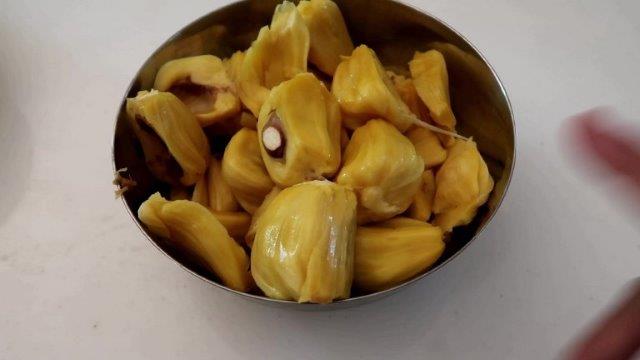 Pin
10)Boil milk with sugar till it is reduced to half. You will need some sweetened condensed milk.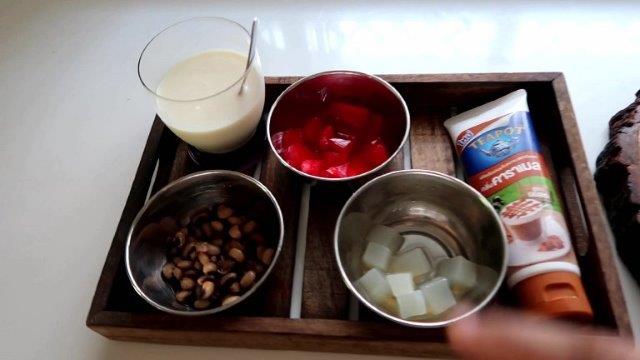 Pin
11)You will need white nata de coco, red coloured ones and green coloured ones. You will need jackfruit and tender coconut flesh. You will need few pieces of flan too.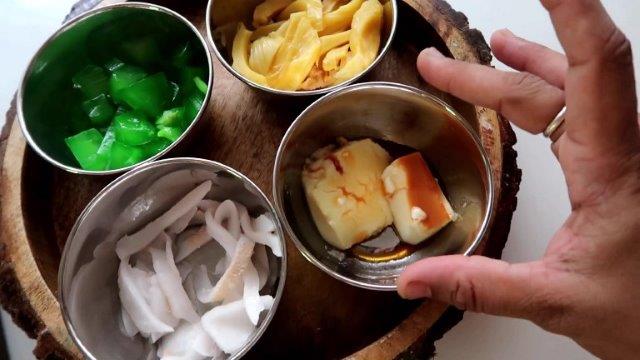 Pin
12)You will need shaved ice.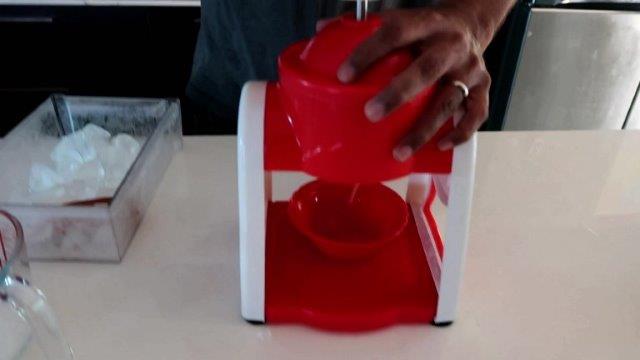 Pin
13)Shave some ice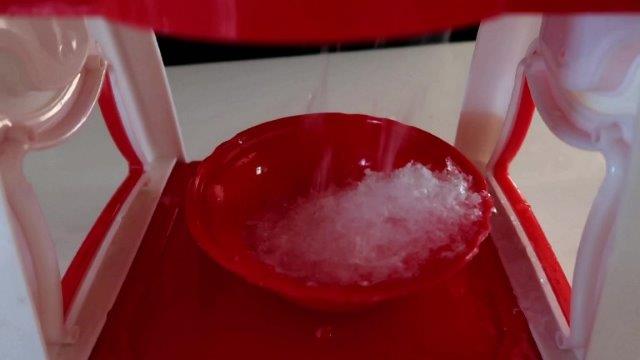 Pin
14)Take all your ingredients.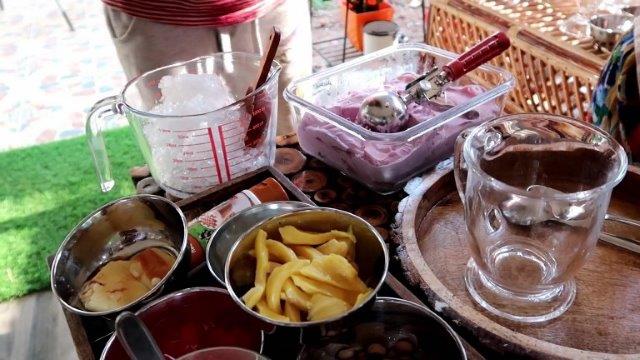 Pin
15)Fill nata de coco in the cup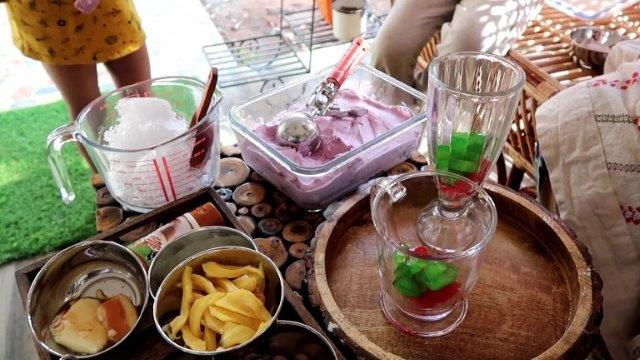 Pin
16)Add in jack fruit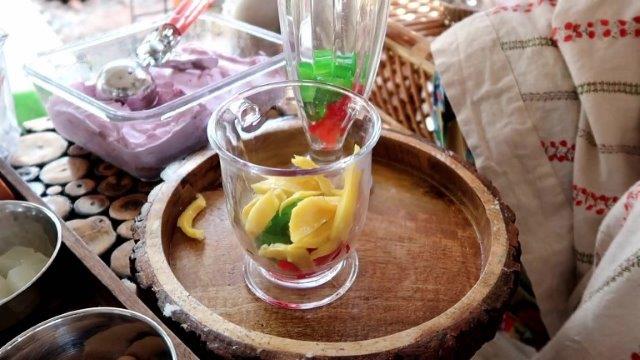 Pin
17)Add in tender coconut flesh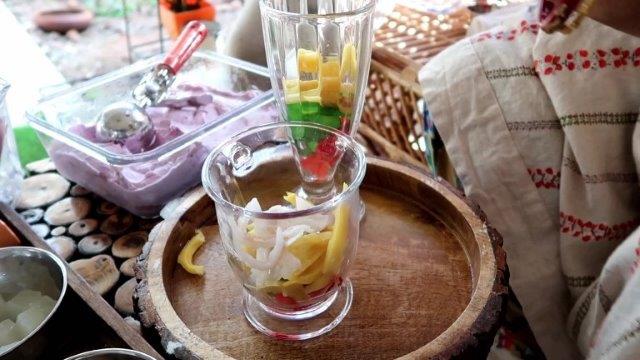 Pin
18)Add nata de coco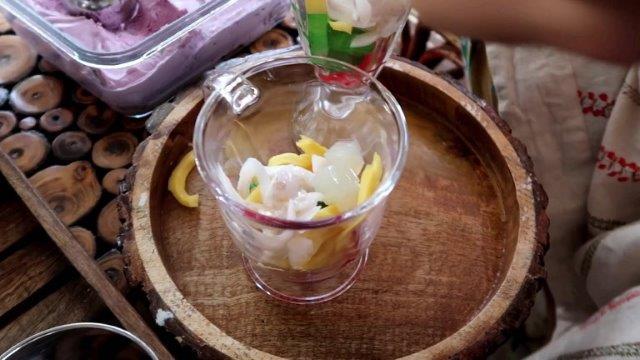 Pin
19)Add in sugared beans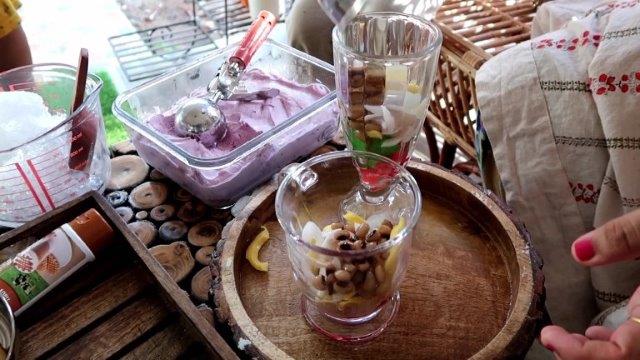 Pin
20)Add in shaved ice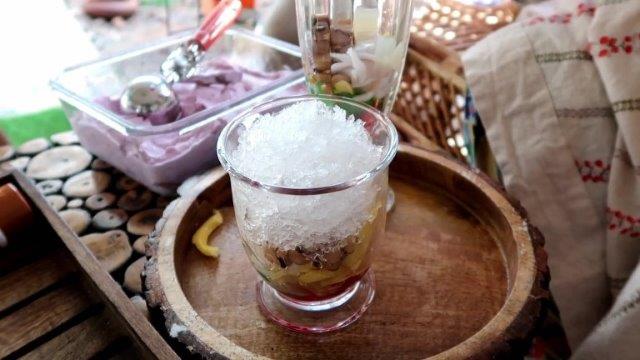 Pin
21)Add in thickened milk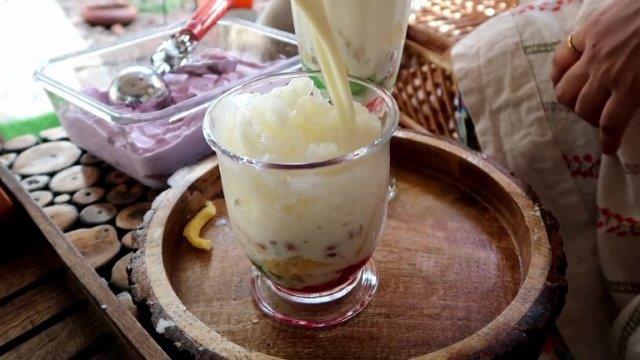 Pin
22)Add in sweetened condensed milk.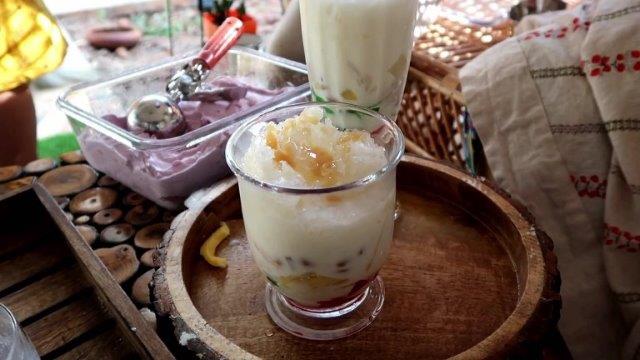 Pin
23)Top with ice cream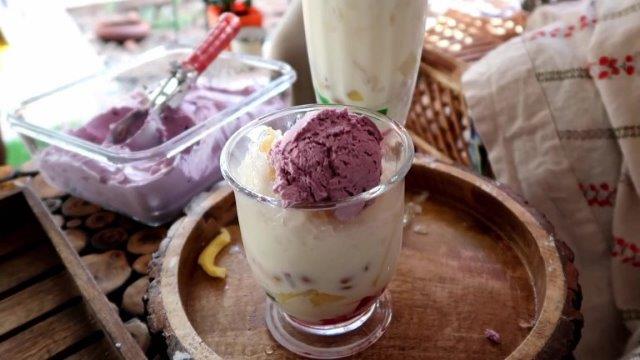 Pin
24)Add in flan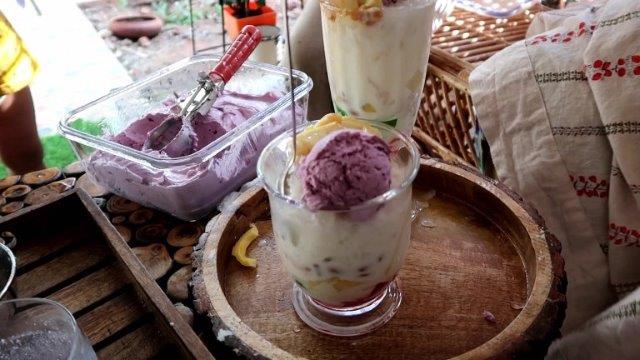 Pin
25)Serve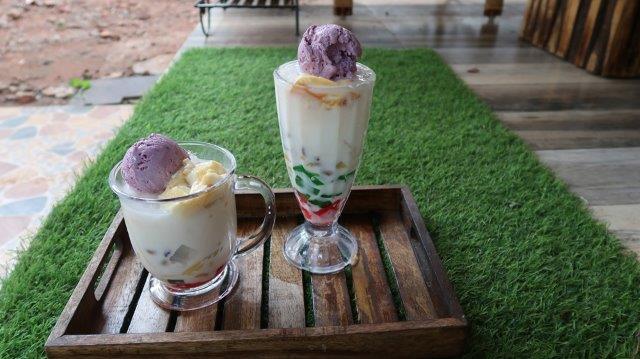 Pin