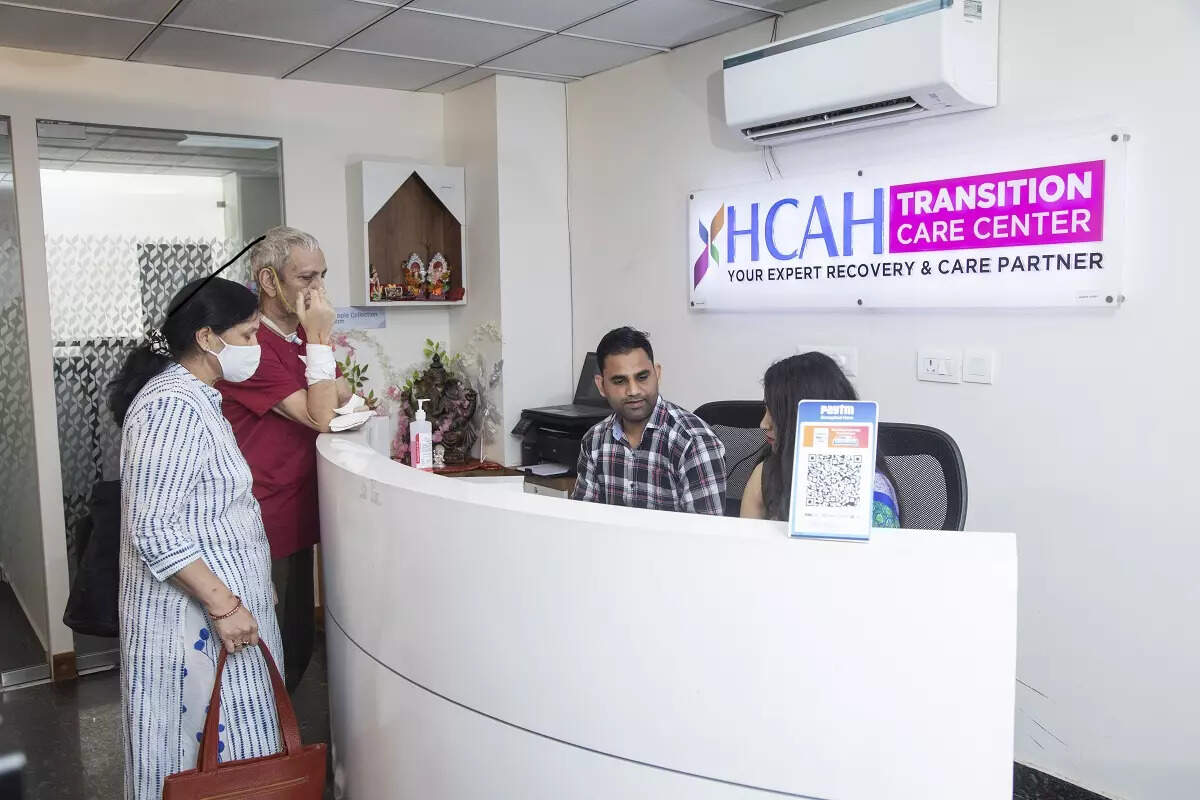 Gurugram: HCAH, an out-of-hospital care provider, announces its collaboration with fourteen major insurance players to make insurance available for its patients in India. The collaboration aims to offer cashless insurance coverage for out-of-hospital care.
HCAH will cover patients across multiple areas, such as stroke recovery, head injury, spine injury, critical care, pulmonary rehab, cardiac rehab, dementia, Parkinson, Onco rehab, and medical management. The collaboration includes companies like Medi Assist Insurance, Manipal Cigna Health Insurance Company Ltd, SBI General Insurance Co. Ltd., and Navi General Insurance Ltd to name a few from the list.
Commenting on the collaboration, Vivek Srivastava, CEO, and Co-Founder, HCAH, said, "We are thrilled and equally excited to introduce insurance partnerships with the key players in the insurance arena, enabling us to provide a comprehensive and holistic approach to transition care for our patients. Globally, this is a common step but in India, this is a first in the realm of TCCs and rehab care. These partnerships with top insurance providers in India will give our patients the peace of mind and financial protection they need during this critical time in their recovery process. HCAH has implemented this to ensure that its transition care centres remain affordable and accessible to all patients."With affordable prices, HCAHs will cover 50 per cent of hospital costs and one-third of critical care costs, making it a practical and feasible option for healthcare consumers in India. HCAH's tailored insurance policies are available at HCAH Suvitas in Domlur, Bangalore, and HCAH Suvitas in Banjara Hills, Hyderabad. These policies are designed for patients transitioning from hospital to home.