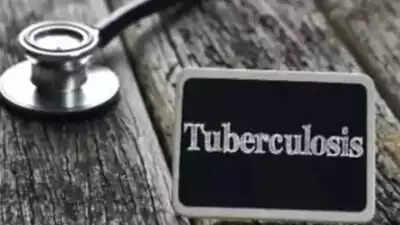 Gurgaon: With an aim to eliminate tuberculosis (TB) by 2025, the Haryana health department on Friday joined hands with private hospitals like Medanta, Max, Artemis, Paras, and Fortis hospitals to carry out screening across the city to identify patients and provide them with nutritional support.
This drive was initiated after Haryana ranked fourth in the country in the prevalence of tuberculosis in the National TB Prevalence Survey 2019-2021.
At present, Gurgaon has 6,831 active TB patients.
Several private hospitals in the city have joined the movement. Artemis hospital will be screening people in Kasan and Bhangrola. Max has already started screening in Nathupur, Silokhera and Wazirabad areas. "We are also providing food baskets to TB patients and also have adopted 500 TB patients in Gurgaon," said Arpita Mukherjee, vice president (operation) Max hospital in Gurgaon.