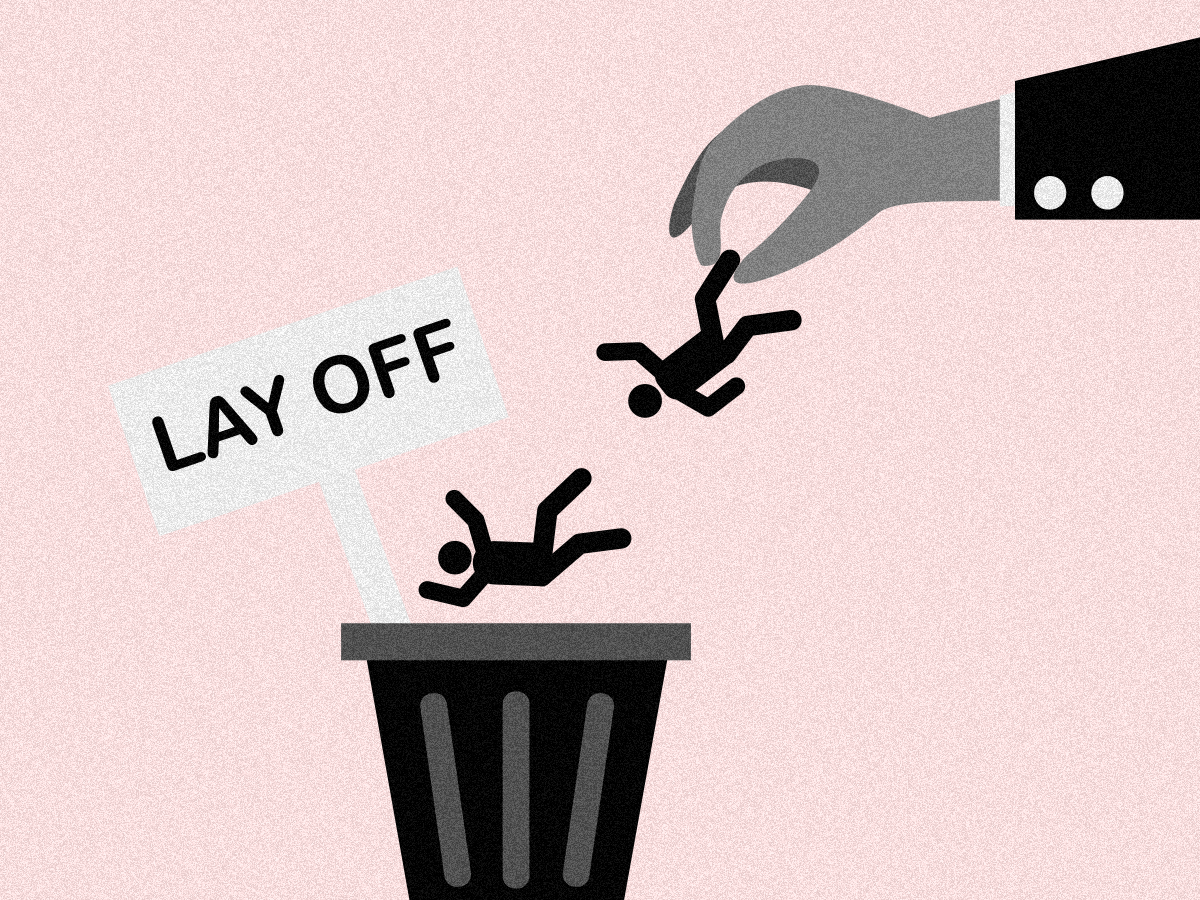 San Francisco: US-based Nomad Health, a healthcare staffing start-up, has laid off 17 per cent of its workforce this week, amid tough macroeconomic conditions.
Co-founder and CEO Alexi Nazem confirmed the company's headcount had gone from 691 to 572 employees a reduction of 17 per cent, reports Forbes.
"Nomad, like so many other companies in the world, is confronting a major shift in the post-pandemic economy, with inflation, slowing demand, and the prospect of a recession. The healthcare staffing market is itself resetting from pandemic-fuelled highs in both volume and price, and it is now decelerating at a faster rate than anticipated," Nazem was quoted as saying.
"Nomad's leaders, starting with me, were too optimistic about the trajectory of our market. This means, unfortunately, that we built our team for an economic reality that no longer exists," he added.
Nazem further stated that the minimum severance package for employees would be 6 weeks of base pay and one month of paid health insurance coverage, but that there would be a range of severance packages based on tenure.
The company will let employees keep their laptops and provide job out-placement services, said the report.
"We have tried hard to avoid this outcome. We have cut non-personnel related spending," Nazem wrote in his email to employees.
"Everyone on the Nomad management team has taken a pay cut, too. But ultimately, the changes in the environment around us were too great to address without reducing the size of our staff," he added.