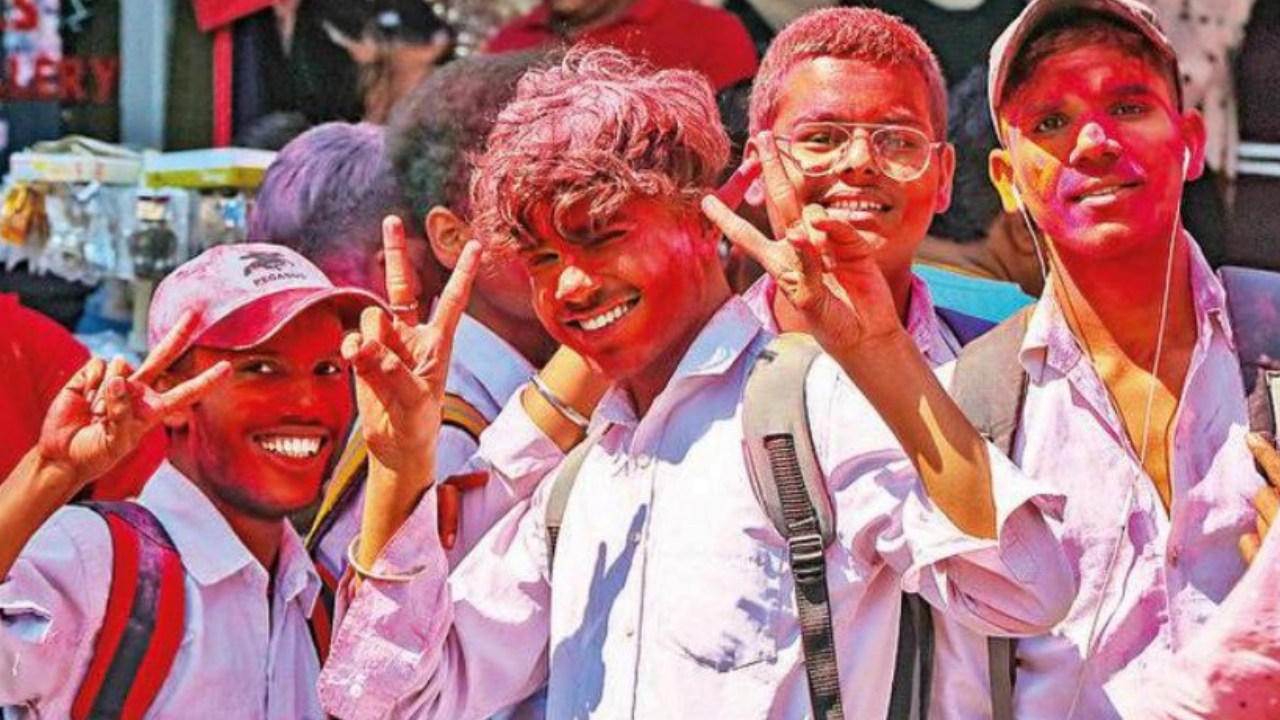 Gurgaon: Hospitals in the city are gearing up to deal with the influx of patients who are likely to visit the emergency wards on and after Holi. The health department has directed all hospitals to stay on alert. Usually people suffer from skin, eye and lung issues during the festivities, doctors said. Ophthalmologists have been posted at emergency wards in several hospitals to cater to patients with eye issues.
"A dedicated team is being deployed at the civil hospital in Sector 10 and in Pataudi and Sohna as well. Round-the-clock doctors will be present in the hospitals to ensure that all patients who arrive at the hospital are attended carefully. Also, ambulances will be on standby," said Dr Virender Yadav, chief medical officer, Gurgaon.
Health department stressed that it has been seen that people with poor lung conditions are vulnerable to develop respiratory problems if exposed to synthetic colours that contain toxic chemicals. "Every year, hospitals receive several patients with respiratory problems and breathing difficulties during and after Holi. This is due to the presence of smoke and dry colours in the air. It is advised not to throw colours in the air and to avoid water balloons. Also if anyone has fever they should refrain from going out and participating in the festival. Avoid consuming alcohol," CMO Virender Yadav said.
Keeping skin and hair concerns in mind Dr Navya Handa, consultant Dermatologist and Cosmetologist at Primus Super Specialty Hospital suggested a few tips. She said, "Apply oil on your body and hair – you may use coconut or almond, or olive oil. In addition, you should apply a good sunscreen on your face and any exposed skin. It hydrates the skin and reduces the number of colours absorbed by the skin and hair. Tie your hair so that there is less space for chemicals to get to the scalp."