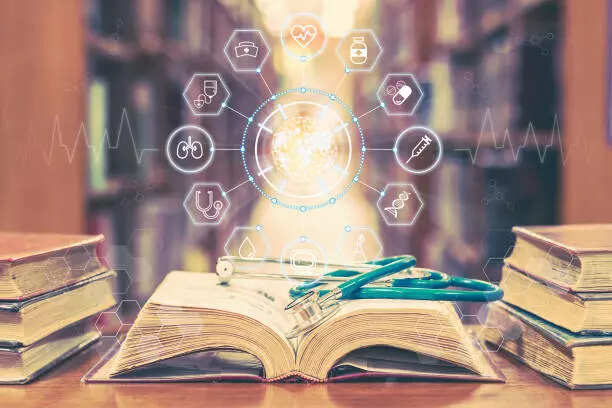 New Delhi: Institute of Clinical Research India (ICRI), Mumbai collaborated with PD Hinduja Hospital, Mumbai to offer a PG Diploma in Advanced Clinical Research & Data Science. This partnership enables ICRI to utilize the hospital's experienced Clinical Research professionals and state-of-the-art facilities to provide industry-relevant education and training to its students.
The PG course is designed to provide training, experience, and innovation at world-class hospitals with international standards of technology and infrastructure. The platform will also help launch students in Clinical Research, Healthcare, and IT and covers aspects of Clinical SAS, with training provided by SAS, an IT Company.
Areas emphasized by this course include Clinical Data Management and Pharmacovigilance, enabling students to enter the IT sector and work for major companies such as HCL, TCS, and Accenture. They also provide mentorship and guidance from expert doctors and Pharmacovigilance professionals, as well as invite industry experts to accelerate their professional careers in the IT sector.
Commenting on the alliance, Kanishk Dugal, COO, ICRI, India said, "We are delighted to collaborate with a top multi-specialty hospital like PD Hinduja Hospital. The practical exposure and job training with state-of-the-art technology will enhance the learning experience of our students and prepare them for their future jobs. Our focus is to provide the overall development of students in Clinical Research, Clinical Data Management, and Pharmacovigilance."