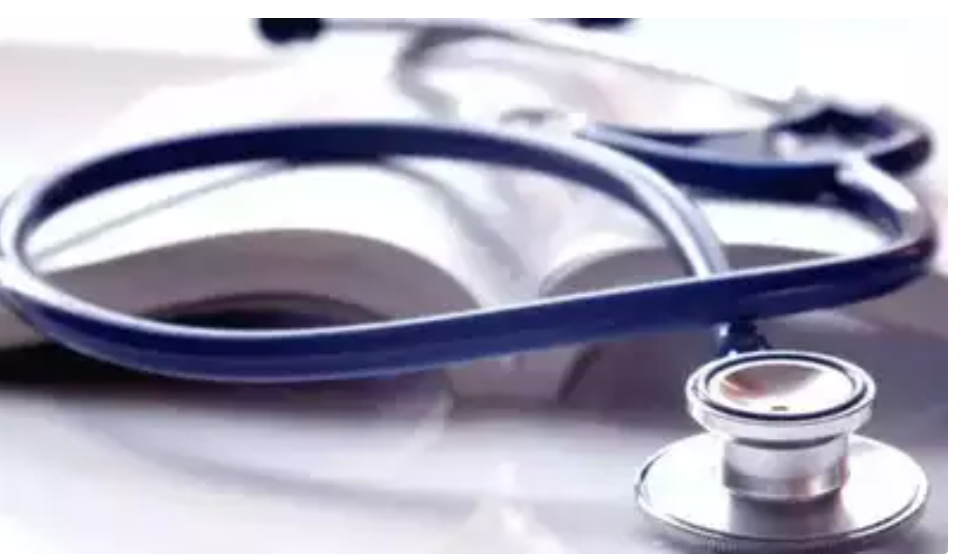 PUNE: Immunosuppressant drug Mycophenolate helped in bringing down the hospitalization period and mortality in severe Covid-19 patients, a study by a team of doctors at Pune-based Sahyadri Hospitals has revealed. The study was carried out from January to April 2021 – during the second wave of Covid-19.
Of the 212 severe Covid patients enrolled for the study, 106 consented to receive the drug, along with standard treatment. The remaining 106 patients refused to take the drug and were considered a control group, which refers to the standard to which comparisons are made in a study.
The enrolled patients had varying degree of disease severity with lung involvement ranging from 10-90%. The study found that the death rate due to Covid-19 infection in patients receiving Mycophenolate was significantly low as compared to those who refused to take the medicine. Besides, patients who received Mycophenolate recovered faster from the Covid-19 infection, it found.
The team of doctors also observed that no post-Covid lung fibrosis effects were observed in the patients. The study was published in 'The Lancet – Regional Health – Southeast Asia' journal.
During the first Covid-19 wave, doctors had observed that patients already taking Mycophenolate for other conditions recovered faster from the infection as compared to the others. "These observations prompted us to do this first prospective study," said principal investigator Dr Atul Sajgure.