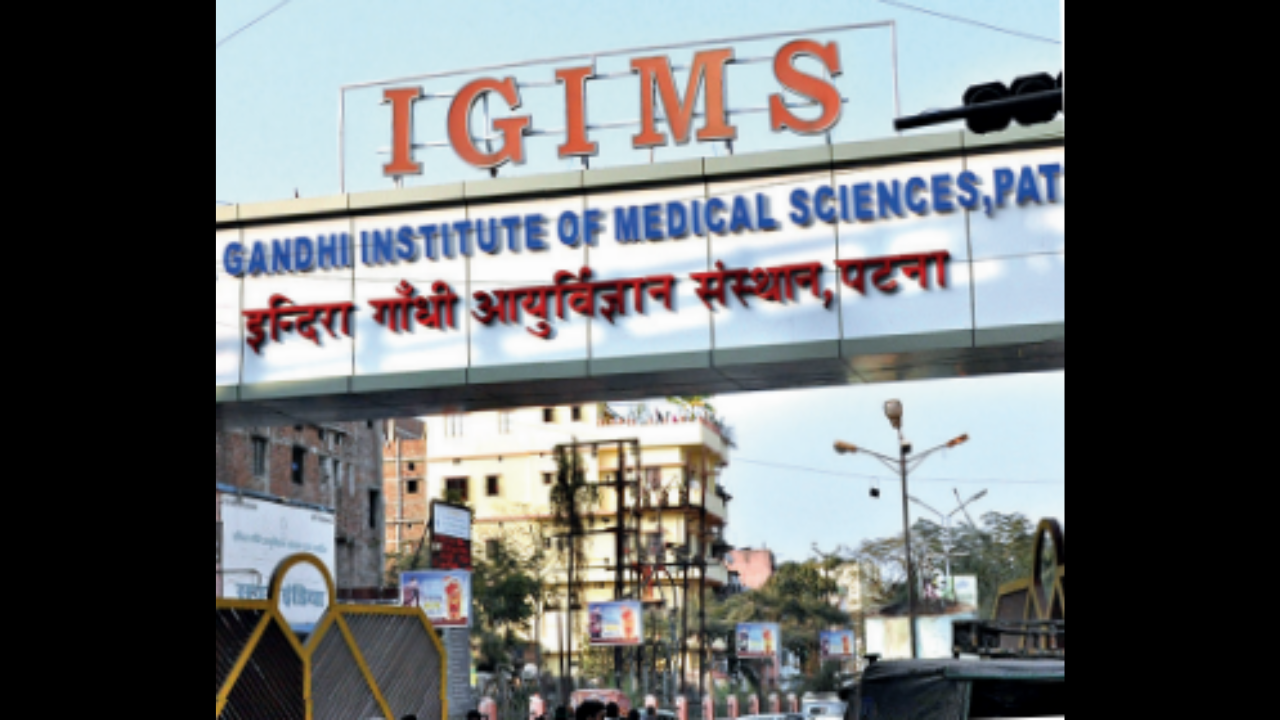 Patna: The Indira Gandhi Institute of Medical Sciences (IGIMS) on Saturday got two continuous renal replacement therapy (CRRT) machines and is in the process to add 20 more haemodialysis machines, to cater to the needs of critically ill kidney patients.
Nephrology department head Dr Om Kumar said that for the first time, the department has got two CRRT machines and this would cater to the needs of critically ill patients. "The ICICI Foundation has donated the machines which reached the hospital today. Very shortly, these two machines will be installed," he said.
"At present, the IGIMS has 12 haemodialysis machines and using these machines, dialysis of 20 patients is done in a day on an average. We are also in the process to add 20 more such machines," Kumar said.
Additional professor at nephrology department, Dr Amresh Krishna said CRRT machines would provide a big relief to the critically ill patients whose body cannot tolerate dialysis. Patient has to be admitted in the ICU for carrying out the required process, he said.
Dr Krishna, while speaking in an awareness programme organised on the occasion, said one should maintain his sugar and blood pressure level in order to avoid kidney related issues. "People should avoid excess salt and sugar. In fact they should avoid junk food and get involved in regular exercise. Again, self-medication like painkiller for headache or joint pain should not be taken," he said
He said people from across the age group come to this hospital for treatment. However, those above 60 years of age or diabetic and people with hypertension are more in numbers.