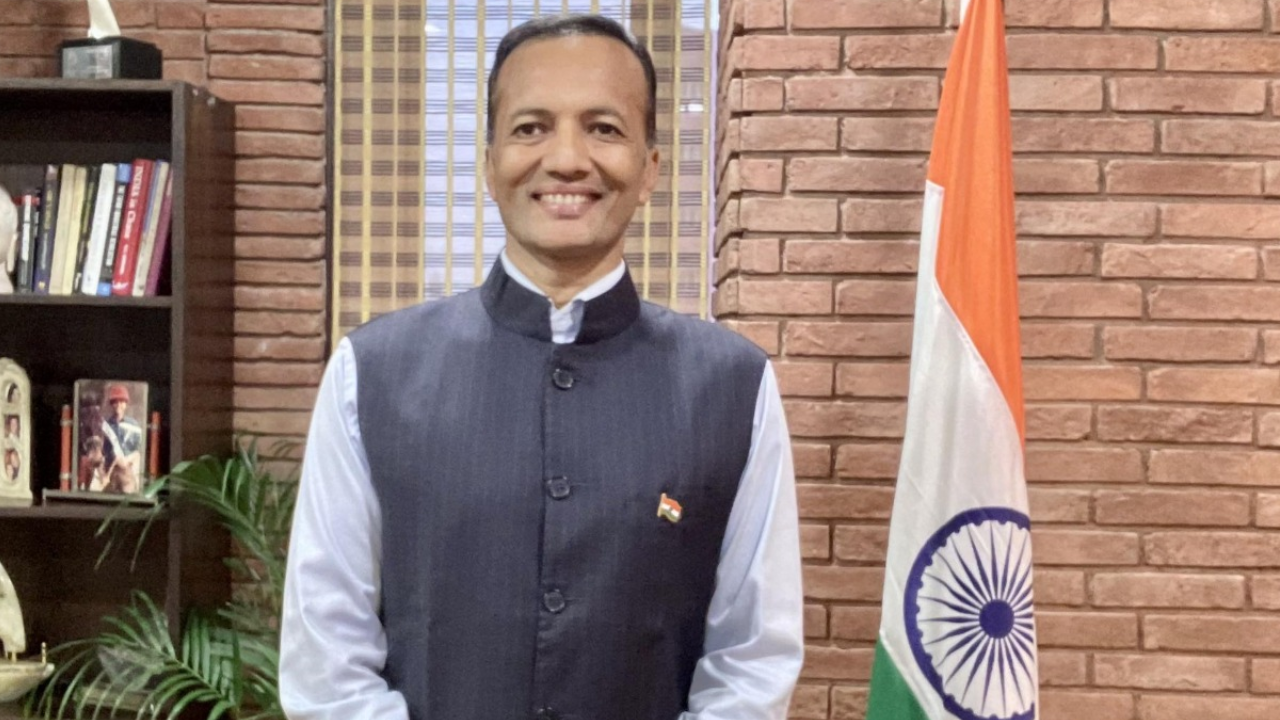 Angul: JSP Foundation, the social arm of Jindal Steel & Power (JSP) will set up a 100 bed multispeciality hospital at Jindal Nagar in Odisha's Angul district. JSP chairman Naveen Jindal and chairperson of JSP Foundation Shallu Jindal performed the Bhoomi Pujan and laid the foundation stone for Jindal Aarogyam Hospital on Thursday in the presence of local Chhendipada MLA Susanta Kumar Behera and Angul Municipality Chairman Akshaya Kumar Samant.
"Building ultra-modern hospitals and quality schools for the community is embedded in JSP's mission of improving the Human Development Index. With the establishment of Jindal Aarogyam Hospital with several specialties, this dream of ours will soon be a big reality," he said.
Shallu Jindal said the medical treatment in the proposed hospital will be provided at a very affordable cost. "JSP Foundation is looking forward to cover the families in plant periphery villages under group health insurance programme in subsequent years," she said.