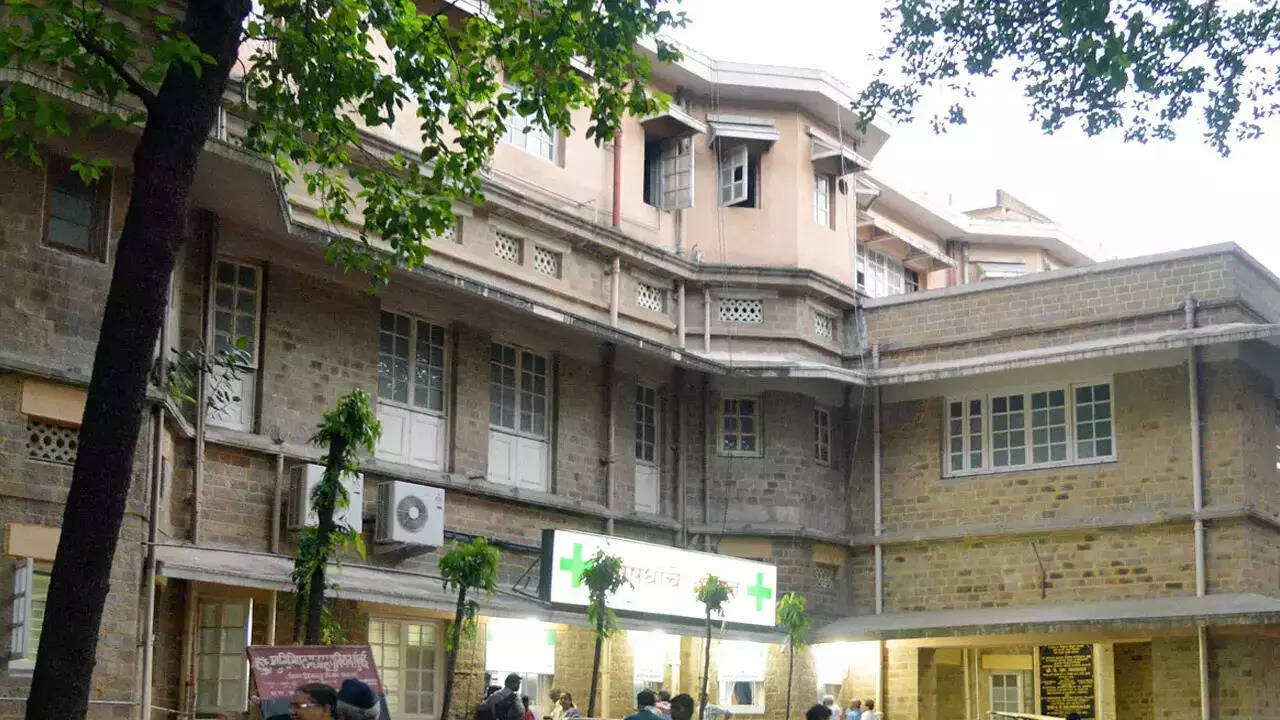 Mumbai: When 73-year-old Kandivli resident Usha S (name changed) started feeling breathless with even a little exertion, her family knew it was her heart.
A long-time patient of rheumatic heart disease, she underwent cardiac surgery to replace her leaking mitral valve 13 years back. As bioprosthetic valves degenerate after 13 to 15 years, she now needed a new valve again. But she was older, had lung disease and was no longer fit for surgery.
"The option was transcatheter mitral valve replacement, a minimally invasive procedure like angioplasty," said her 45-year-old son, who owns a metal fabrication unit in Kandivli. But the price tag in private hospitals for this procedure is "huge", he said. Heart valves cost between Rs 12 lakh for made-in-India brands and Rs 21 lakh for foreign ones, plus there is consumable material needed for procedures.
That is when Usha's children zeroed upon KEM Hospital, the BMC-run medical college in Parel. Most valve manufacturers provide a discount for public hospitals, and the state government provides help with consumables for senior citizens. "We siblings shared the cost," he said, adding that his mother was admitted on May 5 and back home on May 8
Usha isn't the only one opting for a public hospital. "When insurance isn't available, the cost matters, and, more important, you have skilled doctors at medical schools such as KEM," her son said.
In the last one year since KEM Hospital's cardiology department performed the first minimally invasive pulmonary valve replacement, it has been getting a steady stream of referrals from other hospitals. "We are involved in several multi-centre studies as we are the only public institution in this region to do valvular interventions," said head of cardiology department, Dr Ajay Mahajan. Patients who fit in the criteria laid down for clinical trials get the valve free of cost.