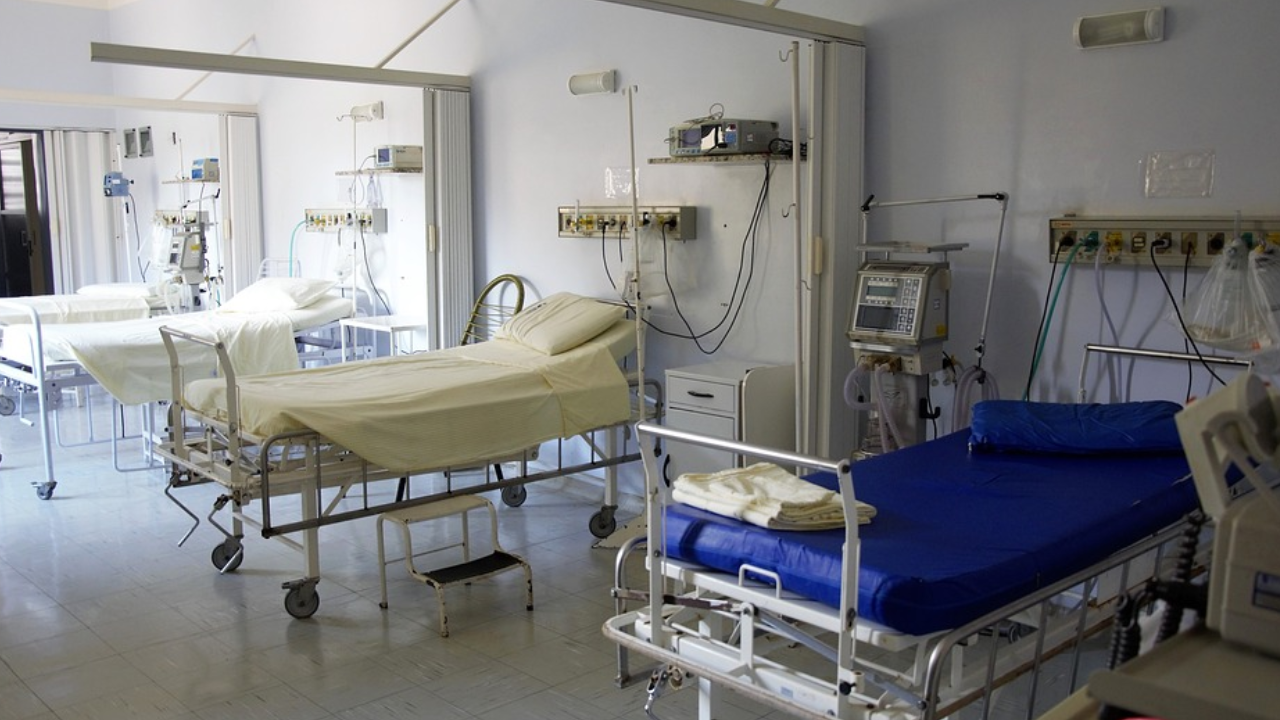 Kolhapur: The Kolhapur Municipal Corporation is going to upgrade the Savitribai Phule Hospital into a super–speciality hospital.
The KMC has proposed to recruit super-speciality doctors in its health department. The draft staffing pattern has been submitted to the state government's urban development department. As per the draft staffing pattern, ten doctors such as cardiologist, ENT doctor, radiologists, skin specialists and surgeons will be recruited. Getting approval for the post of speciality doctors is a must before starting the services. The KMC is going to upgrade the current operating theatre into a surgery OT for which the necessary equipment and machinery will be procured.
Ravikant Adsul, deputy commissioner, KMC, said, "Currently, we call speciality doctors as per case basis. Some doctors work on an honorary basis at the Savitribai Phule Hospital. However, we need them on a permanent basis to run the hospital. We have been assured by the public representatives that the existing hospital will either be upgraded or a new one built."
Savitribai Phule Hospital is mainly a maternity hospital. In the past few years, the hospital has been renovated and refurbished. Also, an intensive care unit has been set up for treating several ailments. Setting up of an ICU was one of the pre-requisites for empanelment of the hospital in the government-run insurance schemes, which offer several treatments free of cost. Deliveries of a large number of pregnant women have been carried out at the hospital.