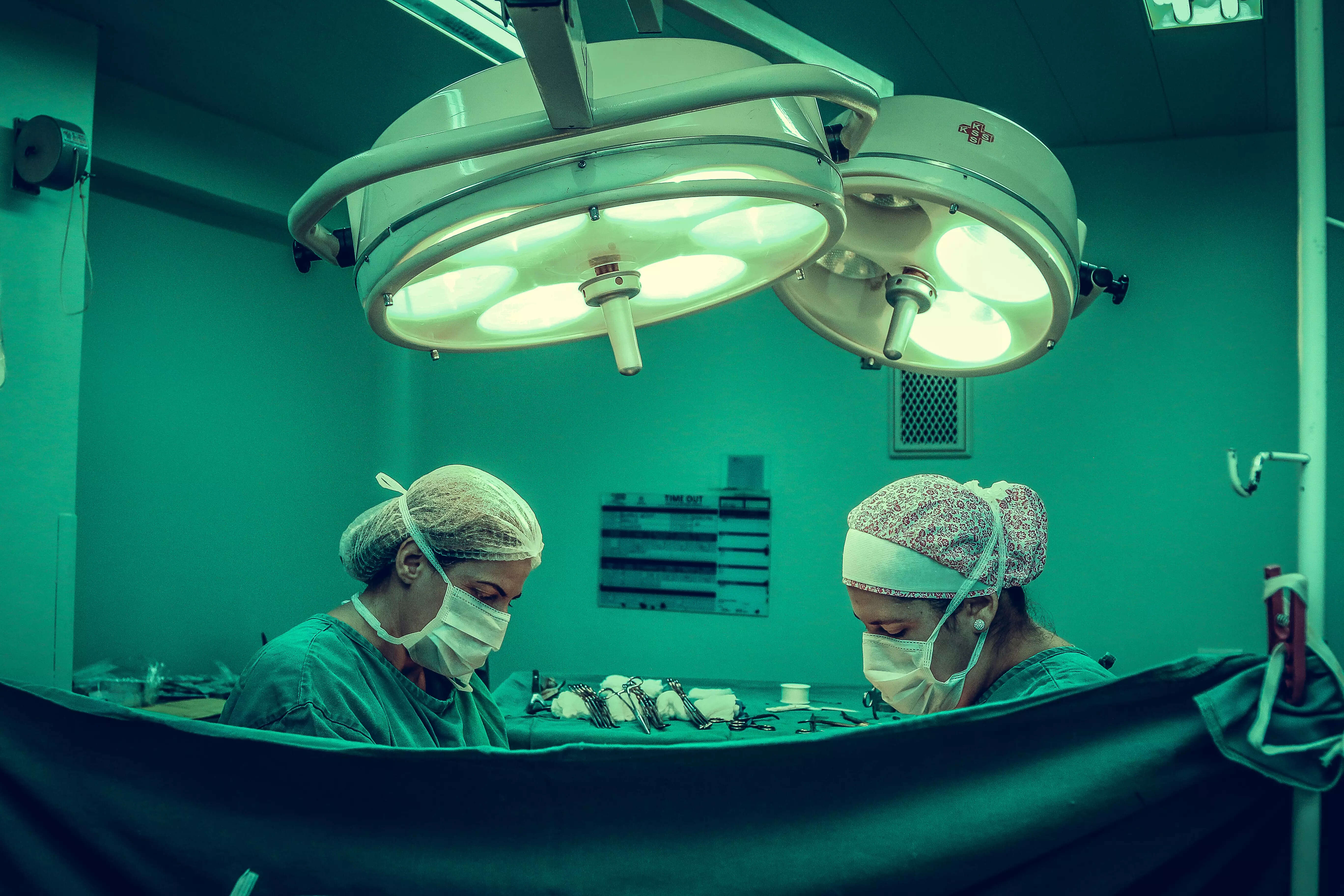 Kolhapur: The doctors from Chhatrapati Pramila Raje Civil Hospital, the largest public hospital of Kolhapur, have given a fresh lease on life to a 29-year-old man from Ichalkaranji. The latter was suffering from the rarest of rare acquired double orifices with hardened valves.
According to the doctors, only one in 10 lakh people suffer from double orifices (holes), and only one in 1 crore people are diagnosed with acquired or hereditary ones. The CPR hospital's cardiac department reported its first case of such a rare anomaly being treated.
"The patient suffered from breathlessness for the last two years. The actual diagnosis could not take place. We carried out thorough tests and found two holes in the heart's valve. It is rare, and rarer with patients already suffering from rheumatic heart disease. We studied the case and decided to go for a non-invasive procedure. In this case, however, we had to inflate the balloon twice, which is risky most of the time," said Akshay Bafna, assistant professor of the cardiology department.
The hospital's cardiac department is gaining fame for performing critical surgeries on heart patients from poor financial backgrounds. With this surgery, it has excelled in treating rare heart conditions without opting for critical open-heart surgery.
"The patient was discharged after three days. The shortness of breath and fatigue, which he was intensely feeling for the last six months, is declining," added Bafna.
He said, "A few months ago, the doctors performed non-invasive heart surgery on another patient who had glucose deposition in the valves, and the tendency of blood clotting was almost nil. Therefore, the procedure had to be carried out cautiously for minimal bleeding."