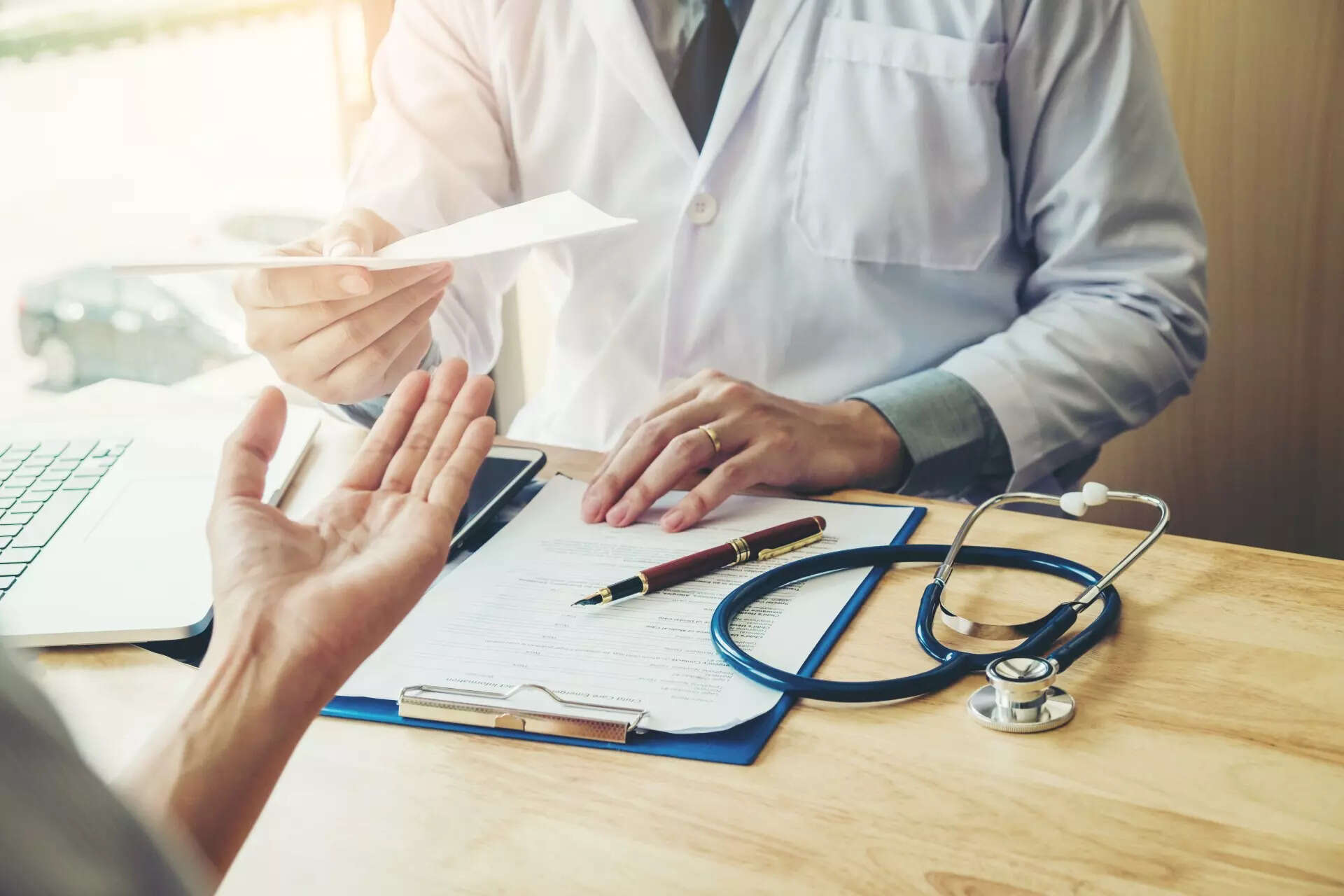 New Delhi, Lt Governor VK Saxena has approved the promotions of 139 doctors working at various Delhi government hospitals from Grade-II to Grade-I, Raj Niwas officials said on Monday. The promotions of these doctors (non-teaching specialists), who became eligible after completing four years of service, had been "pending since 2020/2021", they said.
Initially appointed by the UPSC in 2014/2015, these doctors have been working at Delhi government-run healthcare facilities such as Pt Deen Dayal Upadhyay Hospital, Guru Teg Bahadur Hospital, Lok Nayak Hospital and Dr Baba Saheb Ambedkar Hospital.
They are specialists in various disciplines, including obstetrics and gynaecology, ENT (ear nose throat), paediatrics, medicine, ophthalmology, pulmonology and anaesthesia, among others, the officials said.
Saxena has approved the promotion of these doctors from Grade-II to Grade-I, they said.
Ever since taking over, Saxena has been insisting on providing better service conditions and facilities to medical professionals working in government hospitals and had undertaken to "ensure due promotions to them at the earliest," a senior official said.