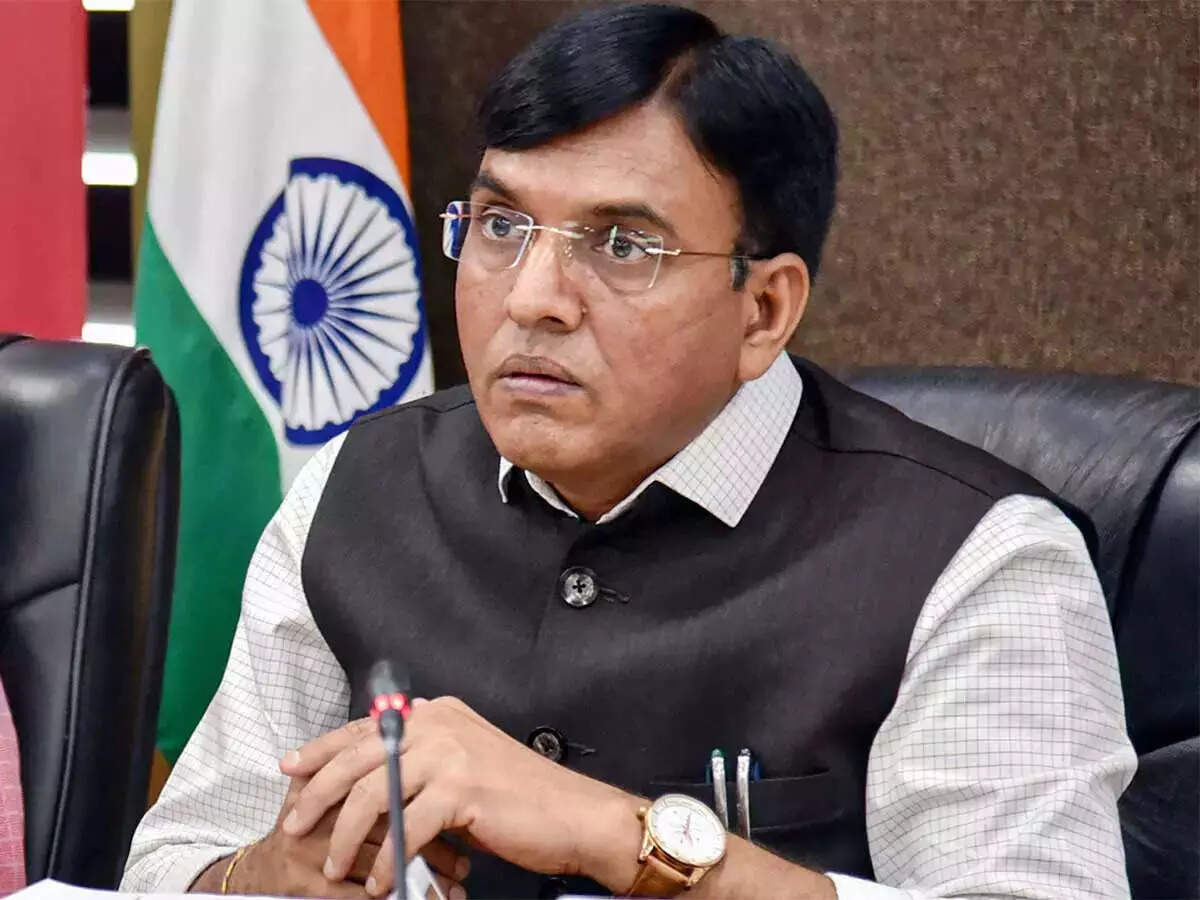 Rajkot: The All India Institute of Medical Sciences (AIIMS) at Rajkot in Gujarat is most likely to become fully operational by October this year, Union health minister Mansukh Mandaviya said on Sunday.
Mandaviya said 60 per cent of the development work of Rajkot AIIMS stands completed. Prime Minister Narendra Modi is expected to dedicate it to the nation in October or November this year, he added.
"Almost 60 per cent of work is complete with new equipment arriving and faculty being recruited. We are working in the direction of making AIIMS operational in a full-fledged manner by October," he told reporters.
Mandaviya said the infrastructure work of AIIMS is currently underway and a third batch of students has arrived.
He said Rajkot is one of the 22 locations where the premier medical science institutes will be set up with the objective that citizens get tertiary healthcare from high-quality doctors and students.
PM Modi laid the foundation stone for Rajkot AIIMS on December 31, 2020, which he said would boost health infrastructure and medical education, and provide employment opportunities in Gujarat.
As per its website, AIIMS Rajkot shall be a 750-bed hospital with multiple specialities as well as super-speciality departments.
The project cost for construction is about Rs 1,195 crore which includes an allocation of Rs 185 crore towards state-of-the-art medical equipment.
The Gujarat government had allotted around 201 acres of land for this project and shall take care of access roads, water facilities and provision of electricity connection.
Mandaviya said the prime minister approached health with a holistic approach, conceptualising it in totality from primary to tertiary healthcare.
"A wellness centre is a hub connected to AIIMS and district hospitals through telemedicine so that people in rural areas get guidance from super-specialist hospitals without requiring them to visit district headquarters," he said.