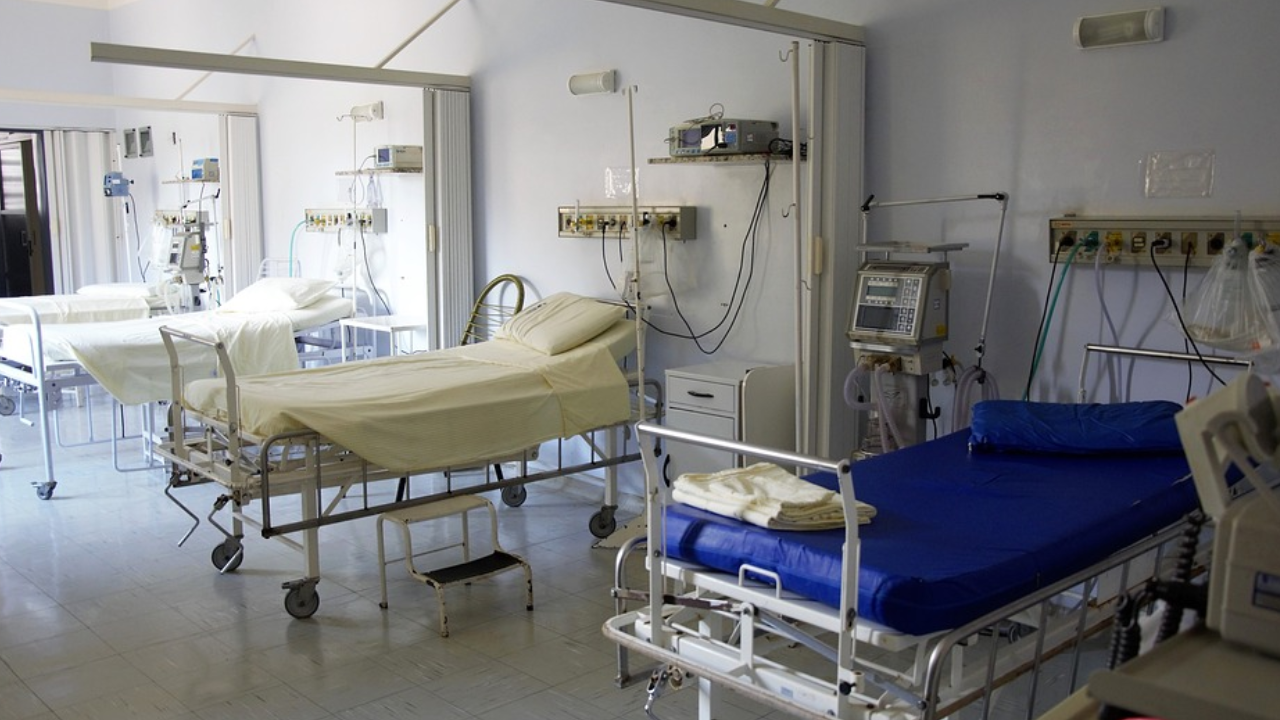 New Delhi: Max Healthcare on Thursday reported a 7 per cent year-on-year (YoY) rise in net profit to Rs 269 crore in Q3FY23 led by improvement in payor mix, outpatient footfalls and annual price revisions.
Max Healthcare reported a net profit of Rs 252 crore during the corresponding period of the previous year.
Gross revenue rose 13 per cent to Rs 1,559 crore during Q3FY23 compared to Rs 1,385 crore previous year. On a quarter-on-quarter (QoQ) basis the net profit and revenues remained flat.
The earnings before interest, tax, depreciation and ammortisation (EBITDA) increased 15 per cent YoY to Rs 419 crore. The EBITDA margin improved 50 basis points YoY to 28.3 per cent.
The bed occupancy in Q3FY23 stood at 77 per cent, which dropped from 78 per cent in Q2FY23. The company attributed the QoQ drop to
"festival season."
The average revenue per occupied bed (ARPOB) improved to Rs 66,800 in Q3Fy23 versus Rs 61,000 in Q3FY22.
The institutional patients bed share stood at 29 per cent in Q3FY23 marginally higher than 28 per cent in Q2FY23 mainly due to increase in ER (emergency) footfall for the segment leading to increase in oncology, orthopaedics and medical patients.
International patient revenue improved by +62 per cent YoY and reflected 110 per cent of pre-Covid normal.
"The YoY growth in ARPOB and Operating EBITDA was driven by improvement in payer mix, case mix, increase in OP footfalls and annual price revisions, complemented by efficient cost management," the company said in a statement.