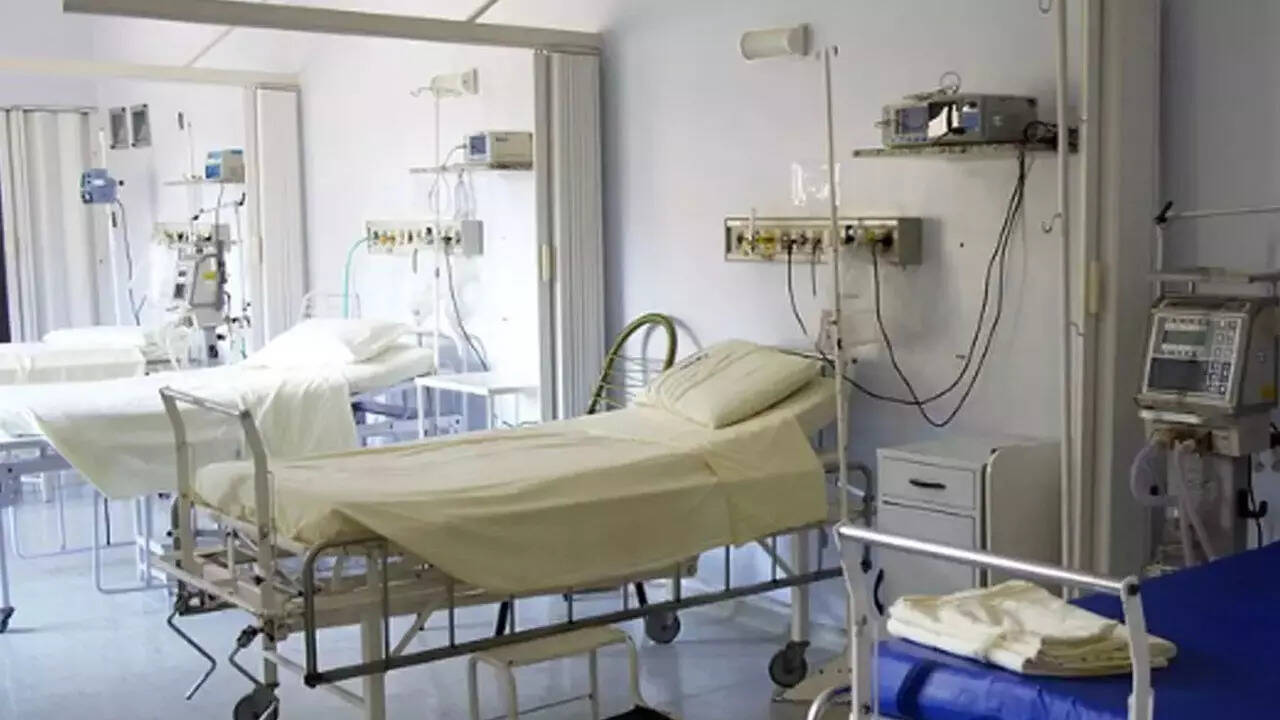 Mohali: Max Healthcare Institute announced the plan to expand its existing tertiary care Max Super Speciality Hospital in Mohali. The new building will house 170 beds. On completion of the project by end of Q3, 2024 the hospital bed capacity will go up to 400 beds from the existing 231.
To be built with an investment of close to Rs 400 crore, this expansion will not only strengthen the existing healthcare infrastructure in the tri-city area and the state of Punjab but also create job opportunities at scale across clinical and non-clinical roles. The hospital currently employs close to 1,000 doctors, nurses and other full-time staff.
Commenting on the announcement, Col Harinder Singh Chehal, Senior Director and Chief Operating Officer- Cluster-2, Max Healthcare said, "We continue to witness a steady rise in demand for tertiary healthcare services in the region that covers Punjab and the three neighbouring states. Our expansion plan is aligned with Max Healthcare's vision to strive and deliver more to our patients in terms of quality of medical care and excellence of service, our primary differentiators."
The new building will house niche specialities including liver transplant, bone marrow transplant, renal transplant, orthopaedics and neurosciences.