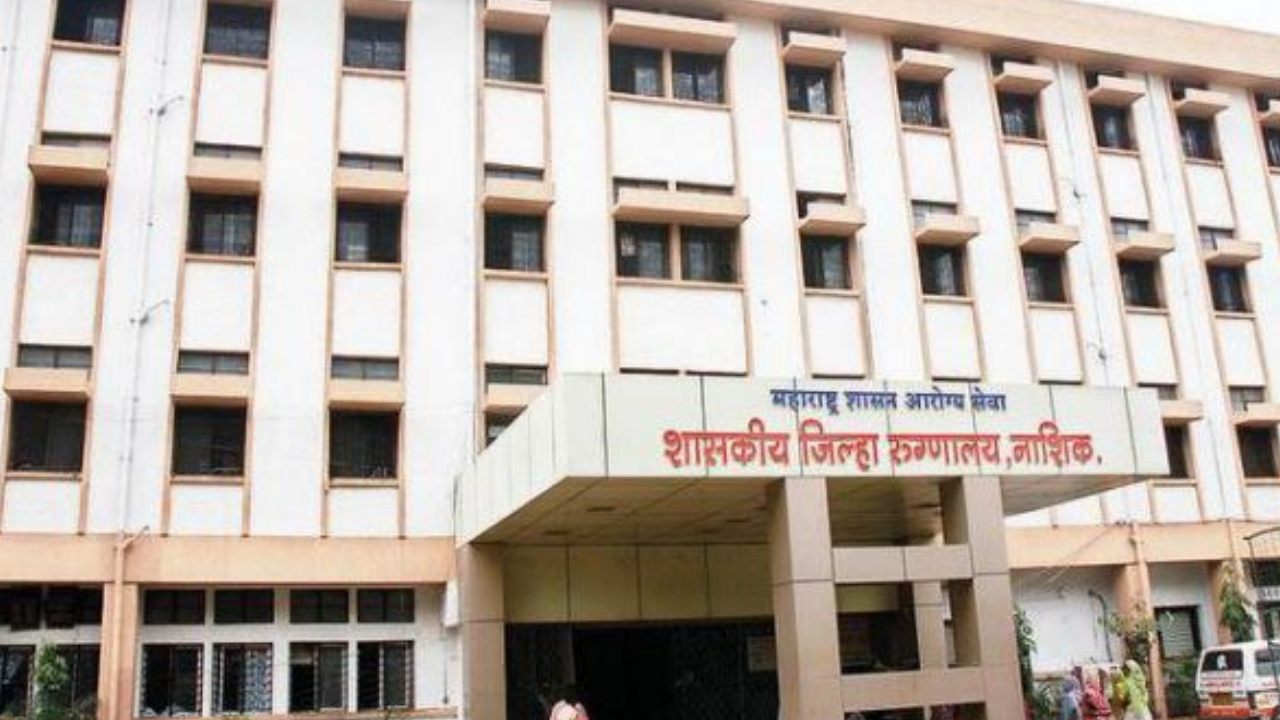 Nashik: The Nashik civil hospital has been granted Rs 40 crore for setting up a 100-bed critical care unit (CCU).
Civil surgeon Ashok Thorat said that the funds have arrived, and the work will commence in some time. The CCU will be constructed near the existing water tank of the hospital. A new water tank will be constructed at some other place on the hospital premises.
Recently, an 80-bed intensive care unit was constructed on the hospital premises at a cost of Rs6crore, which has given a major boost to critical care treatment. Meanwhile, the new 100-bed CCU will also be equipped with an ICU, isolation ward, oxygen supported bed, surgical unit etc.
Senior officials of the Nashik civil hospital said that another 150 beds in the COVID building for treating patients in emergency will soon be ready, apart from the 100-bed mother and childcare wing, which is under construction. The officials said that the capacity of the hospital will be more than 800 beds before the 2027 Kumbh Mela.
Nashik civil hospital is the biggest civil hospital in the state with 540 beds. Over 800 patients visit the OPDs of the hospital daily. The work of strengthening the medical facility has started, with the Kumbh Mela approaching when lakhs of pilgrims are expected to arrive in Nashik city and Trimbakeshwar.