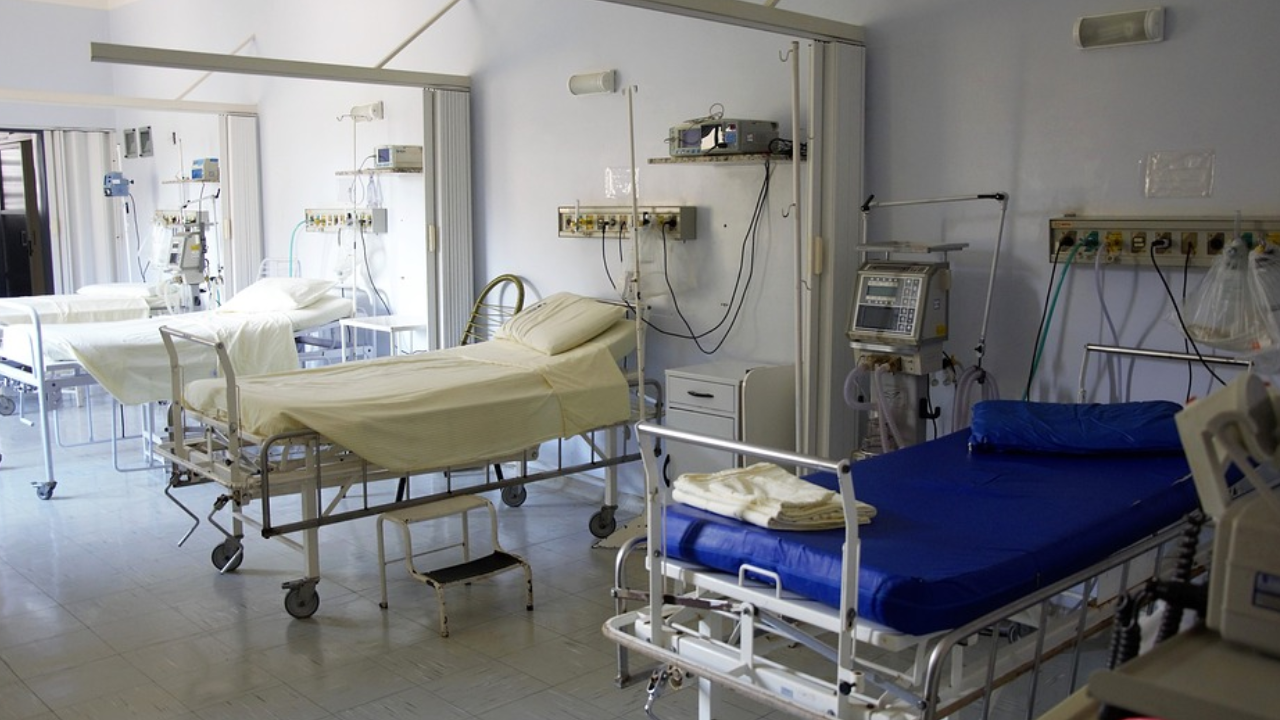 Chennai: The National Company Law Tribunal, Chennai (NCLT) has approved the Resolution Plan of ASG Hospital for Vasan Health Care.
This was the first case admitted in Chennai in April 2017 under the Insolvency and Bankruptcy Code. After a two year stay of the process by Madras High Court, the insolvency process was revived on October 3, 2019. The total resolution plan amount is Rs 526 crore. This includes Rs 400 crore for payment to all the stakeholders including creditors and Rs 126 crore towards working capital and capex infusion to revive the eye care hospital. The Resolution Plan offers to pay dues to the creditors, employees and all stakeholders within 30 days from the date of approval. This effectively means that ASG can take over the business of Vasan Eye Care as soon as they settle the stakeholders.
Vasan Eye Care has been providing affordable eye care to general public having established a strong brand name, operating 97 centres, spread across southern states and Union Territories like Tamil Nadu, Puducherry, Andhra Pradesh, Telangana, Kerala and Karnataka. It has around 1,800 employees and 200 dedicated doctors. ASG, promoted by Doctors from AIIMS (New Delhi), runs super specialty hospitals at 49 places, 47 across northern India and one each at Nepal and Uganda.
The proposed turnaround strategy by ASG Hospital comprises equity infusion for improvement of business operations, setting up of a professional management, retaining existing talent, rehiring lost talent and hiring new doctors and staff to fill the gap. ASG will focus on shoring up the existing 'VASAN' brand and marketing, investing in capex and working capital with a focus on upgrading technology, bio-medical equipment and infrastructure, leveraging ASG's operational strengths, strong monitoring and control and taking efforts to regain lost presence. "The acquisition of Vasan Eye Care will give ASG the widest geographical footprint among healthcare chains in the country with hospitals in more than 20 states," said the company statement.
The NCLT, while approving the resolution plan on February 3, directed the resolution professional to pay the entire admitted amount of EPFO dues in light of the orders passed by the NCLAT in the matter of Jet Airways wherein it was held that non-payment of the dues to the Employees Provident Fund Organization in full would amount to breach of the provisions of IBC. This decision of NCLAT has been upheld by the Supreme Court also.
S Rajendran, resolution professional, said that his team faced a lot of challenges during the process and it was a great moment to revive the company under IBC process with support from all stakeholders.