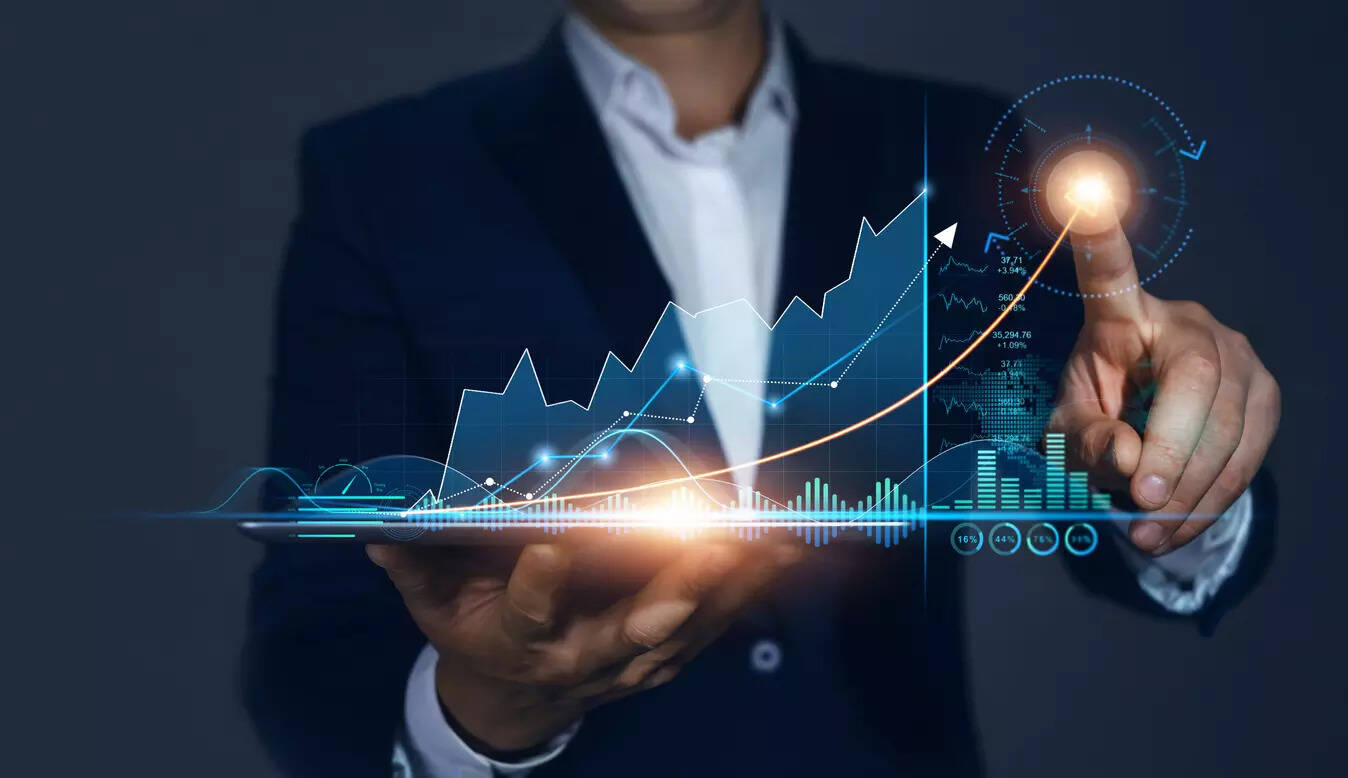 New Delhi: Fortis Healthcare reported 59 per cent year-on-year (YoY) jump in net profit to Rs 138 crore in Q4FY23 led by higher occupancy rates and boost in surgical volumes of hospital business.
The healthcare provider reported net profit of Rs 87 crore in the corresponding quarter of the previous year.
The earnings before interest, tax, depreciation and ammortisation The earnings before interest, tax, depreciation and ammortisation (EBITDA) rose 25 per cent YoY to Rs 285 crore. The EBITDA margins increased 80 basis points to 17.3 per cent.
Hospital revenues, which constitute over 80 of overall revenues, increased 29.7 per cent year-on-year (YoY) to Rs 1,350 crore. Revenue from diagnostics dropped 13.3 per cent YoY to Rs 292 crore due to lower covid testing volumes.
The occupancy reached 67 per cent both for the quarter and full year versus 59 per cent and 63 per cent in the corresponding previous periods. The average revenue per occupied bed (ARPOB) grew 11.5 per cent both for Q4FY23 to Rs 57.476 crore.
"We remain well positioned for our next phase of growth comprising brownfield bed expansion in order to expand and create larger format facilities. This would enable us to draw higher operating leverage from the business," said Ravi Rajagopal, chairman, Board of Directors, Fortis Healthcare.
"We are also progressing well on our portfolio optimisation strategy allowing us to reallocate capital from our non-core or underperforming assets to assets in our key geographic clusters. This was evidenced in our recent acquisition of a hospital in Manesar, Gurugram in NCR with a potential bed capacity of 350 beds," Rajagopal added.
"Our plans to expand and add beds to our key facilities like FMRI, Shalimar Bagh, Mulund and Mohali to over 500 beds each in the next few years remain on track with a cumulative incremental addition of close to 1,400 beds," said Dr Ashutosh Raghuvanshi, MD and CEO, Fortis Healthcare.