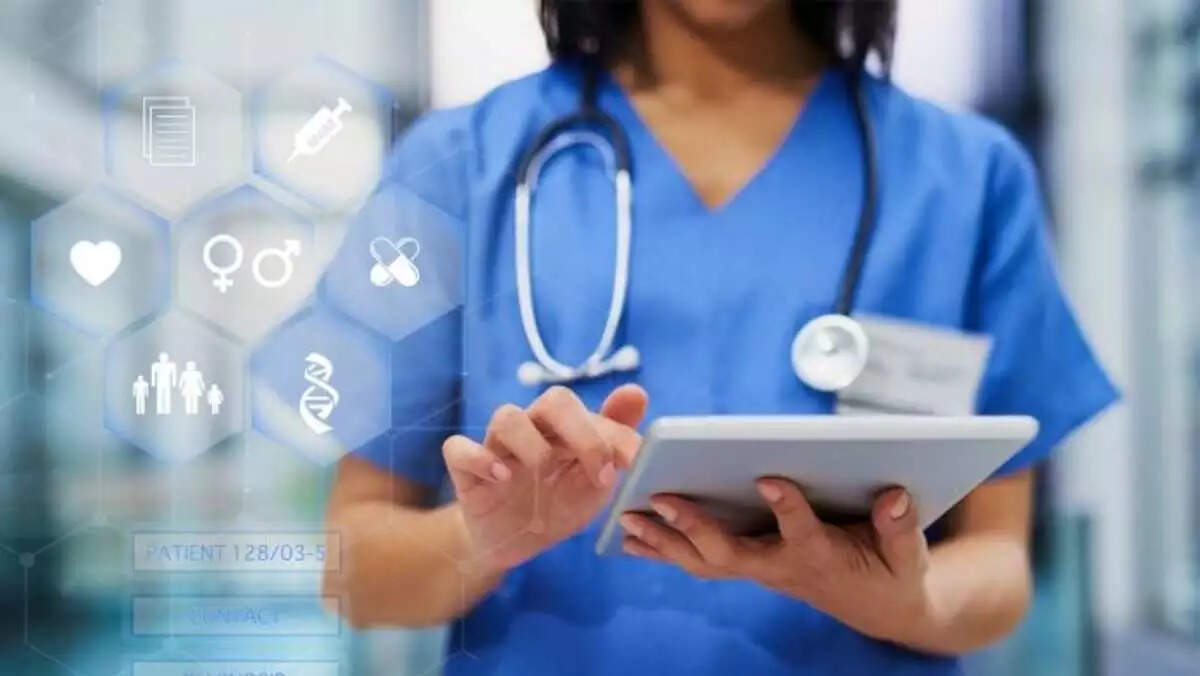 Bengaluru: The Centre for Cellular and Molecular Platforms (C-CAMP), India's premier technology and innovation hub with a cutting-edge healthtech & biomedical portfolio head-quartered in Bengaluru, has rolled out the second phase of its partnership with SBI Foundation (SBIF) and SBI General Insurance to enable efficient patient monitoring.
Named Project Aarogya Daksh, the initiative aims to bring a state-of-the-art, indigenously developed contactless continuous remote patient monitoring device Dozee , to the public healthcare systems across Karnataka, Tamil Nadu, Andhra Pradesh, Madhya Pradesh, Odisha and Sikkim.
According to C-CAMP, 400 units of Dozee have been deployed in these six states already and more are coming soon. "…Dozee is India's first contactless remote vitals monitoring (RPM) device which can convert any normal bed into a step-down ICU. With a 12 vital parameter read-out tracked through proprietary AI algorithms, it sets up an efficient early warning system for vastly improved patient safety and critical care outcomes," a C-CAMP statement read.
The unit can not only increase ICU throughput but also save thousands of nursing hours and maximise triaging for resource poor, challenging settings such as pandemic situations, it added.
"With Aarogya Daksh, the partnership looks to scale up its footprint by focusing on impact-driven deployment of indigenous technology in public hospitals across India. The goal is to boost healthcare delivery while aligning with self-reliance through support for Make-in-India industry, innovation and infrastructure," the statement read.