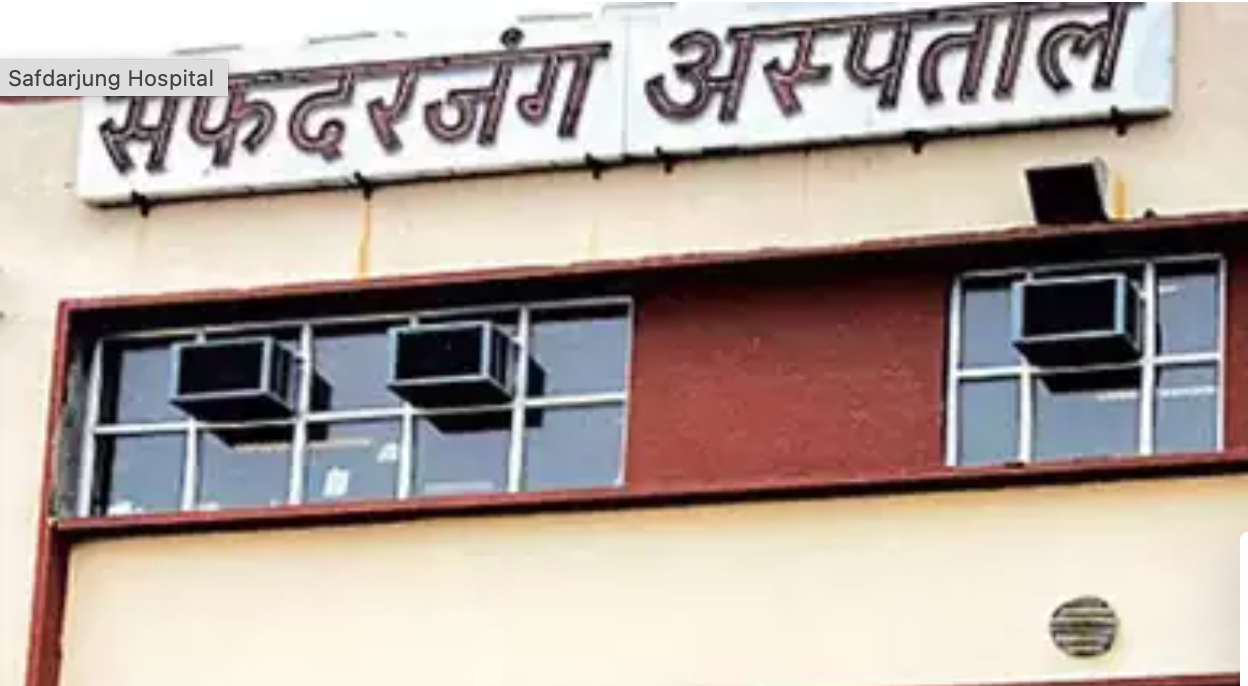 New Delhi: To provide the best quality of dialysis to patients suffering from kidney problems, Safdarjung Hospital has started a new haemodialysis unit. The state-of-the-art unit will be equipped with online haemodiafiltration (HDF) machines, authorities said.
"Trials were being conducted for quite some time after which the unit got inaugurated on Wednesday. The service being provided is the same as that of private hospitals. This initiative will be helpful to provide quality haemodialysis facilities to the kidney patients and will expedite the kidney transplant programme in the hospital," said Dr Himanshu Verma, head of the department of nephrology and renal transplant at the hospital.
For dialysis, the water required has to be pure because it goes into the blood. With this machine, which is the latest in the double RO plant technology, it generates ultra pure water in which the presence of bacteria is almost nil.
"The only way to provide better quality of dialysis service is by providing clean water. The ultra-pure water provided by this device will improve dialysis efficiency. Dialysis also increases life expectancy. The better the water quality, the more the person lives," Dr Verma explained.
This unit will also provide haemodialysis facility to CGHS patients.
Meanwhile, the OPD timing for patients who need the dialysis has been extended at the hospital from 4.30 pm to 8 pm. The decision has been taken considering the rising demand among people, the hospital administration stated.
The department has procured two online HDF machines so far. The cost of such treatment is around Rs 5,000 in private hospitals. At Safdarjung Hospital, this facility is free.