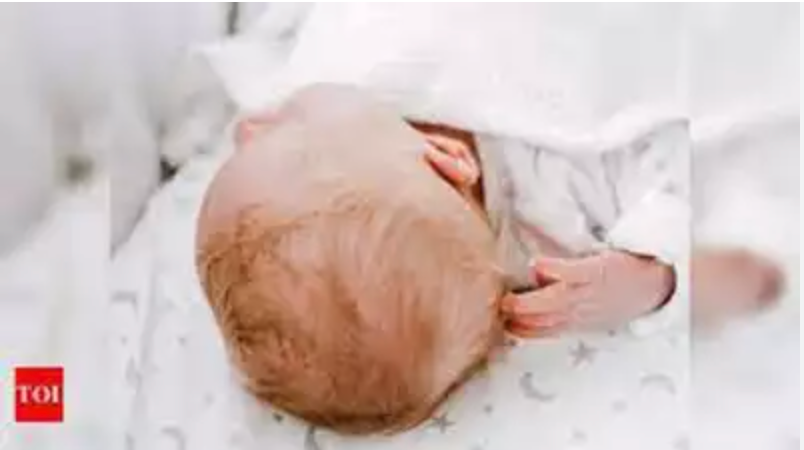 THIRUVANANTHAPURAM: Health minister Veena George has ordered a probe into the incident in which the left hand of a newborn sustained fracture during delivery allegedly due to medical negligence at Neyyattinkara General Hospital.
The minister also directed the director of health services to submit a report over the incident immediately. The baby was born to Prajith (30), and Kavya (22), from Thannimoodu at Avanakuzhi on March 27 this year.
The couple alleged that there were no experienced doctors present inside the labour room of the hospital during the delivery.
After delivery they noticed that the baby was unable to move his left hand and the couple immediately alerted the doctors on duty.
"An X-ray was taken on March 28 morning and the fracture was found. We were referred to SAT hospital after discharge on March 30. The next day, we went to SAT hospital and the doctors there found that the veins also had suffered a stretch due to the fracture. Negligent handling of the baby was pointed out as the reason for the issue. Later we were referred to the Medical College Hospital and we were promised that the injury will be cured on its own in two weeks," said Prajith.
However, the couple later took the baby to an expert doctor for a second opinion, and the doctor instructed them to start treatment immediately to avoid the condition turning complicated. "The fracture got cured, but the issue with the vein remains complicated even now. The delay in receiving treatment has further complicated the situation," Prajith said.
The Neyyattinkara police will register a case after recording the statement of the couple, informed police.