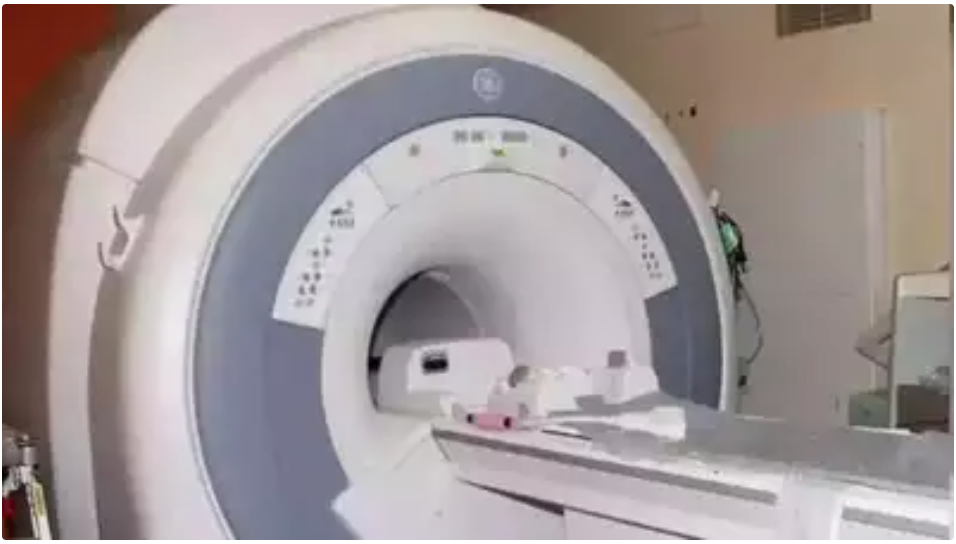 NEW DELHI: The lack of an MRI machine at the University College of Medical Sciences (UCMS) in Guru Teg Bahadur Hospital for years has become an inconvenience for patients and postgraduate doctors.
"There are three major medical colleges under Delhi University -UCMS, Maulana Azad Medical College (MAMC) and Lady Hardinge Medical College. The students in the other two institutes get a chance to practise in their own colleges. UCMS radiology students are shifted to MAMC for three months to complete their course. The students from the other two institutes are way ahead of UCMS. Though the course is not affected and students are getting degrees, the absence of an in-house facility is certainly hampering learning," said a UCMS student.
The state government had said in 2016 that it would procure five MRI machines. That has not happened so far. Despite repeated attempts, the government did not respond to TOI's queries.
Under the Delhi Arogya Kosh scheme, state hospitals can send patients for MRIs free of charge to private diagnostic labs empanelled with the government. "The lack of an MRI machine causes a lot of trouble for patients. Though it is free in some private diagnostic centres, it is inconvenient for patients who are admitted to the hospital. If someone admitted to the ICU needs an MRI, the patient has to be taken in an ambulance, accompanied by a doctor, to the diagnostic centre to get the scan done. So, it is important for a big hospital like GTB to have its own machine," a doctor said on condition of anonymity.
On Twitter, Dr Satendra Singh, a faculty member of UCMS, said that despite running a radiology MD course and dealing with a high volume of patients, GTB still lacks an MRI machine. "We have high hopes from the new health minister and (are making) an urgent request for an MRI (machine)," he said.